Australia has been plagued by voracious and unstoppable fires since September 2019. Thousands of firefighters try to stop the progress of the flames and other volunteers are collaborating with the emergency, helping thousands of people and saving animals from a painful death. You can be one of them!
Australia now needs everyone's help. Whatever the cause of the fires, the situation has gone out of control and is leading the country to a catastrophic situation.
More than 10 million hectares have been devastated by fire, it is estimated that more than one billion animals have died directly and indirectly from forest fires and more than 20 people have died.
Many of us tweet or share the news about the tragedy in Australia, and this is a way to help, informing the population of the real problem; But there is another way to help that might interest you.
Help victims in Australia from abroad
If you have the financial means to help, you could make donations to various institutions that are in aid work in Australia.
The Department of Fire / Emergency Service Australia has a list of other organizations to which you can send a donation.
Volunteer in Australia
If you have enough means to go to Australia and volunteer, although not necessarily in fire-affected areas, you can take a look at the following options:
Adopt a Koala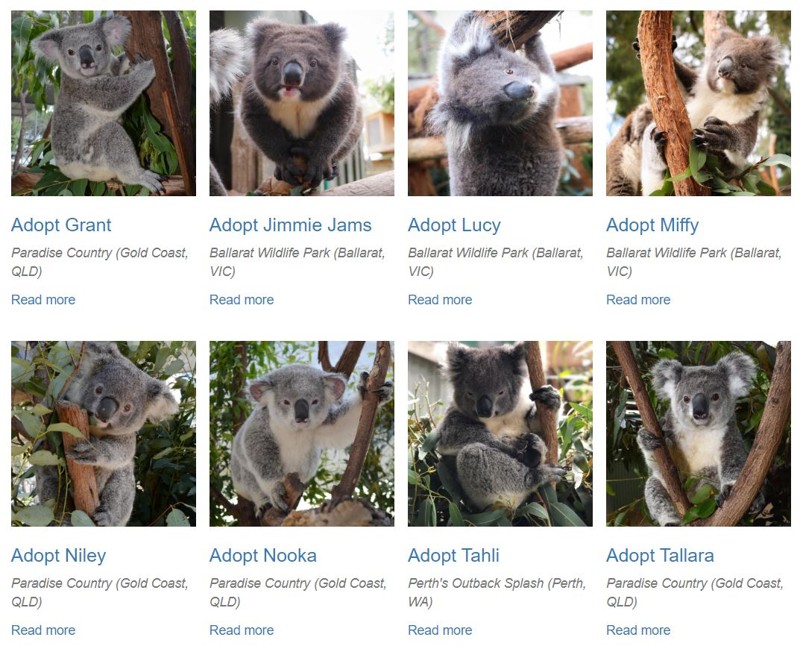 You also have the option of adopting a koala and providing financial assistance to ensure your future.
Australian Koala Foundation: This organization works exclusively for the conservation of koalas. Through this organization you can donate money, buy products for animals that still survive and even plant a eucalyptus tree from a distance. You can also adopt a koala and ensure its survival. On the website of Australian Koala Foundation You will find a list of names with the image of each one to choose the koala you want to help.
Friends of the Koala: This nonprofit organization offers an adoption package for one year that you could choose. For 365 days you will help cover the treatment of rescued koalas and finally be released back to nature, while possible.
And if what you want is to make a donation directly to a fundraiser with the aim of fighting fires, an example is Light Blue Barber. She has provided substantial assistance to the Rural Fire Service of NSW (New South Wales) to help stop the spread of fire. In just 5 days, he has already raised more than 27 million euros. It should be noted that the amount is free.
These are some ways to help in the disaster Australia is experiencing. You can select the one that is within your reach and support in stopping fires and improving the situation of victims and people.