The number of crop circles is rising around the world, with France seeing a high volume of this in 2019. In addition, the complexity of these crop circles keeps improving as the aliens/pranksters get better at making them and keeping them concealed until they're done despite the increasing prevalence of drones.
One thing you don't hear very often at these sites are chants of "U-S-A! U-S-A!" That's mostly because the U.S. has so very few of them. Another reason might be that our alien/pranksters are just plain bad at plane geometry. That was proven once again this week in Alabama, where five people were arrested as they were creating what has to be the world's worst crop circle. It shouldn't even be called a "circle" but there's no category in this field (pun intended) for crop blobs. Talk about embarrassing. (You can see the 'circle' here.)
"I think they may have actually made the pattern, came out of the field, and then re-entered the field, and made a second trip. So, it was a little bit of an adventure for them, it wasn't just a quick thing."
What's sad is that if you were going to pick a place in Alabama to fool the public or send a message to fellow aliens, Etowah County would be the perfect place. Located in northeast Alabama, it's the state's smallest county by area but one of the most densely populated. It also is home to Alabama's most famous cryptid – the White Thang. Reported often in the dense woods of the county, the White Thang is a white Bigfoot-like humanoid creature, usually said to be over 7 feet tall and covered with white fur or hair. It reportedly has a unique howl, stands on two legs but moves extremely fast on all fours and has a foul odor.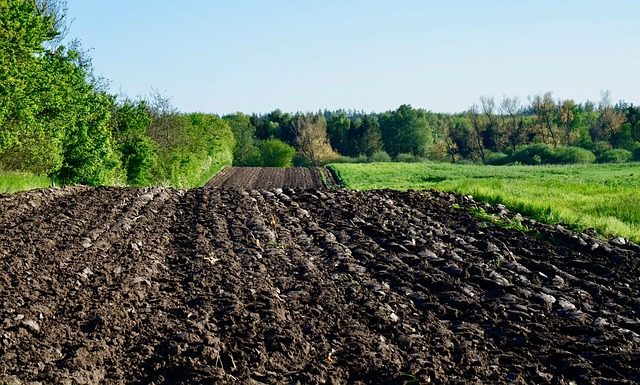 Don't look for Goodson to be revising his book for this one either. It's an embarrassment to Alabama, White Thang and any aliens in the area.
We can't be good at everything, but how hard are crop circles? After all … France!
Source: Mysterious Universe