Why are mass shootings becoming more common?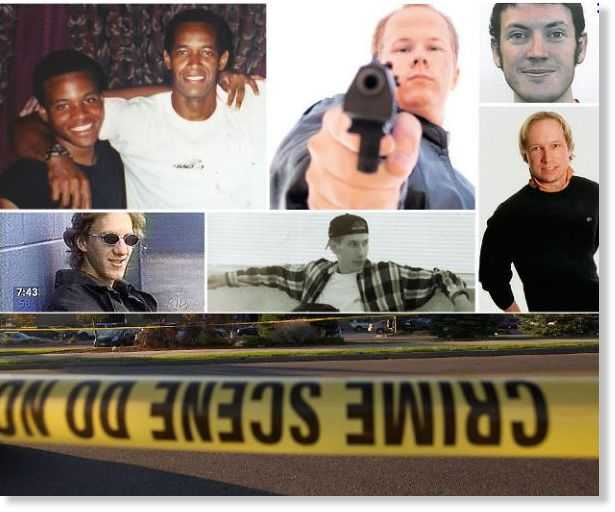 The news on Friday was horrific. A man shot and killed 27 people, including 20 children, at an elementary school in Newtown, Connecticut.
Yet these sorts of headlines are also becoming gut-wrenchingly familiar. Of the 12 deadliest shootings in U.S. history, six have taken place since 2007. (The Newton school shooting will likely rank second on that list.) Mass killings appear to be on the upswing – even as other types of homicides and violent crimes are becoming less frequent.
David Brooks highlighted this discrepancy back in July. For much of the 20th century there were, on average, a handful of mass killings per decade. But that number spiked in 1980, and kept rising thereafter. In the United States, there have now been at least 62 mass shootings in the past three decades, with 24 in the last seven years alone. This has happened even as the nation's overall violent crime and homicide rates have been dropping.
So what explains the rise in mass killings?
One theory is that mass murders (usually defined as murders with four or more victims over a short time period) are somehow contagious. Back in 1999, four public health researchers published a famous study titled "Media and Mass Homicides" in the Archives of Suicide Research. They studied a series of mass homicides in Australia, New Zealand, and Britain in the 1980s and 1990s and found that different incidents appeared to be influenced by each other in a number of ways, often spanning many years and across continents.
The idea that one spree killing might inspire another has given rise to plenty of articles and papers about whether the press should be more conscientious in the way it reports on these events. Giving a murderer too much publicity might be a bad idea.
A great deal of research, however, suggests that behavioral scientists just don't have a strong grasp on what drives mass killings and violent rampages, or why they've surged in recent decades. Here's how a 2010 article in the Journal of Police and Criminal Psychology sums it up: Incidents of mass murder have gained considerable media attention, but are not well understood in behavioral sciences. Current definitions are weak, and may include politically or ideologically motivated phenomenon. Our current understanding of the phenomenon indicates these incidents are not peculiar to only western cultures, and appear to be increasing. And here's a 2012 article from the American Journal of Public Health, coming to a similar conclusion: To understand and prevent rampage violence, we need to acknowledge that current discipline-based violence research is not well suited to this specific challenge. There are numerous important, unanswered research questions that can inform policies designed to prevent rampage violence. Mental illness is one likely factor – a survey by Mother Jones found that at least 38 of the 61 mass shooters in the past three decades "displayed signs of mental health problems prior to the killings." Yet the studies above note that researchers still have a ways to go before they understand the exact connection between the two.
And what about the availability of guns as a factor? Researchers have found a connection between guns and homicide – more guns tend to lead to more murder. And guns will obviously make any mass attack far deadlier. Note that there was also an attack on 22 students in a Chinese elementary school on Friday. But there was a key difference: The man only had a knife, and there were zero fatalities.
Again, though, overall gun violence in the United States has been declining in recent years while mass shootings and killings appear to have become more commonplace. It's not entirely clear why that is. And it's an increasingly important question.
A previously unknown species of winged dinosaur very similar to a dragon discovered in China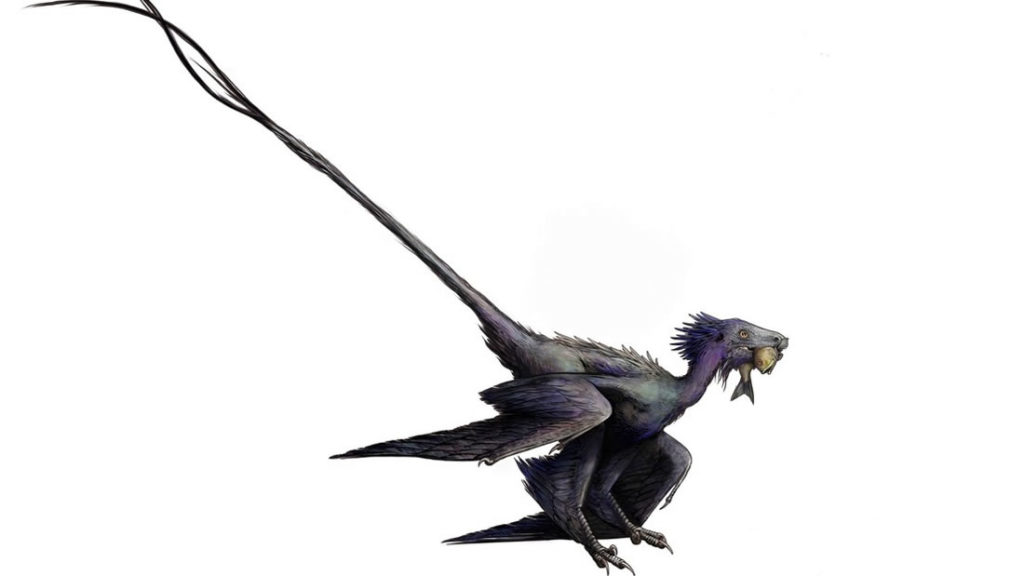 A new species of dinosaur, a relative of Velociraptor, has shown scientists a little more about the origins of similarities and differences between the feathers of dinosaurs and birds.
The fossil belongs to a fierce dinosaur from the Cretaceous period called the "dancing dragon" who lived 120 million years ago in what is now China.
'Dancing dragon'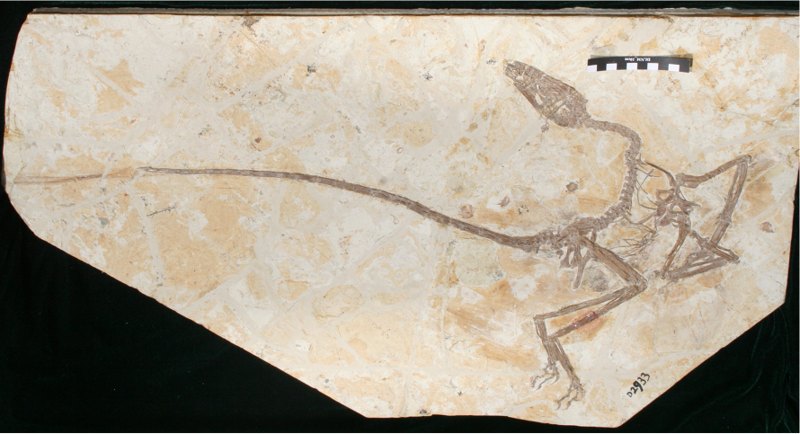 Called Wulong Bohaiensis, It was a two-legged carnivore, a little bigger than a raven, that resided in an environment next to lakes. He had a scaly face, a mouth full of pointed teeth, a particularly dangerous toenail, and probably hunted small mammals, lizards, birds and fish.
He was gound in the Chinese province of Rehe, in northeastern China and his name translates as 'dancing dragon', as it refers to the articulated position in which his skeleton is.
Conserved in its entirety, the skeleton included soft tissues such as feathers, which appear together on its arms and legs, very similar to those of birds now. In addition to its four long limbs and two long feathers at the end of the tail, his body was covered by spongy filaments.
At the end of its long bone tail, fused in a rigid rod, there were 2 very long feathers.
«The Wulong specimen is a magnificent fossil. With the feathers and claws, I think it would have been beautiful and a little scary. I would love to see one alive, "said leading research paleontologist Ashley Poust of the San Diego Natural History Museum.
Plumage differences between birds and feathered dinosaurs
A thorough examination of the bones showed that this Wulong individual was approximately one year old, that is, he was a young male still growing.
This characteristic puzzled the experts, since usually the feathers appear in the adult stage. "Either the young dinosaurs needed these tail feathers for some function we don't know, or they were cultivating their feathers very differently than most current birds", Poust explained
Birds evolved from small feathered dinosaurs approximately 150 million years ago. But there were many feathered dinosaurs that didn't fly, like Wulong.
Young Wulong seemed to have the plumage of an adult.
«It has long and isolated feathers that extend from its long tail. This is quite different from live birds and tells us that these decorative feathers preceded adulthood in dinosaurs. Of course, they may be using these feathers in a very different way from live birds too, "said the expert.
Paleontologists are eager to understand many more plumage differences between birds and these feathered dinosaurs.
The finding was described in the scientific journal. The Anatomical Record.
Australia Firefighters Save the Only Wild Prehistoric Wollemi Pines on Earth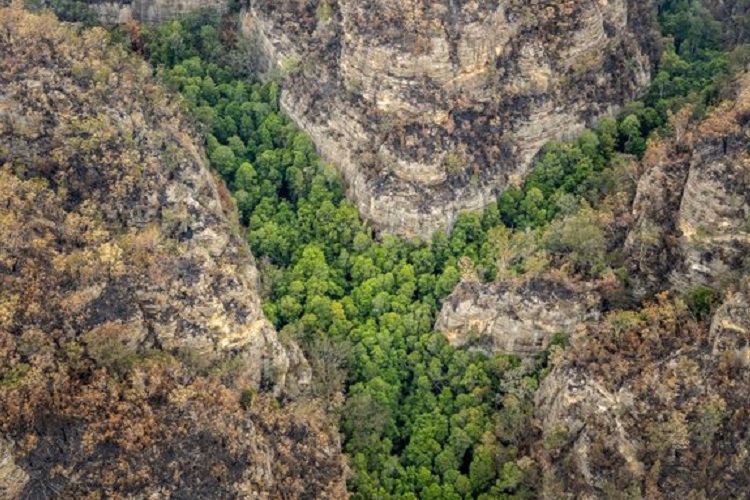 Olivia Rosane, EcoWatch
Waking Times
It looks as if firefighters in Australia have succeeded in saving a secret grove of prehistoric trees belonging to a species that dates back to the time of the dinosaurs.
The Wollemi pines once grew widely across Australia from more than 100 to 60 million years ago, The Washington Post reported. But now less than 200 remain in the wild, in a national park 125 miles northwest of Sydney.
"Huge anomalies" at the edge of the earth's core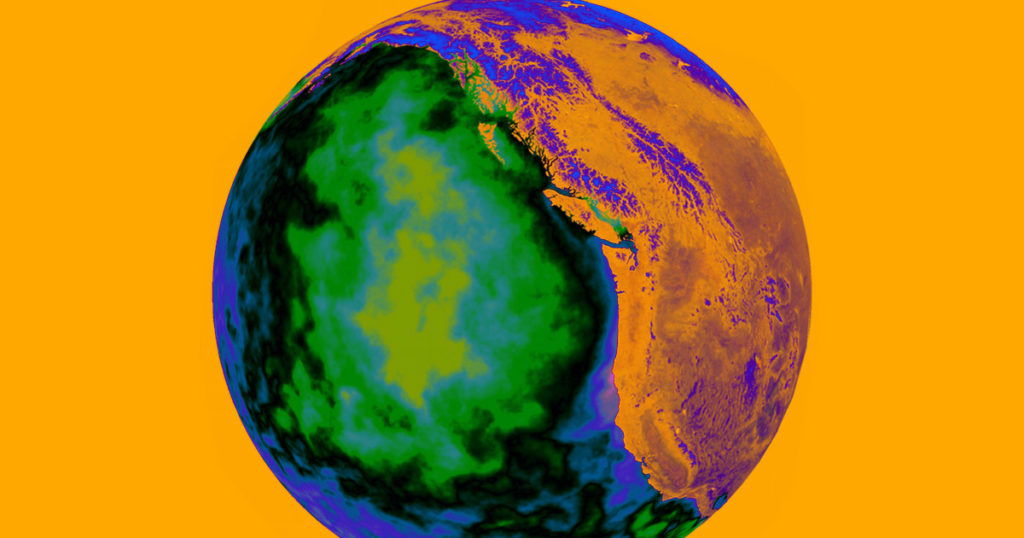 At the edge of the Earth's core lie two gigantic blobs of ultrahot rock — and that's about the extent to which geologists agree about them.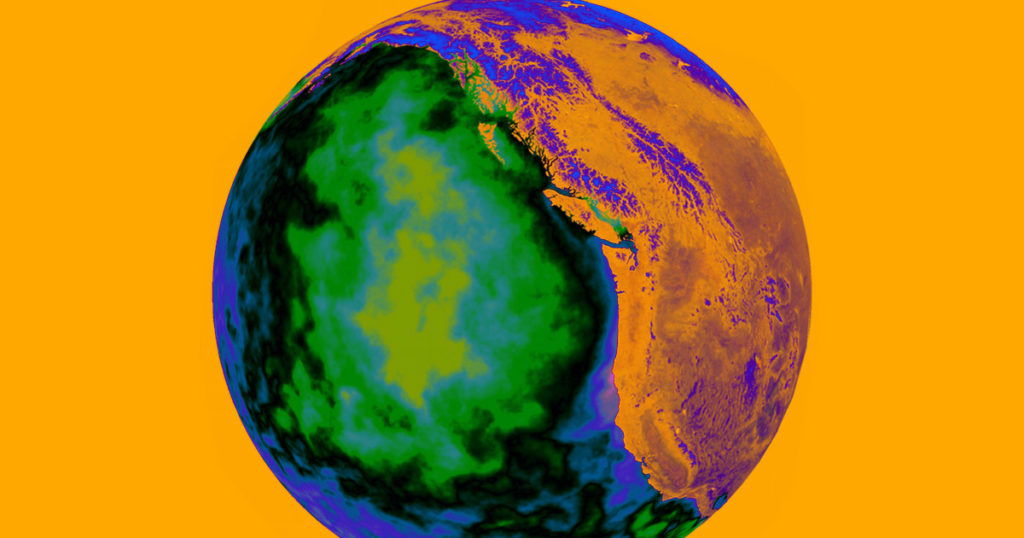 The mysterious blobs are on opposite sides of the planet, one hidden beneath Africa, the other in the middle of the Pacific Ocean – the Quanta Magazine compared the 'massive anomalies' to Princess Leia's iconic hairstyle (Star Wars).
Scientists discovered the blobs decades ago by mapping the interior of the planet, but have not learned much since.
Some ideas
There are two main schools of thought regarding the blobs, according to Quanta. The first camp holds that they're merely massive clusters of hot plumes.
The other argues that the blobs — so big that they would drown the planet's surface in a lava ocean over 60 miles deep — are their own distinct entity and not just a particularly warm region of the core.
Recent evidence supports the second camp: Quanta reports that scientists found traces of unique, ancient rocks and isotopes in magma that's flowed upward from the blobs — materials nearly as old as the Earth itself and not found elsewhere on the planet.
Persistent Mystery
Still, great mystery still surrounds the deeply-buried hotspots. One theory is that they could be fragments of a Mars-sized object that crashed into the Earth.
University of Maryland seismologist Vedran Lekić told Quanta
It would be like having an object in the sky, and asking, 'Is that the moon?' And people are like, no. 'Is that the sun?' No. 'What is it?' We don't know.