Words are increasingly being heard that this character is dangerous for the psyche of the child, and the British police have already begun to warn parents and ask them to forbid young children from watching Huggy Wuggy videos, which are now becoming viral on YouTube, Tik Tok and other social networks. After all, according to them, this terrible anthropomorphic sharp-toothed little bear teaches children to kill.
Huggy Wuggy is a character in the Poppy Playtime video game set in a toy factory. Although he is the main antagonist, he has, quite unexpectedly, gained immense popularity even among the youngest children, although this game is recommended for teenagers from 14 years old.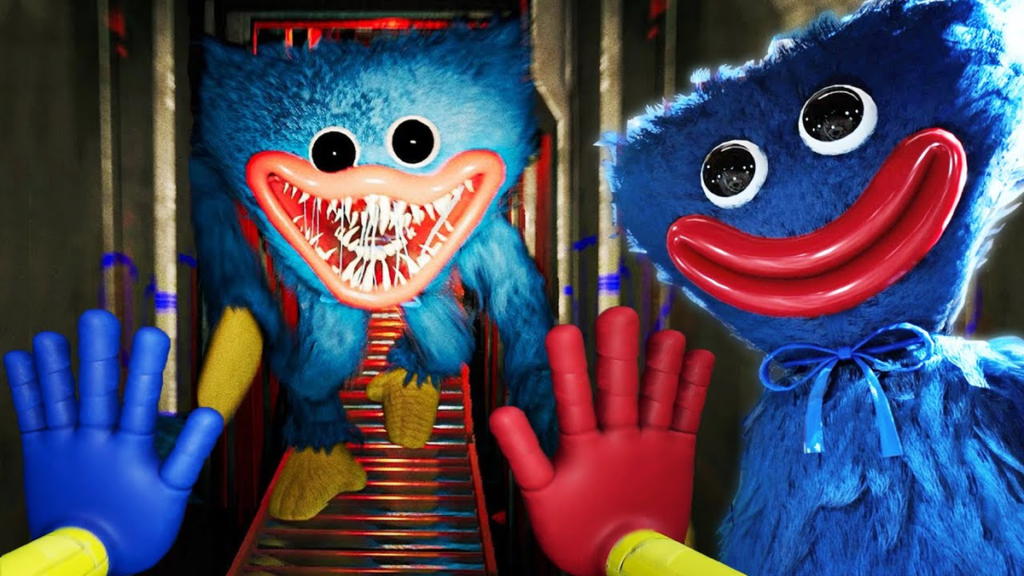 This bizarre character has a hyper human-shaped body, a triangular head, and an eerie smile with rows of sharp teeth. The goal of the game is to try to escape from the clutches of Huggy Wuggy, who is trying to drive the protagonist into a dead end.
It's not just his physique that concerns the police. During the game, where players need to solve puzzles and while Huggy Wuggy chases the hero, is threatening to "hug him to his last breath."
There are other scenes in this game where he does some pretty violent acts that might not be appropriate for a young age. However, on the TikTok and YouTube platforms, videos with Huggy Wuggy and images of this character collect millions of views.
As some parents have noticed, their children have begun to imitate the actions of the game as well as his terrible gestures, which is very frightening to them. In addition, they fell in love with the scary Huggy Wuggy song, which, in part, says:
– I could keep you here forever until you take your last breath.
Most likely, it was because song's lyrics that the British police issued a warning regarding this character. According to them, Huggy Wuggy first portrays friendliness, but then sings the words "kiss and kill", demonstrating both cruelty and deceit, and many other negative traits that children can begin to imitate.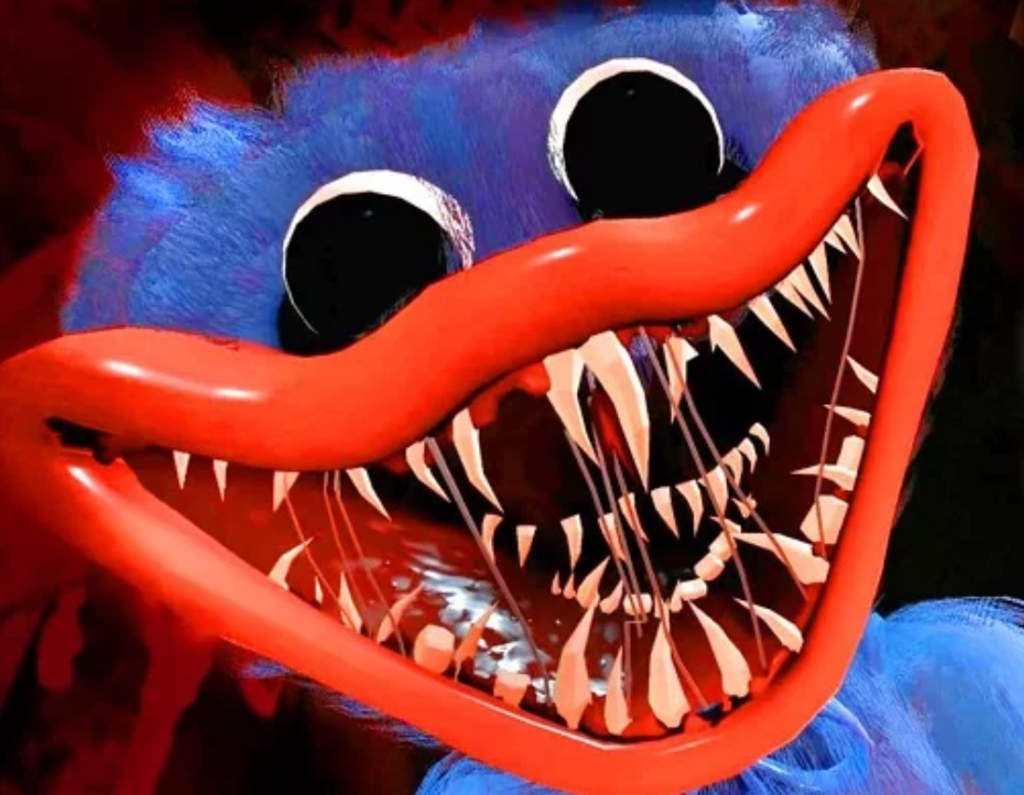 "The character is based on fear and violence that children definitely shouldn't be exposed to," said Chris Conroy, Cyber ​​Defense Officer for the Dorset Police.
The Forbidden fruit is sweet and dark
We live in an era where censorship has become soft because viewers have become sophisticated, they no longer likes clichés, they want to "believe", so censorship was forced to shift the framework. The same analogy can be drawn in games.
And yet, let's not forget that human nature is not kind and fluffy, but aggressive. This is what we learn with age, to disguise.
When we look at the children, we see cruelty as their signature. Not all, but many, stories from schools confirm this. People who create cyber products want money, so they give what their audience wants.
By the way, one more fact for reflection. Very often it is the negative character who makes the cash registers. Why? Because it has that degree of freedom that we do not allow ourselves, but nature is nature. Subconsciously we feel congruency. The most important thing is that at the level of consciousness we understand the importance of being a healthy member of society, albeit with a limited nature.
So, it's not games that teach (why teach what is inherent in us by nature?), games justify and allow aggression, but this is a problem, because we, adults, understand that aggression is dangerous for society and must be controlled.
Although kids have been frightened with fairy tales from time immemorial, we ourselves are to blame clip thinking, and not children at all – we ourselves shove a smartphone into our child's hand from birth, then he doesn't want to read or think, only watches and gets accustomed or even addicted to flashing pictures.
In general, if this process is not somehow limited, a very strange future of humanity will be drawn, people will certainly go wild and until the new "dark time" appears, when knowledge will be with the chosen caste.
In fact, many believe that these "dark times" for humanity are already here.