A German man named Quisto, who lives in a small village near Berlin, Germany, found a USB stick with a strange symbol engraved on it in a parking lot near the so-called "Steintor" shopping center. Later, the man opened the USB key in his laptop and to his surprise, he saw many old 20th century images of what appeared to be planets, space, extraterrestrial spaceships and even alien figures.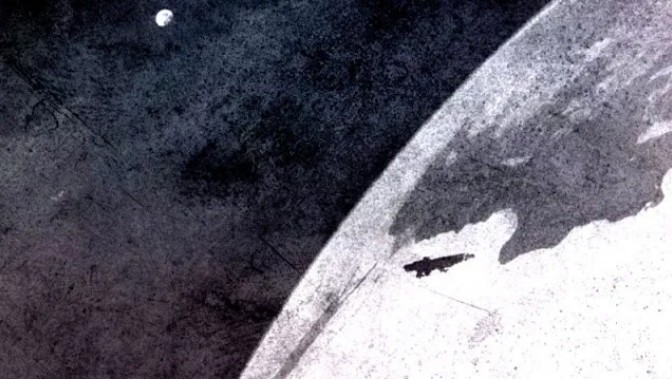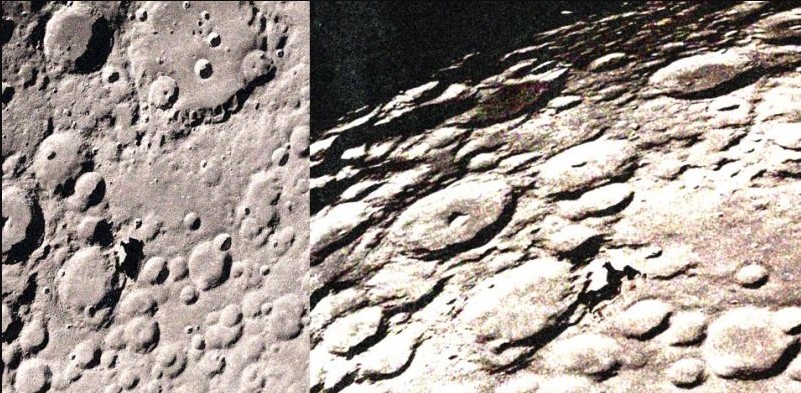 According to Quisto, who has no idea who the owner of the USB key was, he decided to share about 28 images, hoping that someone will have an answer to give for these mysterious and incredible images.
It seems that the incredible images are authentic, but obviously one must keep in mind that it could be a hoax, but according to a friend of Quisto, the stick contains old Voyager probe travel records and the files that are inside the stick, would be Tops Secret and that should not be in the public domain. The witness stated that he never saw anything like this.
NASA launched Voyager 1 on September 5, 1977 and Voyager 2 42 years ago, or August 20, 1977. The probes had to study the most distant planets in the solar system.
Since its launch, Voyager 2 has met several planets, including Jupiter, Saturn, Uranus and Neptune. Some of these planets can also be seen on images, such as different types of UFOs, including the infamous Black Knight. There are also photographs of lunar bases and spaceships flying in space near the Moon and planets in the solar system. In some photographs, mysterious unidentified alien figures are visible. Whether true or false, the experts are analyzing all the photographs and for now they cannot see any case of CGI input.