The monuments created thousands of years ago in what are now known as the Outer Hebrides. have surprised researchers and history buffs for decades. Traces of a mysterious star-shaped magnetic anomaly in the center of the Stone Circle in the United Kingdom could provide scientists with a clue to the origins of this enigmatic creation.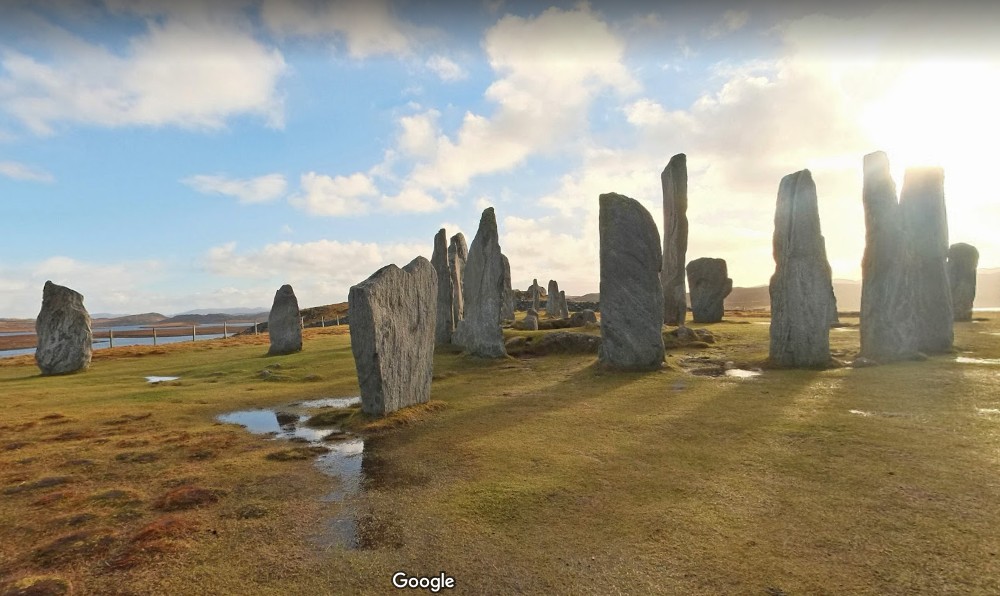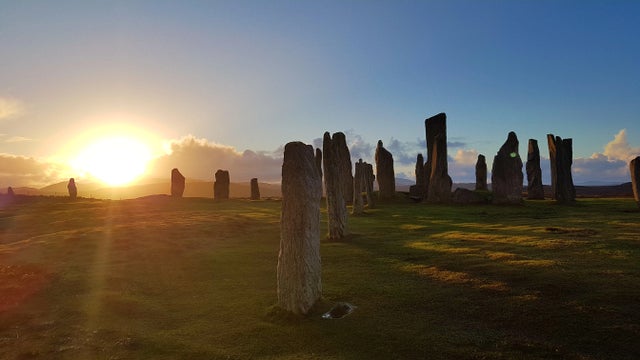 A team of researchers from the University of St Andrews and Bradford University has found a huge magnetic anomaly in one of the main stone circles of the Outer Hebrides, known as Tursachan Chalanais, located on the Isle of Lewis, UK.
During the study of the prehistoric site, thanks to satellite images, scientists noticed the anomaly near the site XI, or Airigh na Beinne Bige, with a solitary stone in front of the main site. They suggested that this is the result of a massive lightning strike or many other small lightning strikes, as reported by the Phys.org scientific website.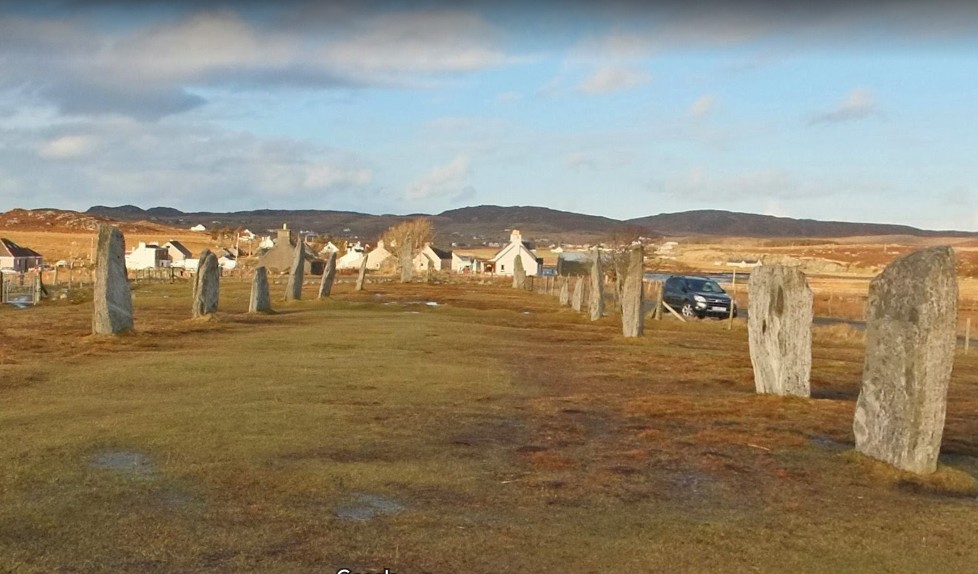 "Such clear evidence of lightning strikes is extremely rare in the UK and association with this stone circle is unlikely to be a coincidence. If the rays on site XI have focused on a tree or rock that is no longer there, or the monument itself has attracted the rays, it is not safe, "said project leader Dr. Richard Bates of the University of St Andrews. According to the researcher, this "evidence suggests that the forces of nature could have been intimately related to the daily life and beliefs of the first agricultural communities on the island". According to his colleague, these discoveries are very rare.
"Evidence of such lightning attacks within archaeological studies is very rare and our work on site XI shows that without a detailed scientific study we could never identify such events," said Dr Chris Gaffney of Bradford University. The satellites also revealed an anomalous magnetic, a sort of star-shaped magnetic portal, where lightning is attracted which in the past concentrated on site XI.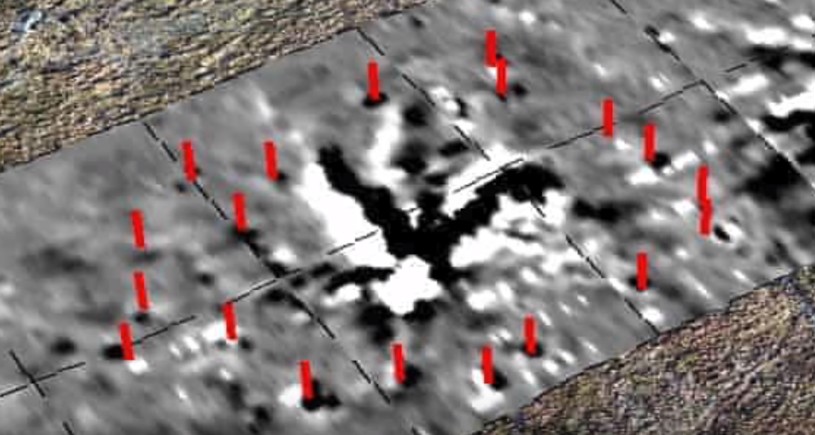 In their search for the lost monuments, the researchers managed to virtually recreate the stone circles at the Computer Science Faculty of the University of St. Andrews and see what this area was like 4000 years ago.
"For the first time in over 4,000 years, you can now see the stones and walk" virtually ". Everyone will be able to visit this remote site and get a real idea of ​​how it was right after its construction, "said Richard. The team's work won't end there, as they plan to return to the island in 2020 to do further research on the land and waters that are now hiding the old landscape due to rising sea levels.