A video has been circulating on social networks for two days and concerns a spectacular UFO sighting that took place on December 17, 2019 above the Juan Santamaría international airport, in Alajuelano, Costa Rica. Witnesses were able to film the mysterious object that flew at about 1500-2000 meters high, passing over the air traffic control radar.
Juan Luis Vargas, director of the air surveillance service, said that they are analyzing the video to determine if it is a drone or another type of aircraft. The official said he could not provide further details because they were studying the material accurately.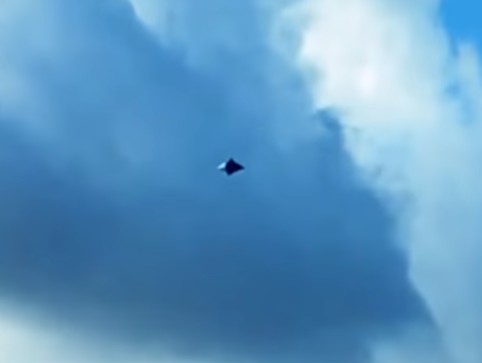 One of the things that attracts the attention of this alleged sighting is that it is very close to the Juan Santamaría airport, since it is possible to observe one of the radars. The truth is that the Civil Aviation is now investigating to see what it is, because there is an explicit ban on flying over the airport where air traffic is very high.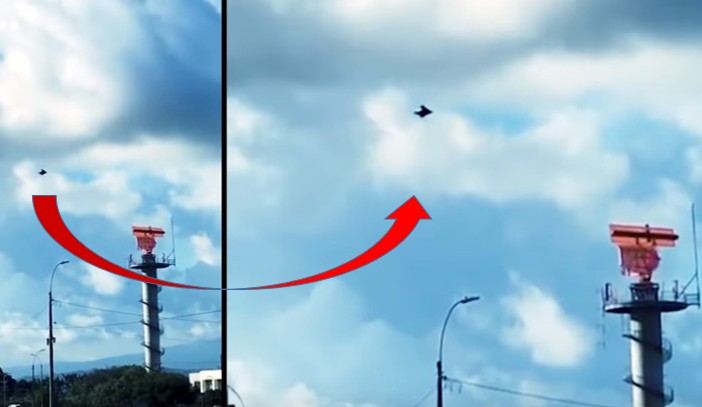 Ufologists are convinced that this is not a Drone, as it would be very dangerous to fly a small remote-controlled plane on the runway of international flights.
However, Warren Campos and Geovanny Montero, two drone experts, said that these devices remain blocked and cannot fly near airports due to an internal chip that blocks them Montero so he completely ruled out that it was a drone, for him it is rather an unknown type of aircraft.