The SCP Foundation is a secret organization commissioned by world governments to contain and study anomalous entities, objects and phenomena that defy natural laws.
SCP refers to the acronym for Special Containment Procedures (Special Containment Procedures). If some of these SCP objects are left uncontrolled, they can pose a threat to humans, or at least to normal perception of reality.
The existence of SCPs is kept secret to prevent massive panic and related chaos that prevents humanity from performing its common tasks.
When a phenomenon is discovered, the SCP Foundation deploys agents to collect and transport the phenomenon somewhere in the Foundation, or to contain it at the location of its discovery if transportation is not possible.
Once contained, the phenomena are studied by Foundation scientists. Foundation-acquired prisoners (referred to as 'Class D' personnel) are used to interact with certain phenomena due to the danger they pose.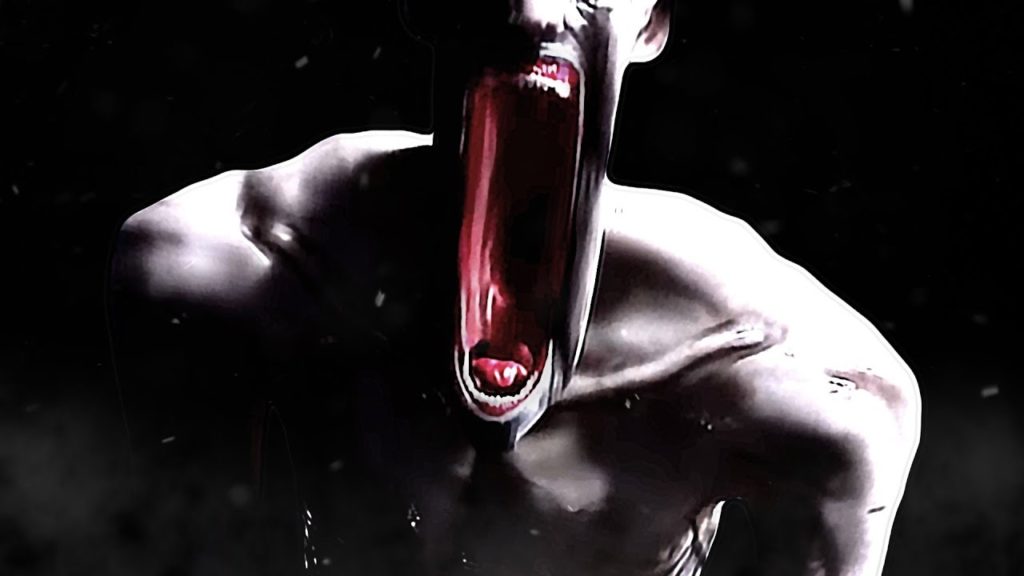 The Foundation maintains documentation of special containment processes for all phenomena in its custody. These documents describe the phenomenon and include instructions for keeping it properly contained.
Since 1992, the SCP Foundation has maintained containment procedures for over 2000 phenomena, and new procedures are often added.
This foundation was born on the Internet, where thousands of state secrets were released that supposedly should never have been disclosed.
As long as society lives in "peace," this organization may struggle to contain what we don't know and push these things away from the environment.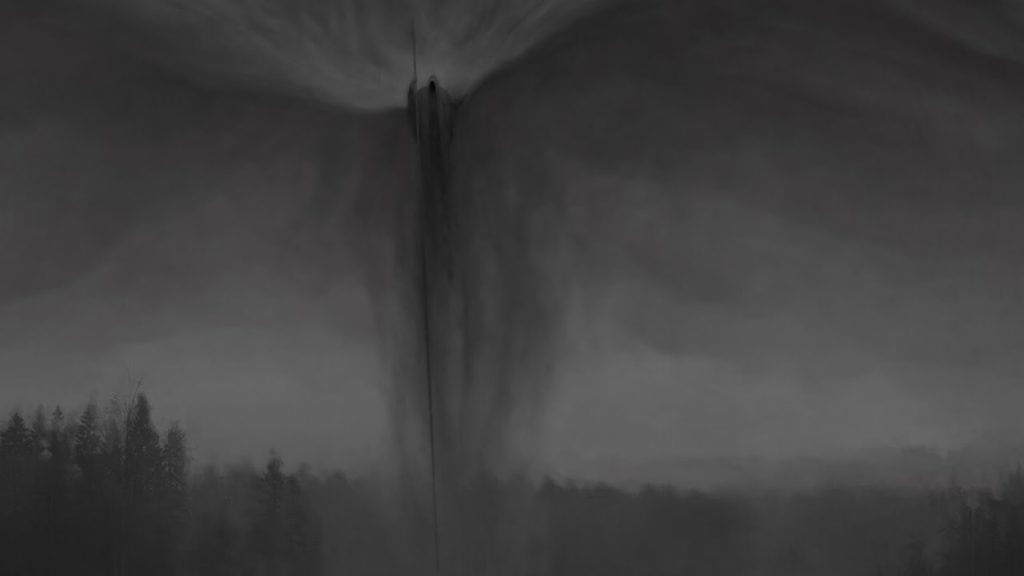 It is said to have, at least on the web, an archive full of non-fiction stories that certain people live outside and inside the premises of this organization. In addition, from the testimonials of scientists who conducted tests to find out the origin of entities and objects. And that has possibly been happening for a long time, and not as they say, since the beginning of the century.
Perhaps it is a very old secret society, where people and aliens alternate, which can broaden the knowledge that in our world, situations occur that cannot be controlled by human society.
What do you think? Do you think there are paranormal and mysterious phenomena that should not be seen by us humans?