This Is What A Nuclear Explosion Did To A Mountain In North Korea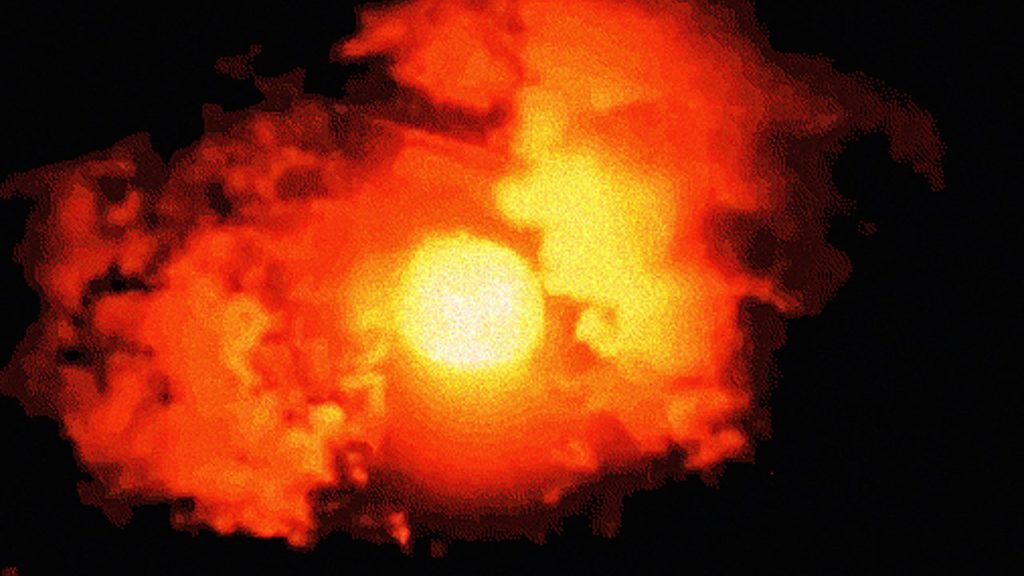 Beneath Mount Mantap, a feature of the northern part of the Korean Peninsula, the government of North Korea allegedly conducted their largest ever nuclear test underground. As a consequence, the mountain appears to have actually collapsed a certain amount.
The geological changes to the region were observed by geologists from California and South Korea, who reported in Science that the very surface of Mount Mantap was forced outwards by about 11.5 feet, or 2.5 meters at the moment of the explosions.
After that, the mountain sank into the Earth about 1.6 feet, or half a meter. To put it in perspective, the intensity of this atomic bomb was around the intensity of between 120 and 300 kilotons of TNT. The bomb dropped by the United States on Hiroshima during World War 2 was equivalent to 15 kilotons.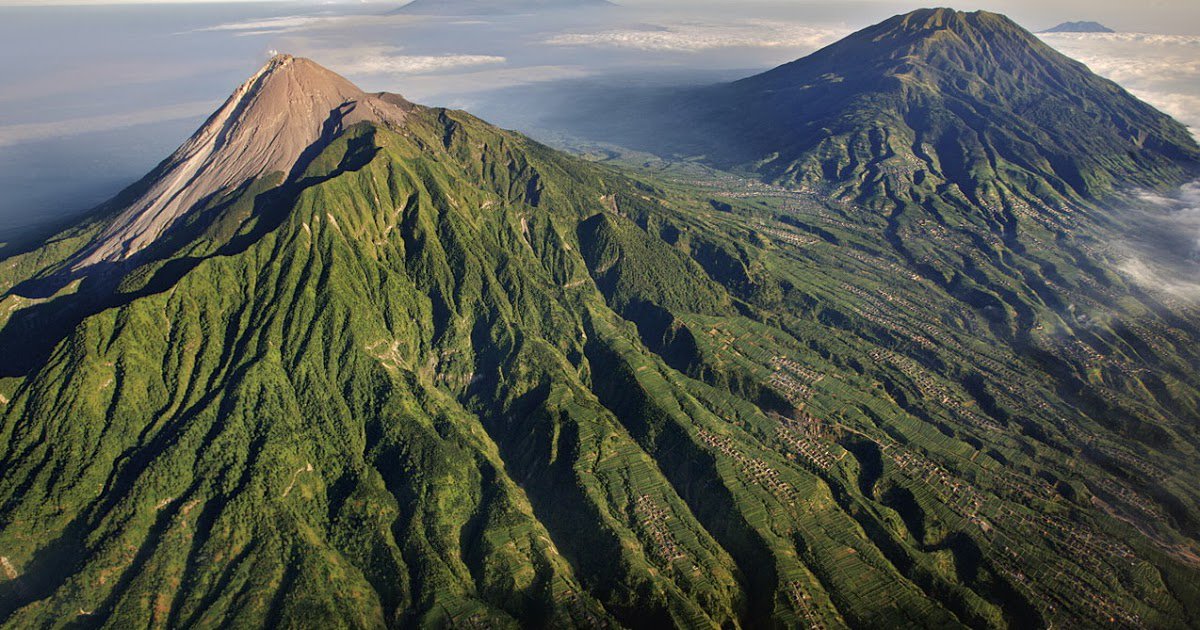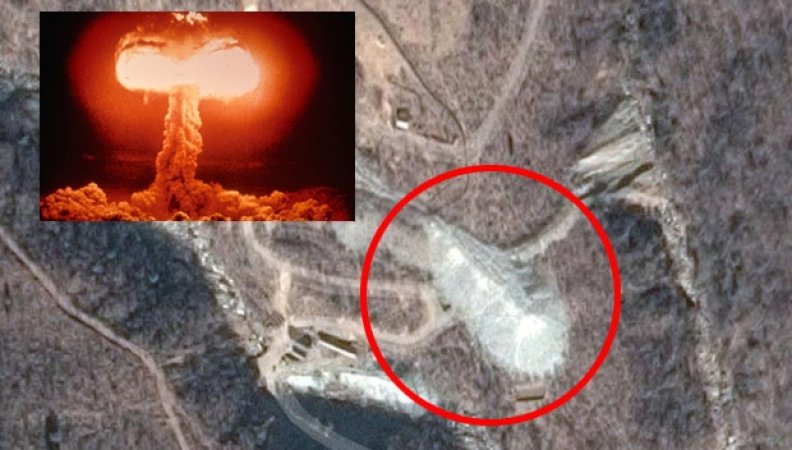 This Korean mountain is 7,220 feet (2,200) meters tall, and this nuclear device is estimated to have been set off directly under the mountain's summit, at a depth of about 1,300 feet (400-660 meters).
About 8.5 minutes after the device was detonated, it was easily observed that seismic activity characteristic of such a test occurred.
Lead author of the research, Teng Wang of the Earth Observatory of Singapore at Nanyang Technological University said "This is the first time the complete three-dimensional surface displacements associated with an underground nuclear test were imaged and presented to the public."
A certain type of technology that has yet to become commonplace was actually utilized to detect and report these details. This might mean that independent researchers should more closely examine the alleged proofs of such studies, especially considering the geopolitical and strategic ends to such reports. No government in the world ceases to try and manipulate public perception of its enemy: however, this research seems pretty verifiable and to the point.
The technology used to take some of these measurements is known as SAR, or Synthetic Aperture Radar. The team that performed this study combined research from both the Synthetic Aperture Radar and seismic data.
Germany's TerraSar-X and Japan's ALOS-2 equipped with SAR were utilized to create before and after satellite data. If this SAR relies on the data of satellites, there may be a dead end in people's ability to first hand confirm and reason through the details of this.
A UC Berkeley professor of Earth and planetary science co-authored the paper, Roland Bürgmann of California. He said "As opposed to standard optical imaging satellite imagery, SAR can be used to measure earth deformation day and night and under all weather conditions. By precisely tracking the image pixel offsets in multiple directions, we were able to measure the full three-dimensional surface deformation of Mt Mantap."
A first look at #NorthKorea's Punggye-ri Nuclear Test Site–multiple landslides visible in initial post-test imageryhttps://t.co/GpszJ6Gdnm

— 38 North (@38NorthNK) September 5, 2017
The conclusion drawn by this team is that most likely, on September 3rd, 2017 the mountain violently shook when a nuclear device was detonated by the government of North Korea beneath it. They concluded that it formed a massive cavity probably around the size of a football stadium inside the mountain, literally vaporizing the rock around the blast region.
A 5.2 magnitude earthquake occurred just after the detonation, and the mountain was raised up, the researchers concluded.
After just a couple minutes, another cavity collapsed nearby which is thought to have produced a second, smaller earthquake. Then, the rock proceeded to compact and tighten up, causing the mountain to sink a bit into the Earth.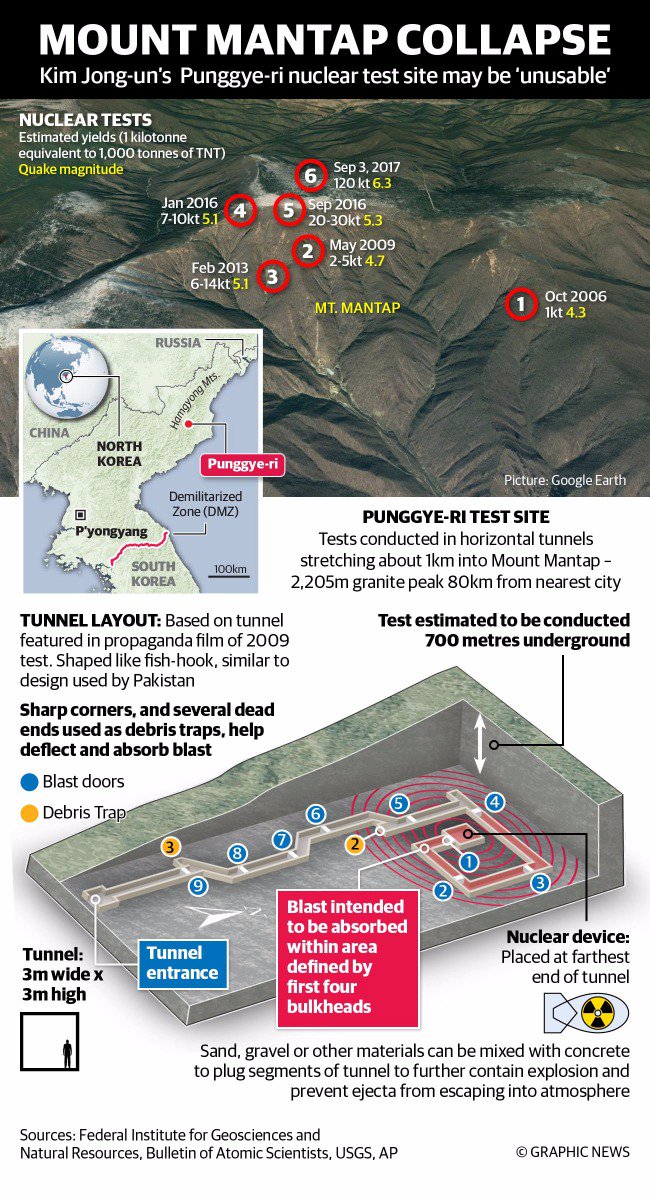 It was demonstrated by these researchers that this technology can provide details about the nuclear tests going on in the world. Of course this is one sided, because if the technology is as they say it is, and it is centered in countries like Germany and the United States, it will certainly be utilized to observe the activities of countries like North Korea or Iran and their own quiet tests will go unnoticed by it.
If this data is too difficult for any ordinary person, researcher, or a court of law to sift through and confirm to be accurate and mean what people claim it means, then this gap of logic could cause SAR technology to be utilized for faking scenarios against enemy countries of the US and NATO.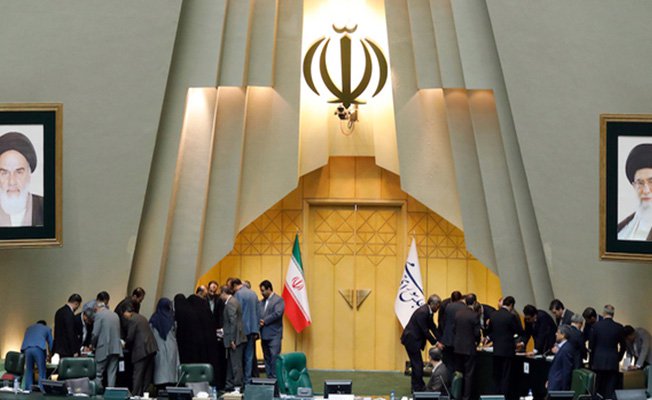 They could use this to create fraudulent accusations of nuclear weapons tests by countries like Iran. If you're familiar with certain geopolitical facts, you may see that as a realistic future scenario.
(Image credit: azaniapost, itv, theworldmountain)
Loud Boom Shook Ground as Daytime Meteor Fireball Explodes over Cape Town, South Africa
A bright meteor exploded over Cape Town, South Africa around 18:05 UTC on January 16, 2019 (20:05 local time). Bright light produced by the object was followed by very loud sound and ground shaking.
The American Meteor Society has so far received 6 reports about this event. If you witnessed it, please fill out this form.
People from all over the Cape, from Hermanus to Franschhoek, Cape Town and all the way to the Swartland, have been talking about the 'massive flash of flight' that appeared suddenly in the twilight sky, The Citizen reports.
According to witnesses, this bright object was followed by a loud bang that shook the ground and rattled houses and windows.
The South African National Space Agency (SANSA) confirmed that it had received hundreds of reports, The South African reports.
While no official statement has yet been issued by the organization, Riana Steenekamp, media spokesperson for Overstrand Municipality, says that she has been in contact with SANSA, and that they have indeed verified the event.
Initial analysis suggests parts of the object landed in the Helderberg vicinity.
I heard a loud bang, like a gas bottle exploding, but people saw it….. A flipping meteorite! pic.twitter.com/m4nHeRpLdb

— [email protected] (@dave_apter) January 16, 2019
Fireball Meteor Captured by Home Security Camera in Michigan
Last week, reports from states all over the Midwest started pouring in about a brilliantly bright meteor that streaked across the sky in the middle of the night.
Dan Kloosterman's home security camera in Byron Center was facing in just the right direction to catch the glorious sight at 3:10 a.m. Friday. In Plainfield Township, Christine Ford's security camera got the image from another angle.
The video verifies several reports filed with the Amercian Meteor Society of a fireball meteor that night.
According to the society, a meteor is considered a "fireball" if it is exceptionally bright, or as bright as the planet Venus, in the night sky. The video submitted to 24 Hour News 8 is exceptionally bright.
As with most fireball meteors when the sky is at least partially clear, reports have come in from several states.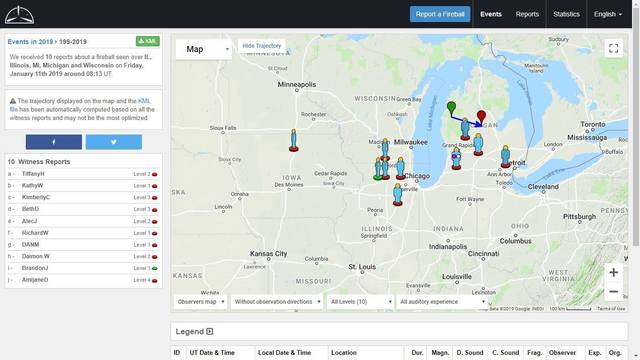 If you happen to see a fireball meteor through our mostly cloudy West Michigan skies, be sure to report it here and send any photos or video you get to ReportIt@woodtv.com
Ellen Bacca
WOOD TV
10 of Most Influential Ancient Women in History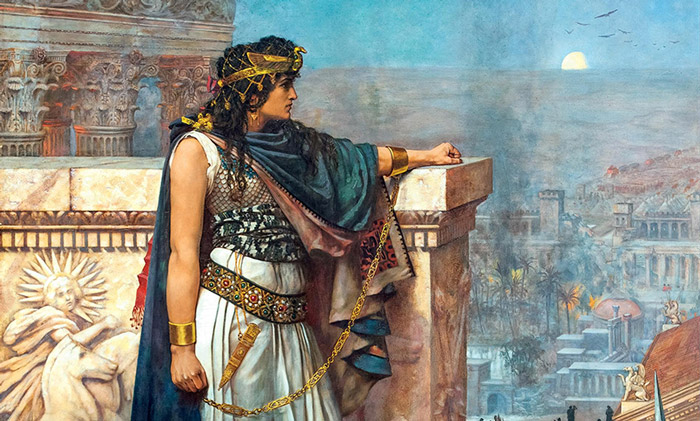 Women influenced the course of world history no less than men did. They intrigued, seized power, and changed the map of the world.
In this article, there are the most famous women who influenced the world through their activities. But before reading about ancient women, you can get some info that will break any Ukrainian woman stereotype.
1. Cleopatra
Cleopatra seduced the famous dictator Julius Caesar and gained the throne of the Egyptian queen. Also, she seduced Mark Antony and helped her son become the heir to the throne, and most importantly, contributed to the development of the history of Egypt.
Her influence leaves no doubt. Livia was originally the wife of Tiberius Claudius Nero, a Roman diplomat. From him, she bore two sons. Over time, Libya brought one of her sons to power. According to rumors, clearing the way for her children, Livia contributed to the death of all relatives of her second husband, Octavian.
3.Hypatia
As you know, ladies-scientists were something unusual for a long time because women were not allowed to study. However, it all began in ancient Greece. Few people today know the name of Hypatia, a woman-mathematician. It is interesting that we still use her inventions in everyday life.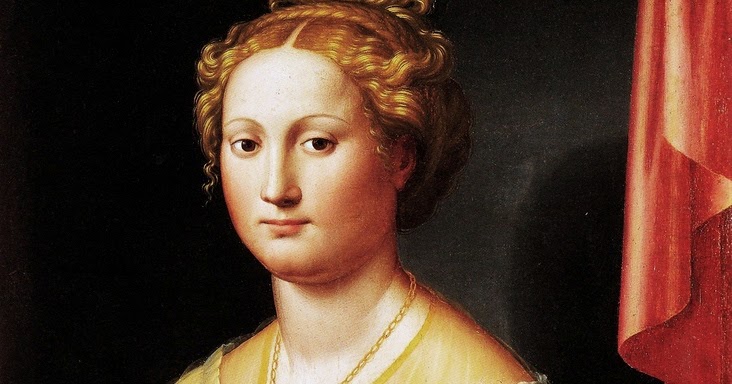 This woman became famous for her romantic relationship with Pope Alexander VI Borgia. The result of their love was four children, and Vanozza became one of the most influential women of her time. By the way, Pope officially recognized his children.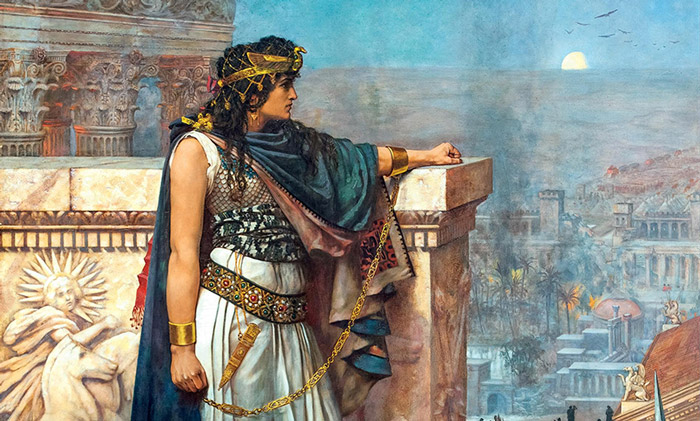 She was the second wife of King Palmyra Odenat II. However, soon Odenat dies at the hands of an assassin (there is a version that his loved wife killed him). Anyway, Zenobia became the ruler of Palmyra with her son. The famous philosopher Longinus educated him. Her troops quickly conquered Egypt, Syria and the eastern part of Asia Minor.
6. Mania
When Mania's husband Zenid died, the aggressor was awake inside her. She hired Greeks and seized several cities in the district, personally taking part in battles, giving orders, and sharing loot – in general, everything that the commander-strategist did in antiquity. Nobody managed to defeat her, but one man seduced her daughter, got into trust, and then killed Mania.
7. Lucretia
Lucretia was a wife of the commander Tarquinius Collatin, lived in the 6th century BC. She was beautiful and generous. Once, the son of the Roman king Tarquinius Proud seduced Lucretia, threatening to kill her. She didn't hide anything from her husband, but the burden of shame was great, so she committed suicide. This case was a turning point in the history of Rome.
Helena Augusta spread Christianity throughout the Roman Empire which became important in history. Under her leadership, the Life-Giving Cross and other important relics were found in Jerusalem. Thanks to this woman, a large number of Christian churches were built, some of which survived to the present day.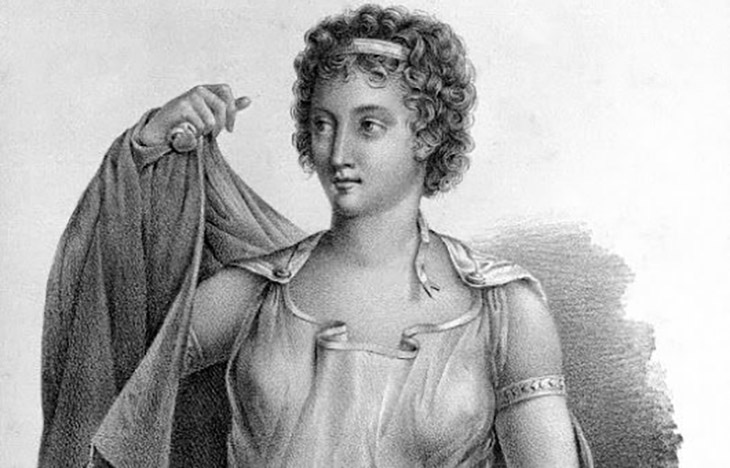 This Greek woman was the first gynecologist in the history of medicine. Agnodice, being dressed as a man, secretly attended medical classes. In the end, the fraud was revealed, and Agnodice received the right to practice medicine officially, thanks to which she opened this path to all subsequent women-doctors.
This is the woman who allegedly sat on the Pope's throne. There is neither the evidence that she is a mythical person nor the facts of her existence. Until the 15th century, there were no denials of her existence, but later, the identity of Papissa began to be questioned.