Bizarre footage of mysterious large ring-shaped clouds appearing in the sky above a Russian city has baffled the internet. The incident was filmed in the city of Irkutsk in the southern Russian region of Irkutsk Oblast by numerous local residents, and the images were later widely shared on social media.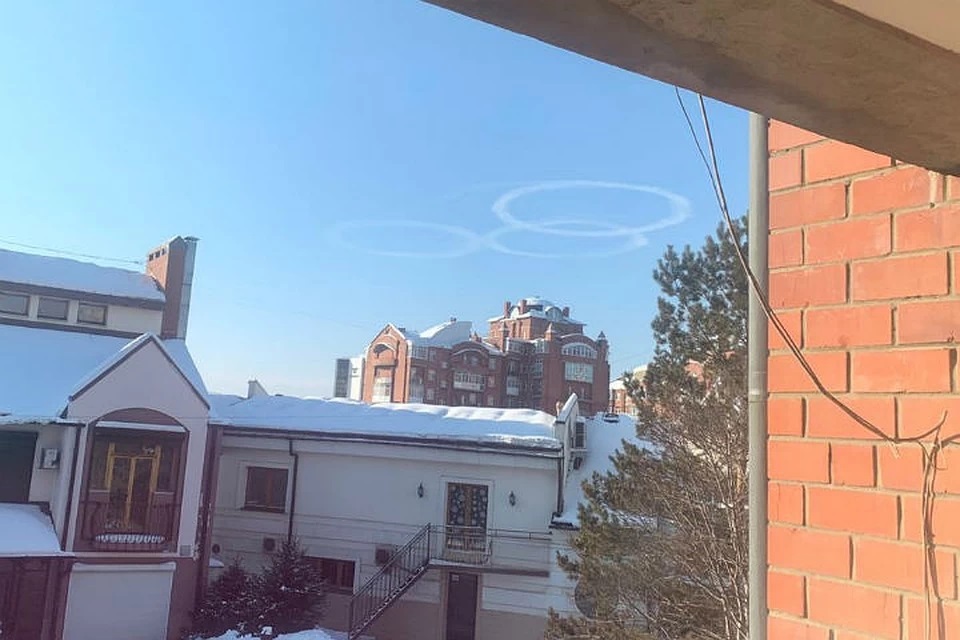 This is an anomaly! We have not seen this!
Irkutsk citizens vying to discuss unusual, very beautiful clouds that appeared on February 1 over the city.
Still, we are used to seeing shapeless clouds in the sky, sometimes we guess the outlines of some objects in them. But now the heavenly office has surprised everyone. Clouds in the form of three huge rings! Moreover, two of them are intricately intertwined, vaguely reminiscent of the Olympic ones.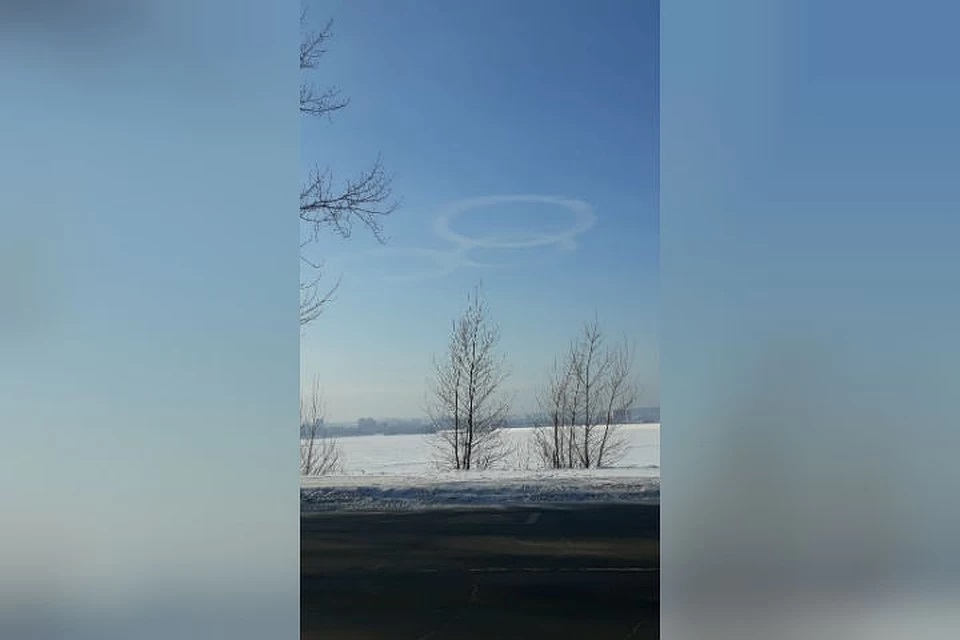 The unusual phenomenon has raised discussions among web users over possible UFO sightings and even coronavirus scare.
What an extraordinary phenomenon? How could clouds come in the form of even circles?.
Some suggested the circles could have been produced by a quadcopter or type of drone while others speculated that they could have been the result of secret test flights.
"I bet someone was having a cigarette and they blew huge smoke rings," one joked.

"Someone spreading coronavirus?"another added.
Director of the Astronomical Observatory of the Irkutsk State University, Sergei Yazev, 61, said the circles in the sky were probably the inversion traces of a plane or aircraft. He added that the observatory had been contacted by local media enquiring whether the sky rings could be the result of a UFO.
"I am glad that people look around at the sky, and notice such beauty"  and do not just look at the screens of gadgets.