This Autonomous Drone Is Ready to Defend the Great Barrier Reef From Predators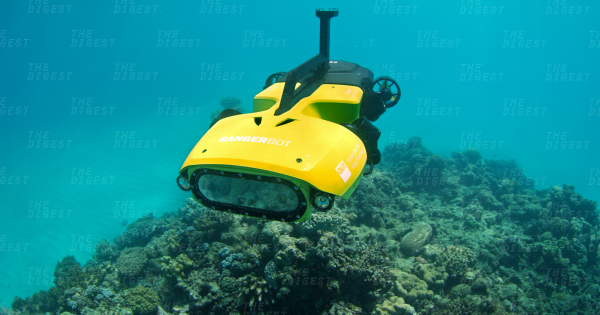 REEF RESCUER. The Great Barrier Reef has no shortage of enemies — global warming, ocean acidification, invasive predators. Now, it also has an ally in its corner: an autonomous underwater drone named RangerBot.
The reef-defending bot is the work of researchers from Queensland University of Technology, and after two years of development, it officially launched at the Reef HQ Aquarium in Townsville, Australia, on Friday.
A MULTIPURPOSE MACHINE. There's a reason RangerBot has been compared to a Swiss army knife — it protects the reef in ways large and small. It can test the surrounding water quality, look for signs of coral bleaching, and detect pollution. It can also map the area around the reef faster than ever before, which could help with future research.
RangerBot can even intervene when a predator threatens the reef. Using its computer vision system, the bot can identify crown-of-thorns starfish, which prey upon coral. Once detected, the bot can then inject the starfish with vinegar or bile salts with a 99 percent accuracy, killing the pest.
It can also stay underwater three times as long as a human diver and isn't thwarted by unfavorable weather conditions.
SCALING UP. The Reef HQ Aquarium will start by putting just one RangerBot into action. But the researchers purposefully designed the bot to be inexpensive enough so more could follow. Scaling up could dramatically improve our ability to monitor the reef.
A team of just six of the bots, for example, could cover the entire length of the reef 14 times in one year at an operating cost of about $720,000. By comparison, six human divers could only cover half the reef in that time — at a cost of $1.44 million.
And don't forget, those bots would serve multiple purposes while most human divers typically focus on one task.
All the researchers are waiting on now is the completion of this additional testing and government approvals. After that, it might not be long before the Great Barrier Reef has an entire army of RangerBots defending it.
READ MORE: Robot Drone Could Protect Great Barrier Reef by Killing Crown-of-Thorns Starfish [The Guardian]
New unknown viruses have appeared on a Tibet glacier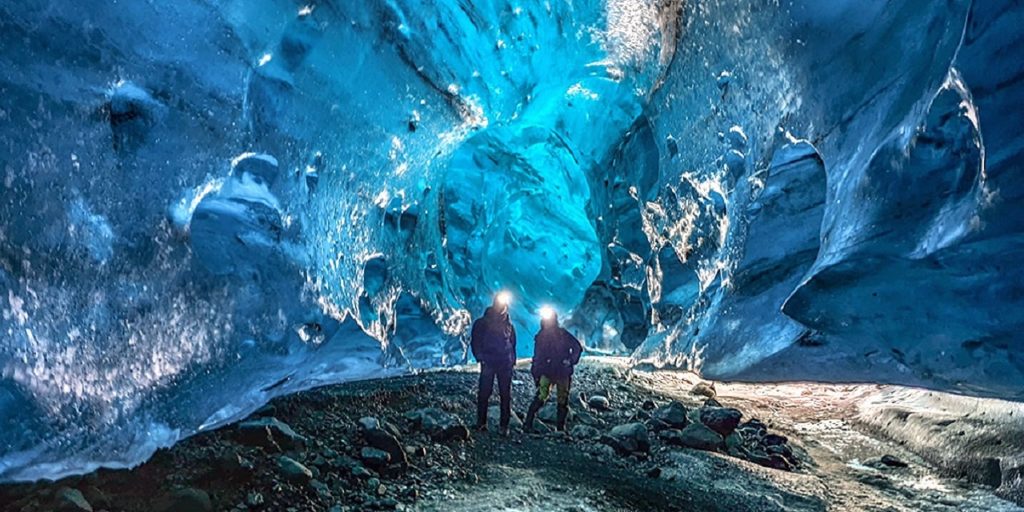 Unknown viruses from Earth's ancient past have been found in the Tibetan glacier, which poses a risk if these viruses reach the atmosphere.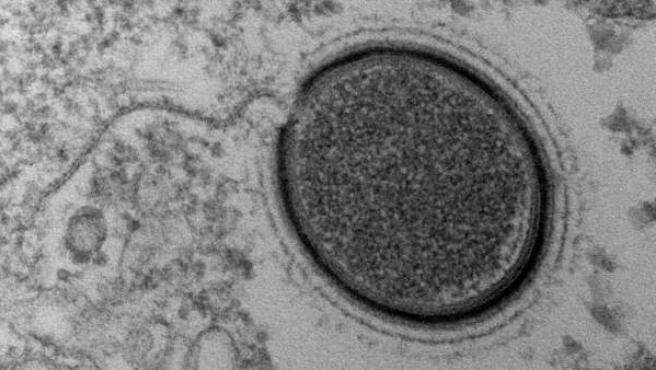 As the climate of our planet seems to be getting warmer, melting glaciers can lead to the appearance of previously unknown pathogens.
These agents remain inactive in the ice but do not die, scientists warn.
After examining a couple of ice cores extracted from an ancient glacier located in the Tibetan Plateu, a team of US scientists discovered about 33 viral populations.
And of those 33, 28 of them had never been seen before, according to Live Science.
The researchers warned that as glaciers around the world decrease, this trend could lead to the loss of such "microbial and viral archives" that offer a unique insight into the "climatic regimes" passed from Earth.
"However, in the worst case, this melting of ice could release pathogens into the environment," they say.
The study of the viruses in question is complicated by the fact that the two ice cores, originally extracted in 1992 and 2015, can easily become contaminated with bacteria.
"This study establishes ultra-clean microbial and viral sampling procedures for glacier ice, which complements the previous decontamination methods on silica and expands, for the first time, clean procedures to viruses," the scientists wrote.
"The application of these methods to glacier ice confirmed previous common microbiological findings for a new ice core climate record."

"It provides a first window to viral genomes and their glacial ice ecology across two time horizons, and emphasizes their likely impact on abundant microbial groups."
ESA launches space mission to measure Earth's climate change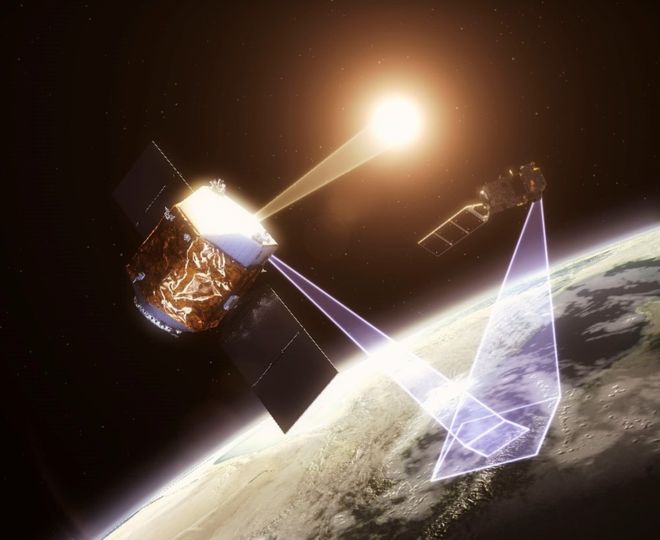 The European Space Agency (ESA) approved a new mission that aims to measure the climate changes that are happening on Earth. Its main objective will be to provide an accurate measure of the light reflected on Earth.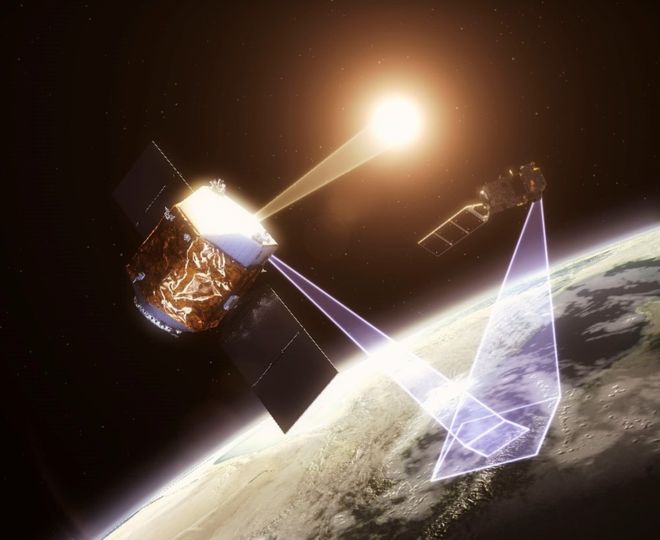 Known as Traceable Radiometry Underpinning Terrestrial- and Helio-Studies (TRUTHS), the mission was approved by ESA after a meeting with scientists and engineers from its member states.
The scientific aspect of the mission will be addressed by the National Physical Laboratory (NPL) of Great Britain, which plans to equip the TRUTHS satellite with an instrument known as a cryogenic radiometer. This device is used to accurately measure the intensity of a light source.
Using this instrument in conjunction with a hyperspectral camera, TRUTHS will measure how much light is being reflected on the Earth's surface. This includes the planet's oceans, deserts, snow fields and forests.
As the data that will be collected by TRUTHS will be the first of its kind, it will serve as a standard for Earth's reflectivity. They can be used and compared with new data that will be collected in future missions 10 to 15 years from now.
According to the scientists, the information that will be collected by the TRUTHS satellite may help policy makers to approve plans and regulations aimed at environmental issues.
By having a clear idea of ​​the amount of light reflected on Earth, scientists will be able to monitor the planet's climate fingerprint. Specifically, they will be able to measure the heat radiating from the planet. Future missions can use TRUTH data to check changes in Earth's climate.
Professor Nigel Fox of the NPL said in a statement, according to BBC:
In doing so, we will be able to detect subtle changes much sooner than with our current observation system.

This will allow us to restrict and test climate forecasting models. Therefore, we will know earlier if the predicted temperatures that the models are giving us are consistent or not with the observations.
The TRUTHS mission does not yet have an exact launch date, but officials from ESA member states plan to deploy it sometime in 2026.
China has closed 13 cities due to coronavirus, and snakes are called the possible cause of the epidemic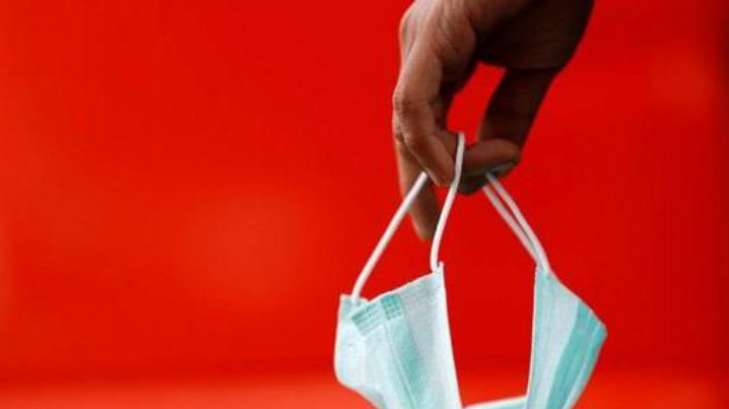 For several days now, the whole world has been closely watching the news about the new coronavirus from China. Just a few days ago, we informed you about the 2019-nCoV outbreak in Wuhan, but things are changing every day. New data on the number of infected not only in China, but also in other countries of the world come almost every hour. The World Health Organization (WHO) held a second emergency meeting during which it was decided not to declare a state of emergency due to an outbreak of coronavirus. Meanwhile, Chinese scientists conducted a study according to which snakes are the source of coronavirus. However, the work raised questions from a large number of scientists.
What is happening in China and the world right now?
As he writes in his Twitter account, WHO Director-General Dr. T. A. Gebreyesus, experts and scientists are serious about what is happening in China. On January 22 and 23, emergency meetings of the WHO took place during which the decision to declare an emergency was not made, since so far little is known about 2019-nCoV. Emergency is observed in China, but now we are not talking about a global threat. Previously, WHO specialists were sent to China to collaborate with Chinese scientists and collect additional information.
Meanwhile, the Chinese government quarantined the city of Wuhan, which is considered the epicenter of a coronavirus outbreak. At least 11 million people live in Wuhan, all flights to and from abroad are canceled, residents are forbidden to leave, public transport has stopped and panic has begun in the city, as frightened residents empty store shelves. Already in the evening of January 23, it became known about the second closed city of Huanggang, with a population of 7.5 million people. As Tailymail writes, stations in the third city of Echzhou are closed, and public transport is restricted in Xiantao and Chibi. The Chinese authorities also officially canceled the celebration of the New Year on the lunar calendar. Traditionally, during the New Year holidays, millions of Chinese citizens travel around the country and abroad to meet with relatives.
On the morning of January 24, citing local media, Interfax reported the closure, in addition to Wuhan, of another 12 cities. So far, the exact list has not been disclosed.
Currently, the officially numbers show 25 dead and more than 800 infected. Infections were reported by authorities in Singapore, Japan, Vietnam, the United States, Saudi Arabia, Thailand and Macau. There are coronavirus suspected patients in some European countries. Professor Neil Ferguson, an expert in mathematical biology at Imperial College in London, told The sun reporters, that the mortality from a new strain of coronavirus is "about the same as during the Spanish flu epidemic in 1918," and the maximum number of infected can reach 10 thousand people.
What exactly is known about the new coronavirus?
Doctors have confirmed that 2019-nCoV is much more contagious than previously thought, and can be transmitted by a third party with a simple cough or sneeze. Third-party transmission of the infection means that the virus has overcome the protective barrier and is no longer transmitted through animals. An airborne type of virus transmission, however, may not be the only one. During the second emergency meeting, WHO experts said that very little is known about the virus at the moment, including with regard to distribution methods. Concerns about the rapid mutation of 2019-nCoV have previously been expressed by Chinese officials, but there is currently no confirmation of this.
Can snakes be a source of coronavirus?
Scientists are trying to identify animals, which probably led to an epidemic. In a controversial study published on the evening of January 22 in a journal Journal of Medical Virology, a team of researchers from China claims that snakes became the cause of the outbreak of coronavirus. Scientists analyzed and compared the genetic sequences of 2019-nCoV and all other known coronaviruses. According to researchers, the accumulation of snakes in one place could be the most likely reservoir of wild animals for the new coronavirus. But many scientists are skeptical of this statement.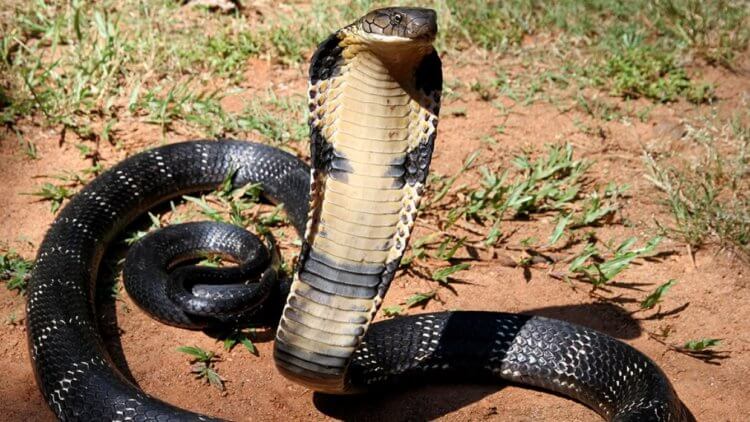 As Nature writes, at the moment there is no evidence that such viruses can infect species other than mammals and birds. Science does not know a single case of infection of reptiles and snakes in particular by any subspecies of coronavirus.
What should be done so as not to get sick?
Precautions must be taken if you plan to travel abroad or have recently returned from China. In the official WHO Twitter account there are published cards with recommendations. So, during the flight you should not come into contact with people who have symptoms of acute respiratory viral infections, wash your hands often or use alcohol gel / antiseptic hand wipes, and try not to touch your face with your hands. In case you find yourself having a fever, cough and shortness of breath, experts recommend immediately seeking medical help and tell your doctors about the countries you have visited recently.
Coronavirus treatment
Meanwhile, Chinese doctors managed to develop an effective method of treating pneumonia, the source of which was a new coronavirus. We are talking about extracorporeal oxygenation, in simple words, the saturation of blood with oxygen. The patient was a 53-year-old resident of Hubei Province. On January 1, he felt unwell, turned to the doctors. His body temperature was at the mark of 39 degrees for several days, and conventional therapy did not give positive results. Since his lungs were severely affected by the virus, they were connected to an extracorporeal membrane oxygenation apparatus, after which the patient's well-being improved. If the virus is not detected during repeated tests, the man will be discharged.
Researchers from around the world are closely watching what is happening and trying to learn as much as possible about new coronavirus. The Chinese authorities, in turn, are doing everything necessary to prevent the further spread of 2019-nCoV, so we keep monitoring the situation.