This $48M School Was Designed to Minimize Mass Shooting Deaths
Protecting Students
A Michigan town is spending $48 million on construction updates for its high school. Typically, that might mean the addition of a state-of-the-art computer lab or perhaps a new practice field for the football team.
But this is 21st century America, so it shouldn't come as a surprise that the school is redesigning its campus not to improve students' lives, but to protect them in the event of a mass shooting.
Shadow Zones
Fruitport Superintendent Bob Szymoniak recently gave NBC News reporter Kate Snow a tour of the town's under-construction high school, pointing out the various features designed to help students survive a shooting.
The school's designers curved its hallways to shorten a shooter's line of sight and added seemingly countless wing walls to give students "shadow zones" where they can hide. Impact-resistant film covers the windows outside classrooms, while a special lockdown system allows officials to isolate threats with the push of a button.
Taking Action
In 2018, the U.S. was home to 24 death- or injury-causing school shootings — that's one nearly every two weeks — meaning it's almost a given that there will be dozens more before Fruitport even finishes its incredibly dystopian construction updates in 2021.
Of course, that could change if the U.S. takes action to prevent mass shootings — but with the lives of its children at stake, Fruitport clearly isn't waiting to find out if that's the case.
READ MORE: This Michigan high school is being built to deter active shooters [NBC News]
ABC: Teen Experiences Serious Complications after School Inserts Birth Control Implant Without Parental Consent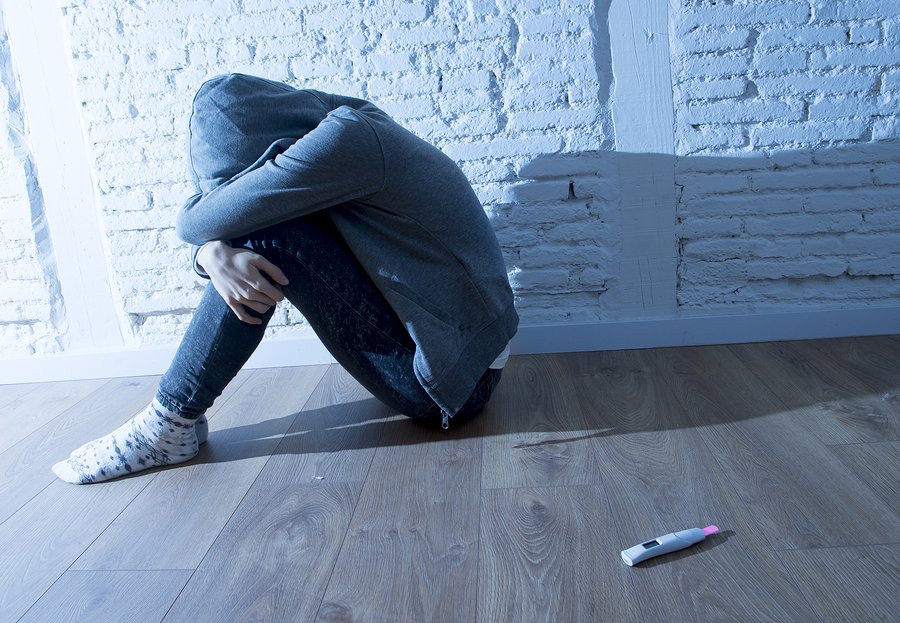 (Erin Elizabeth) A mother of a Digital Harbor High School student in Baltimore, Md. found out her 16-year-old daughter received a birth control implant at school after the teen started complaining about headaches and arm pain.
Nicole Lambert took her to the pediatrician, who discovered that a Nexplanon birth control device was the culprit. It had been improperly inserted by a school nurse three years prior, and needed to be surgically removed.
David Ledyard, attorney for the Lambert's, was contacted by PJ Media, and commented:for comment, who said:
"There's no transparency in the training or certification of the school health centers," he said. "Are they looking at the medical history of the students and doing a full workup before implanting these devices? What is the certification process and training of the nurses?"1
Ledyard has been trying to obtain this information from the school for over a month but has been ignored. Lambert has put in a formal request for her daughter's medical file, but the school has yet to turn it over. Ledyard added:
"It's important to [the mother] that this is not about birth control. If her daughter had needed it, she would have consented to get it."1
The implant was inserted near the back of Lambert's daughter's arm instead of the inside of her upper arm. Her doctor advised immediately taking the implant out to avoid possible complications, including blood clots. Along with the major health issues that the implant could have caused, Lambert was also upset that the implant had been administered by the school without her permission, saying:
"They call me for Tylenol, but they don't call me about birth control."1
A law in Maryland, that dates back nearly fifty years, makes it possible for minors to consent to invasive procedures without parental consent. Lambert said:
"I actually went to the school. I was furious. I was mad, so I went to the school and the nurse told me, 'I don't have to talk to you about absolutely nothing.' I'm like that is my child, I take care of this child, you can talk to me about my child, and they put me out of the school."1
Is Cannibalism the Solution to Food Sustainability in the Future?
Sergey Baranov, Contributor
Waking Times
Sci-fi has a track record of telling us what's next. Video phones, digital tablets, self-driving cars, helper robots, space travel and Artificial Intelligence were all envisioned by Jules Verne, whose 1865 novel From The Earth to the Moon tells a story of Baltimore Gun Club, a post-American Civil War society of weapons enthusiasts who shoot 3 people onto the Moon using a big cannon. Moon landing happens a century later. Herbert G. Wells predicted lasers, biological warfare and automation in his brilliant novels War of the Worlds and The Time Machine.
Gardasil Vaccine Found To Increase Cervical Cancer Risk By 44.6% In Women Already Exposed To HPV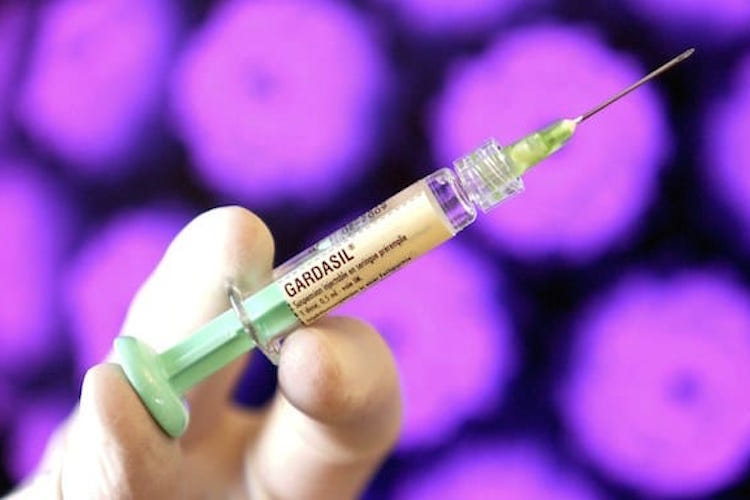 Robert F. Kennedy, Jr., Guest
Waking Times
In our September 18th debate for Spectrum TV, Kaiser's Chief of Pediatrics, Dr. Robert Riewerts, parroted Pharma's popular canard that the Gardasil vaccine has eliminated cervical cancer in Australia—the first country to mandate the jab. This is false.