"Black Mirror" is one of the most popular and gloomy series of our time. The plots of the series show us a possible scenario in the near future.
The creators of the series wanted to show us all the negative aspects of the introduction of various ultramodern technologies in the ordinary life of people. Well, they did it well. The bold predictions of the series disappointingly come true, and we can only hope that they will not lead to the same consequences as on the screen.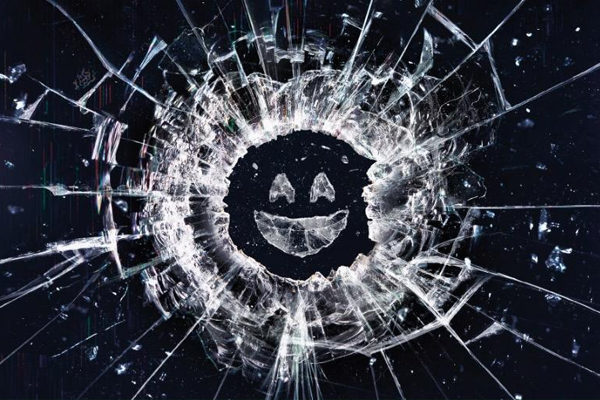 Season 1, Episode 3 – Contact Lenses with a Camera
The heroes of the series, perhaps, never complain about their memory – if they want to remember something, they find records for a specific day or event. The fact is that all their auditory and visual memories are stored in the chip behind the ear, and rewinding any moment of life and reproducing what is happening through the lenses is a task for several seconds. Sony has patented a similar idea. There is no chip in the concept yet, but the lenses have already appeared and passed the tests. The bottom line is that the system will record information during a special blink. Inadvertent eye movements will be ignored.
Season 3, Episode 1 – Social Rating
Episode 1 tells us about a girl living in a world that at first glance seems perfect. They are all sweet and friendly with each other, play sports, communicate a lot, and constantly smile. In fact, the heroine, like everyone else, is forced to hide her true feelings and emotions, be too friendly and even slightly intrusive, sometimes go against her conviction in order to achieve a high social rating. The more public approval a person receives, the higher his status, which directly affects the quality of life. Such a system has already begun to be tested in China. Citizens can receive "bonuses" for socially approved behavior. Let's say the opportunity to educate children in a prestigious school, buy plane tickets, etc.
Season 2, Episode 1 – Virtual Life After Death
After the death of her lover, the heroine seeks help from a company promising to bring a person back to life. At first, technology helps her "communicate" with the deceased through messages, then even make calls. The application scanned social networks, photos, videos, studied habits and behavior, and based on all this created a copy of a person. A week after the release of the series, it became known about the launch of LivesOn. The app learns Twitter posts and continues to maintain a person's account after he dies. This, of course, is not the robot that was presented to us in the series, but still impressive.