Canadian Granger Taylor lived in the town of Duncan. that on the island of Vancouver, and from childhood was obsessed with mechanics and digging in all sorts of glands. At the age of 14, he dropped out of school to build an old single-cylinder car from scratch, which is now in the local forest museum.
There is also a locomotive in the museum, which Taylor found abandoned in the forest and restored to working condition. At 17, he rebuilt a bulldozer that none of the adults could repair, and years later built an exact copy of the fighter from the Second World War, which was then sold to a private collection for 20 thousand dollars.
In general, Granger Taylor was definitely a unique person, very talented, diligent and collected. But then he became interested in UFOs. He was so absorbed by the question of what principle of flying a flying saucer, that he devoted himself to his decision.
Soon, he built his own "plate" on the site of his parents, which he built from two satellite dishes. This "plate" became his "dacha", when he equipped a wood-burning stove there, put a sofa and a TV set. He often spent time there, sometimes he slept at night.
This "plate" and now stands in the same place as a kind of monument to Granger Taylor.
Shortly before his strange disappearance, Taylor began to talk about how he made contact with aliens and they should tell him about their technology. And after a while he began to tell all his friends and acquaintances that he would soon go on a trip on a spaceship to newcomers.
According to one of his friends, Taylor contacted the aliens through mental contact and immediately received an invitation from them to explore the Solar System with them.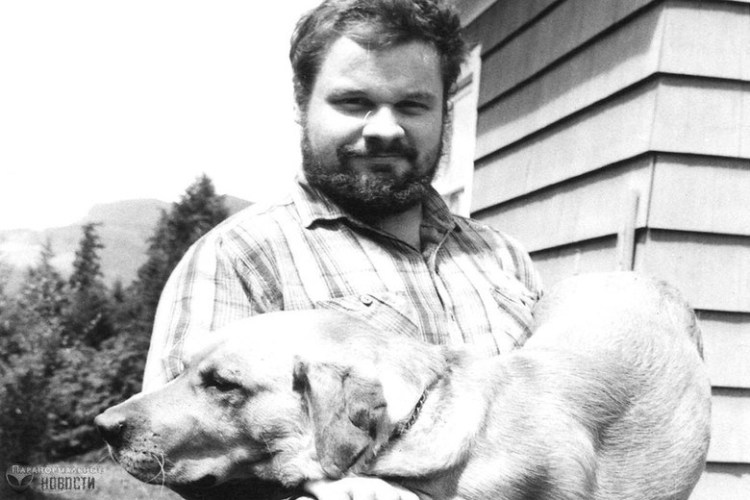 One night in November 1980, he left a note for his parents and disappeared without a trace. Despite the investigation, he was never found alive or dead, and there was no clue what happened to him.
And in his note it was written this:
"Mom and Dad, I went aboard the spacecraft, as repeated dreams show, for 42 months of interstellar travel, to explore the vast universe, and then return. I leave all my things to you, since I will not use them anymore. Please use instructions in my will if you need help. With love. Granger. "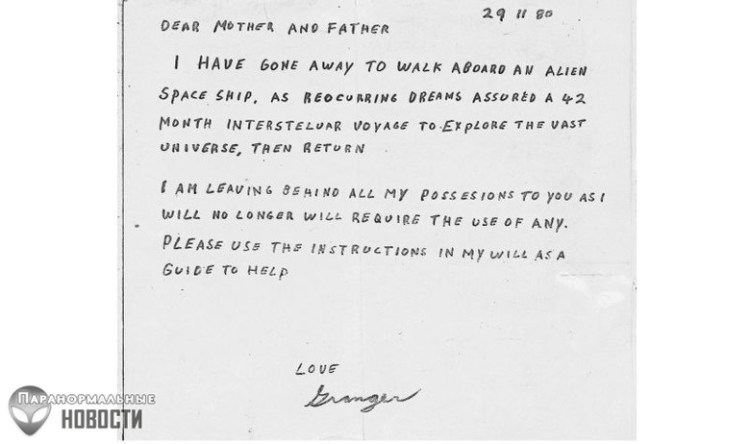 Taylor's things mainly consisted of old cars and tractors that forced the entire yard.
On the night Granger disappeared, a violent storm raged on the island of Vancouver with hurricane winds. This subsequently radically complicated the search for a man and not even a trace of his pickup truck was found, on which he left home.
The term of 42 months expired in May 1984, but Taylor never returned. Ufologists believe that Taylor was indeed taken voluntarily by aliens, and he could not return for various reasons – maybe he was so struck by what he saw, and he decided to continue traveling around the universe, or maybe he had died somewhere by accident.
Skeptics were convinced that after a storm, Taylor could have an accident, roll into a ditch, or crash, falling off a cliff.
In 1986, a place was found on Mount Prevost, near Duncan, where some explosion had occurred several years earlier. And in its center were found the bones of an unknown man. Unfortunately, DNA tests in those years were not yet so common, but the coroner for bone analysis concluded that the deceased was of the same age, sex, race, and height as Granger Taylor. A piece of cloth among the bones was very similar in pattern to Taylor's favorite shirt.
Next to the bones were found the remains of a truck and it was identified as similar to the Taylor pickup. Thus, the Taylor case was officially closed.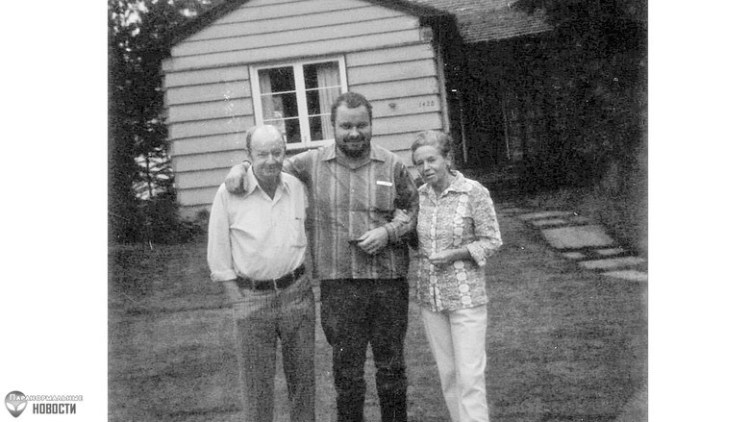 However, many Taylor's friends did not agree with this, they are confident that the police's findings are only indirect, and their friend either stayed in space or was abducted by the US government.
The cause of the explosion on Mount Prevaux remains unclear. Taylor knew how to handle explosives, so this could be a suicide, but friends and parents assured that Taylor had no inclination to this and nothing in his appearance and behavior in the days before his disappearance indicated depression.
Taylor's best friend, Robert Keller, says that the police worked very carelessly and that they wrote that the remains of the truck found on the mountain are Taylor's blue pickup truck. However, Keller assures that the Taylor pickup was not at all blue, but with pink stripes.
"What they found there was not Granger's truck and they have no idea whether it's bones or someone else's," Keller sums up.