For many years, many artists and films have "recreated" dinosaurs based on their discovered skeletons.
Very little is known about dinosaurs. In particular, there is no practical information on what kind of skin they actually had, whether fully or partially covered with feathers, flakes or fur, what color they were.
In addition, based on fragmented skeletal bone findings, it is very difficult to understand how these animals actually moved and what was the percentage of their body fat.
Therefore, over the past decades, there have been cases where the tail parts are confused with the horns of the head. And a dinosaur, moving mainly on two hind legs, was described as walking on four limbs, etc.
The pictures below are examples of reconstructions of the appearance of the Megalosaurus, from an earlier to a later stage.
Because of all this, Turkish paleo-artist Cevdet Mehmet Kosemen decides to fantasize about "what will the look of modern animals look like if they are recreated mainly by their skeletons, as the dinosaur images are recreated".
The drawings turn out to be quite daunting, and according to one commenter – "nightmarish".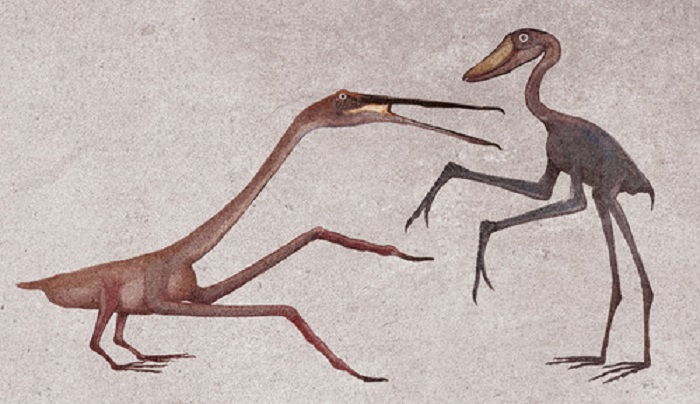 According to Kosemen, contemporary reconstructions of dinosaur appearance, especially in Hollywood films, are created by skeletons being simply "lined" with skin, without taking into account subcutaneous muscles, fat and other soft tissues.
For the first time, Kosemen's idea of ​​doing something similar came to light when he saw an X-ray of a crocodile on which his skeleton was clearly visible. In fact, this crocodile was quite large, but if it had been designed exactly according to the skeleton, it would have been a completely different reptile.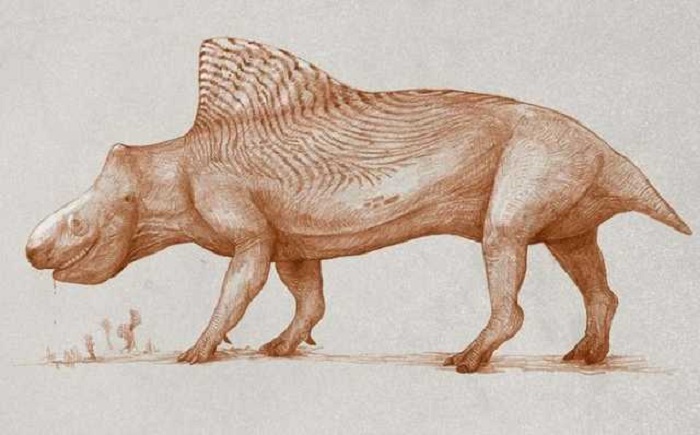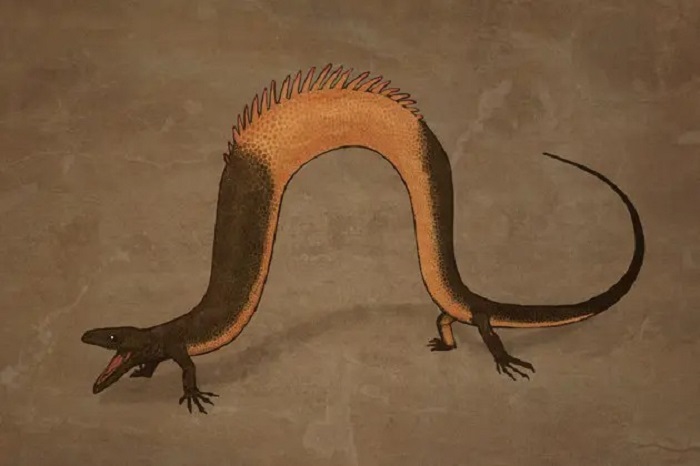 Kosemen believes that bare teeth in the jaws of dinosaurs are the most common mistake of artists. In many predatory reptiles, the teeth are mostly covered and rarely seen.