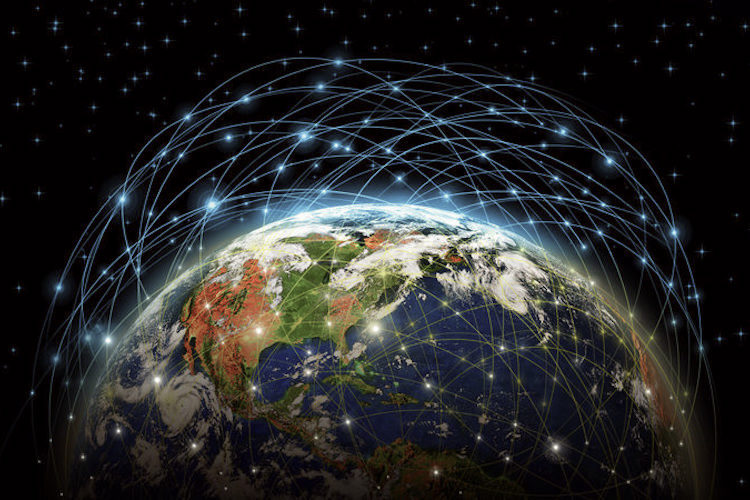 Rosanne Lindsay, Contributor
Waking Times
You may have noticed mystery towers going up all around the region where you live. The new cell towers are going incognito, dressed as trees.
Averaging between 50 to 200 feet, they awkwardly stand above other structures in order to provide good cell phone coverage. Instead of the roots, xylem, and phloem that give real trees life, cell tower trees have amplifiers, transceivers, and antennae that support our mobile devices' wireless communications.
Citizens Up in Arms Against 5G Wireless Technology Roll-Out: Are Their Concerns Justified?
Lloyd Burrell, Guest
Waking Times
City council chambers and local officials in the US are facing the outcry of residents frightened by the next generation 5G wireless communications which by all accounts, will be taking over neighborhoods soon.
A resident in Montgomery County, Maryland raised her voice to ask local officials "Why can't we do a real health assessment here and find out what the real health risks are — to our children?" at a public meeting held at the county [9].
What are the risks? More to the point what is 5G?
ABC: Teen Experiences Serious Complications after School Inserts Birth Control Implant Without Parental Consent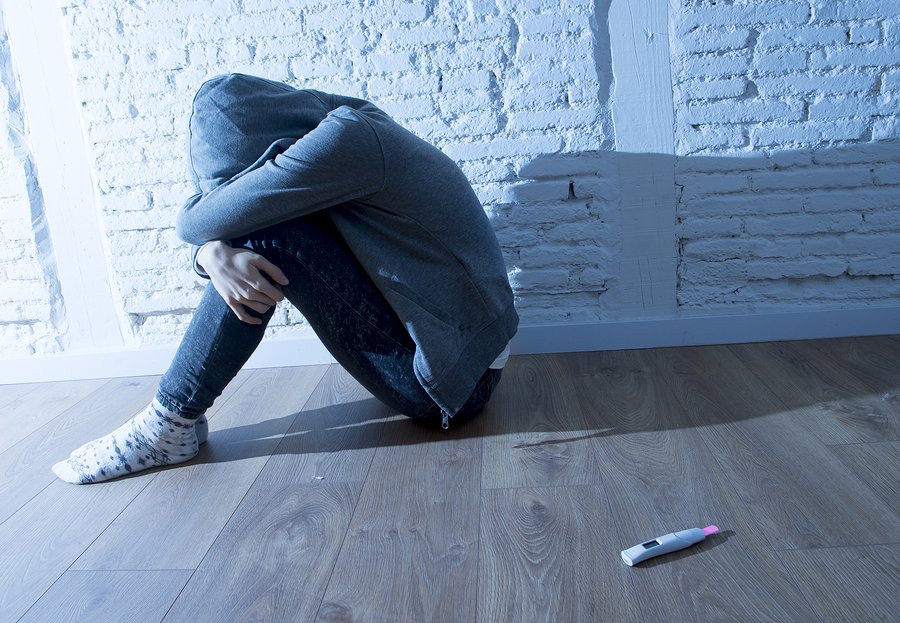 (Erin Elizabeth) A mother of a Digital Harbor High School student in Baltimore, Md. found out her 16-year-old daughter received a birth control implant at school after the teen started complaining about headaches and arm pain.
Nicole Lambert took her to the pediatrician, who discovered that a Nexplanon birth control device was the culprit. It had been improperly inserted by a school nurse three years prior, and needed to be surgically removed.
David Ledyard, attorney for the Lambert's, was contacted by PJ Media, and commented:for comment, who said:
"There's no transparency in the training or certification of the school health centers," he said. "Are they looking at the medical history of the students and doing a full workup before implanting these devices? What is the certification process and training of the nurses?"1
Ledyard has been trying to obtain this information from the school for over a month but has been ignored. Lambert has put in a formal request for her daughter's medical file, but the school has yet to turn it over. Ledyard added:
"It's important to [the mother] that this is not about birth control. If her daughter had needed it, she would have consented to get it."1
The implant was inserted near the back of Lambert's daughter's arm instead of the inside of her upper arm. Her doctor advised immediately taking the implant out to avoid possible complications, including blood clots. Along with the major health issues that the implant could have caused, Lambert was also upset that the implant had been administered by the school without her permission, saying:
"They call me for Tylenol, but they don't call me about birth control."1
A law in Maryland, that dates back nearly fifty years, makes it possible for minors to consent to invasive procedures without parental consent. Lambert said:
"I actually went to the school. I was furious. I was mad, so I went to the school and the nurse told me, 'I don't have to talk to you about absolutely nothing.' I'm like that is my child, I take care of this child, you can talk to me about my child, and they put me out of the school."1
Is Cannibalism the Solution to Food Sustainability in the Future?
Sergey Baranov, Contributor
Waking Times
Sci-fi has a track record of telling us what's next. Video phones, digital tablets, self-driving cars, helper robots, space travel and Artificial Intelligence were all envisioned by Jules Verne, whose 1865 novel From The Earth to the Moon tells a story of Baltimore Gun Club, a post-American Civil War society of weapons enthusiasts who shoot 3 people onto the Moon using a big cannon. Moon landing happens a century later. Herbert G. Wells predicted lasers, biological warfare and automation in his brilliant novels War of the Worlds and The Time Machine.