A group of young hikers insist they have photographed an extraterrestrial creature in a dense forest near Plovdiv, Bulgaria.
The group were hiking in Yundola, a large meadow between the mountains of Rila and Rhodoppe, when they came across the mysterious visitor.
Source: Stephen Hannard ADGUK·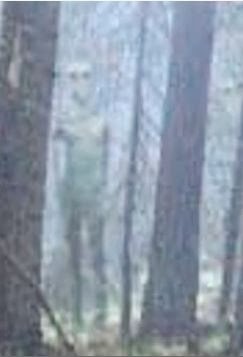 One of the hikers managed to snap a picture of the creature before it vanished, an grey Alien perhaps?
Here are some past photos taken of alleged tall grey aliens.
The three show were part of a vdeo tape made in Australlia.
This photo of a tall alien in purple garb was allegedly taken in Argentina.