Inverness, December 23. A new photograph of a mysterious creature "the size of a very large seal" in Loch Ness has been announced as another official sighting of the Loch Ness monster.
Tourist Karen Scott, returning from Aberdeen, noticed a strange creature in the Scottish Loch Ness. The woman managed to capture her observation in the photo. At first, Scott took what he saw for a big bird, she admitted to reporters. According to the traveler, while she took out the camera, the mysterious creature managed to submerge itself under the water.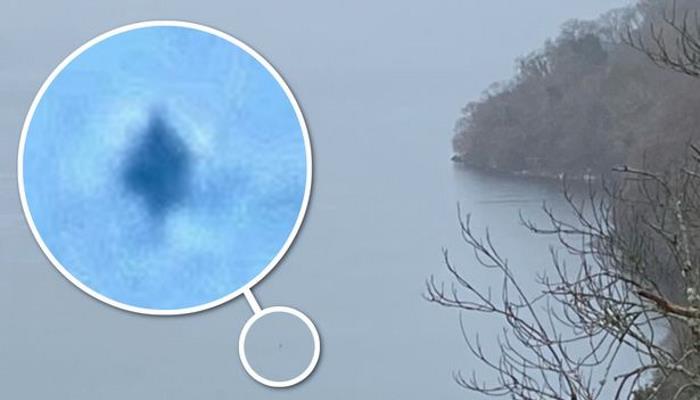 "By the time I turned on the camera on my phone, it was slowly submerged under the water and then reappeared at a short distance," she shared.
Scott and her friend compared the creature they saw to a large seal, but workers at the lake have denied this assumption. According to experts, seals rarely get that far into Loch Ness.
The tourist flow to these places in 2020 was much lower than in previous years due to the coronavirus pandemic, experts studying Nessie noted. Despite this circumstance, during this year, travelers recorded a large amount of evidence of the existence of the Loch Ness monster, scientists were surprised.