We are used to believing that a species should become something new in any way. Evolve, evolve and that's all. But practice shows that change is not always the key to a successful future. In the end, why break something that works so well? Some animals also decided so. By being lazy and without knowing it, became the culprits of a new type of speciation – stasigenesis.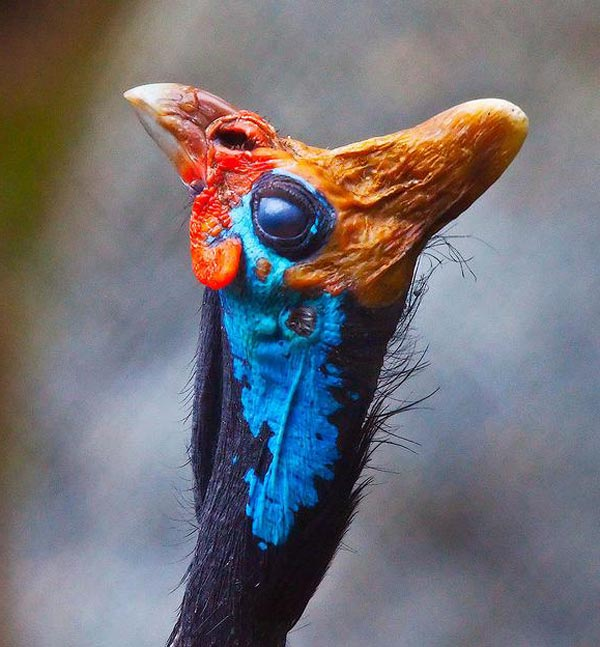 We have all heard of such a term as "living fossil". For those who have not heard, a living fossil is an organism that has not really changed much for millions of years of its evolutionary lineage, from the time it appeared. More scientifically, such species are called relict .
In order for a living fossil to receive the honorary status of the grandfather of the entire planet, scientists look for a fossil of a similar representative and determine its age. Further, the remains are compared with a modern animal. And if there are more similarities than differences, then stasisgenesis was successful, congratulations.
But what about the main rule of evolution: "Adapt or die!"? Well, in this regard, relict animals can be called real lawless! After all, the conditions in which they live have remained unchanged for millions of years, so you don't need to adapt to them! Deep water, islands, what is it, the whole of Australia – all these places have become deposits of living minerals!
And now, to the examples. Many people think that relict species are completely nasty arthropods. But the big-eyed charm – deer with this majority will not agree.
A whole family of artiodactyls, this mini-deer is a little larger than a hare! Cows, pigs and other artiodactyls – are all descendants from a distant cousin of this crumb. But this deer has practically not changed. And why change when its ancestors and the ancestors of its ancestors have been hanging out in the jungle for several million years, where the conditions are always stable, hot and humid?
To see another victim of stasigenesis, we have to go down to a depth of 500-1000 m. The Goblin shark is not a beauty, but the only surviving representative of the Mitsukurinidae family .
Thanks to deep waters, where conditions have remained unchanged for millions of years, the bizarre shark was more than able to outlive its relatives. Its ancestors plowed the expanses of the seas 93 million years ago and since then this old alien-look like creature with extendable jaws has not changed much.
Well, and what article about strange animals can exist without Australia? The entire ecosystem of this inverted continent can be called relict. Australia's animals and plants have long been completely isolated from other continents.
First animals (platypus, echidna), marsupials and many flightless birds are living echoes of the past, which are not adapted to the fierce competition of the big world. If they would move to the Eurasian continent, they would be an immediate prey by local wolves, foxes and bears.
Fascinated?