These spectacular images were recorded by Steven Barone, a Las Vegas UFO researcher who managed to record an incredible UFO that emits a small sphere of light.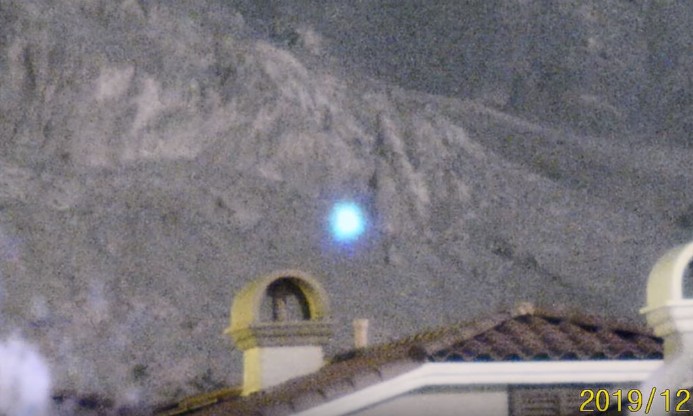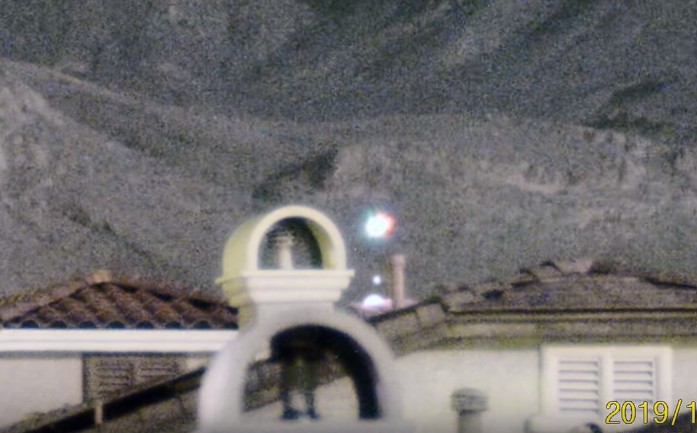 Here is what Steven said during an interview with UFO journalist and investigator Jaime Maussan: "I recorded this video from my courtyard in the Summerlin area in Las Vegas, Nevada, on the night of December 11, 2019. This is the night vision video (Infrared ) which uses better settings to highlight details that are difficult to show in the original video. I have been able to record mysterious unknown aircraft (UFOs) for a long time and the one spotted and recorded by me on the evening of 11 December 2019 amazes the insiders ."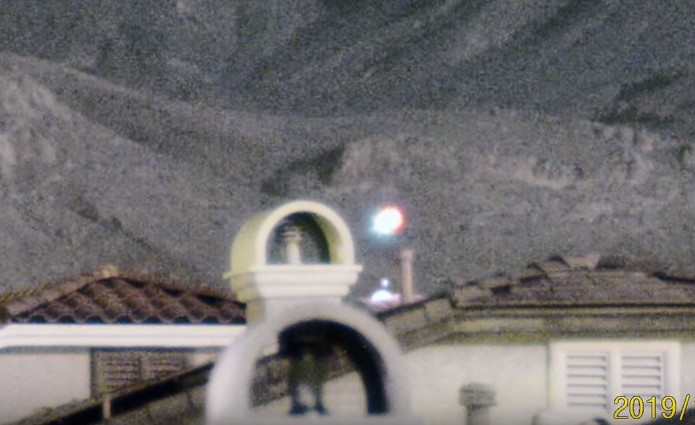 In fact, what has Steven Barone managed to record the video in HD and 4K in the infrared range, is extraordinary images of a small UFO that after several transformations, stops at low altitude in the mountains of the Little Red Rock, releasing a small sphere that performs volutions almost at conjectured on the ground. We would like to point out that in this area huge flying saucers have been sighted, such as the one recorded in the month of January 2019 by a local citizen.
These UFOs spotted in Las Vegas' Little Red Rock cannot be airplanes, helicopters or drones. They are large bright objects and do not emit sounds. We also point out that Groom Lake is at a short distance (about 90 km),  near the mysterious Area 51. So, what is the UFO spotted on the evening of 11 December 2019 by Steven Barone? An experimental antigravity aircraft of terrestrial origin, built with alien retro-technology, or a real extraterrestrial aircraft? Watch the video!