Signs of Change | Something Big is Happening
The preceding information is an update from one of the many alternative media persons driven to help humanity by providing important information. Updates of this sort, as cursory as they are, help individuals feel connected to the greater works taking place at this time as well as providing a personal glimpse into the mind of a content creator. It also serves to humanize such individuals and reveal to the public that alternative media is largely populated by people that work long hours providing information usually for free or for little financial compensation.
GoFundMe Is Profiting off Medical Scams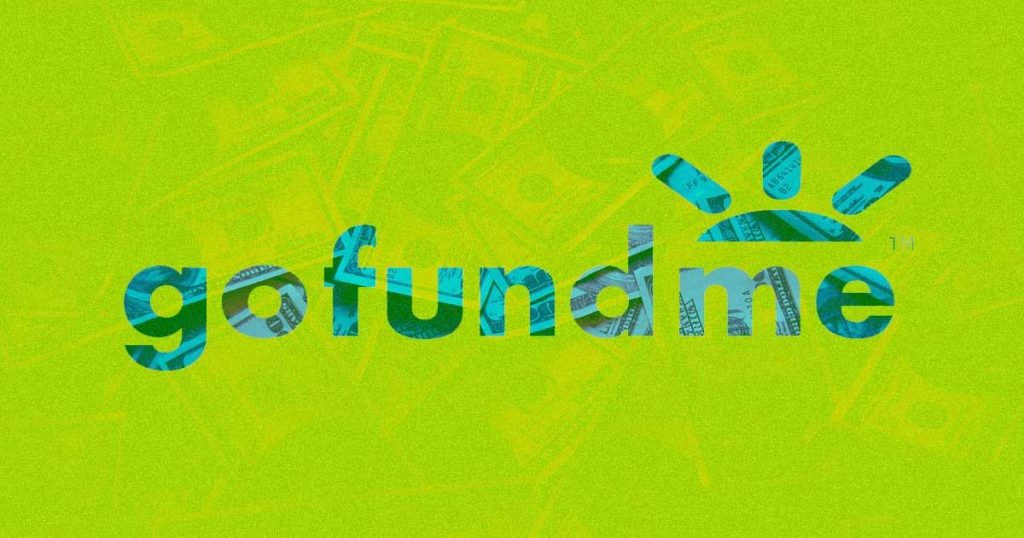 On GoFundMe, it's not hard to find people raising money for unproven, illegal, or otherwise questionable medical treatments — and bioethicists want the company to finally do something about it.
In recent years, according to The Verge, GoFundMe campaigns have raised millions of dollars for unregulated stem cell treatments, unproven cancer cures, and medical scams. On Sunday, bioethics researchers from Simon Fraser University published a paper in the journal The Hastings Center Report that calls on the company to act as a gatekeeper, preventing medical misinformation from taking hold.
"They know this is happening. It can't happen without their involvement," paper co-author Jeremy Snyder told The Verge. "I think they should be ashamed of themselves for taking part in it."
In response, GoFundMe told The Verge that it's "reaching out to experts and medical regulatory authorities" to beef up its position on stem cell treatments, but that it's otherwise up to the individual donor to decide whether or not they should contribute to a given campaign.
Credit where it's due: GoFundMe has already banned antivaxxer campaigns and treatments from a dubious cancer clinic.
But LGBTQ conversion therapy, an abusive practice that really shouldn't have the word "therapy" in its name, as well as untested neurological procedures, remain on the platform.
"I just don't see that GoFundMe can continue to stick their head in the sand and pretend this isn't a problem on this platform," Snyder told The Verge.
Covering Up The Causes of Breast Cancer Since 1985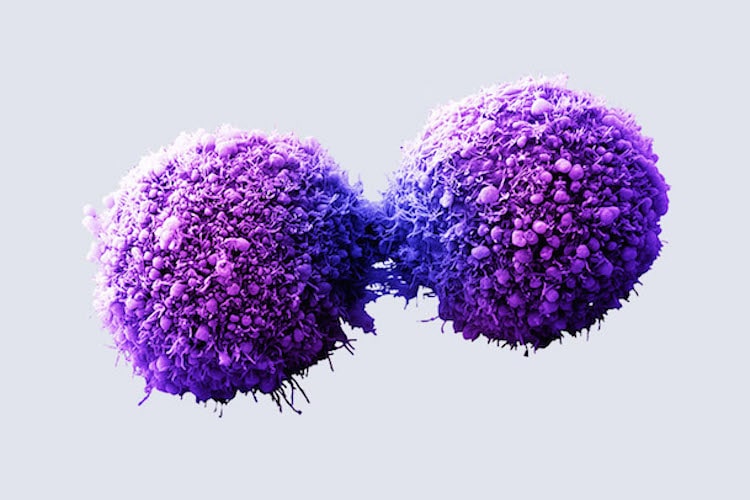 Sayer Ji, GreenMedinfo
Waking Times
Why is it, do you think, that during Breast Cancer Awareness Month (BCAM) you never hear the word "carcinogen" mentioned, but are barraged a million times over by the word "cure"?
Truth be told, BCAM should be renamed Breast Cancer Un-Awareness Month, as it has very little to nothing to do with generating awareness about the true causes and solutions for the breast cancer epidemic and everything to do with making the public focus on a presumably not-yet-existent "cure" to be produced through the pharmaceutical pipeline somewhere off in the future only after enough money is raised.
Instead of identifying and addressing the known causes of cancer, like the many mammary carcinogens now identified in body care products, GMO and processed foods, and our polluted environment, the mission of BCAM is to make people think that the best way to prevent breast cancer is to "detect it early."
Experts Horrified by Leaked CRISPR Baby Study
Chinese scientist He Jiankui's creation of the world's first gene-edited human babies was undoubtedly one of the most impactful science stories of 2018.
But for as much attention as the experiment received, the paper detailing it was never actually published — until now.
On Tuesday, MIT Technology Review published excerpts from a copy of He's manuscript, titled "Birth of Twins After Genome Editing for HIV Resistance," which it obtained from a source earlier in 2019.
The outlet also shared the manuscript with a legal scholar, a doctor specializing in in vitro fertilization, an embryologist, and a gene-editing specialist — and the experts' reactions to He's CRISPR baby study confirm that it was an absolute ethical nightmare.
The MIT Tech Review story highlights 13 problems the experts found with the paper, not least of which is the fact that the researchers behind it never managed to actually prove their claims that the experiment was "successful."
Additionally, the experts note that He and his co-authors seem to have made deliberate attempts to conceal some key information, such as by not naming the doctors involved in the experiment.
In other instances, He's team appears to have outright lied, for example by noting in the manuscript that the twins were born in November 2018 when people familiar with the experiment have said the birth occurred in October.
The experts told MIT Tech Review that reading the manuscript not only left them concerned that the parents involved in the CRISPR baby study only participated to gain access to in vitro fertilization — and not to prevent their offspring from inheriting the father's HIV — but also that the doctors involved in the experiment might not have even known what was happening.
"Approaching this document, I was hoping to see a reflective and mindful approach to gene editing in human embryos," Rita Vassena, scientific director of assisted reproduction company Eugin Group, told MIT Tech Review.
"Unfortunately, it reads more like an experiment in search of a purpose," she continued, "an attempt to find a defensible reason to use CRISPR/Cas9 technology in human embryos at all costs, rather than a conscientious, carefully thought through, stepwise approach to editing the human genome for generations to come."