Actual files from the US government's Project Blue Book are set to go on display in Washington DC next month.
The secretive project, which was carried out by the US Air Force between 1952 and 1969, was an in-depth study of unidentified flying objects – the largest of its kind ever undertaken.
It had two main goals – to determine if UFOs were a threat and to scientifically analyze the data.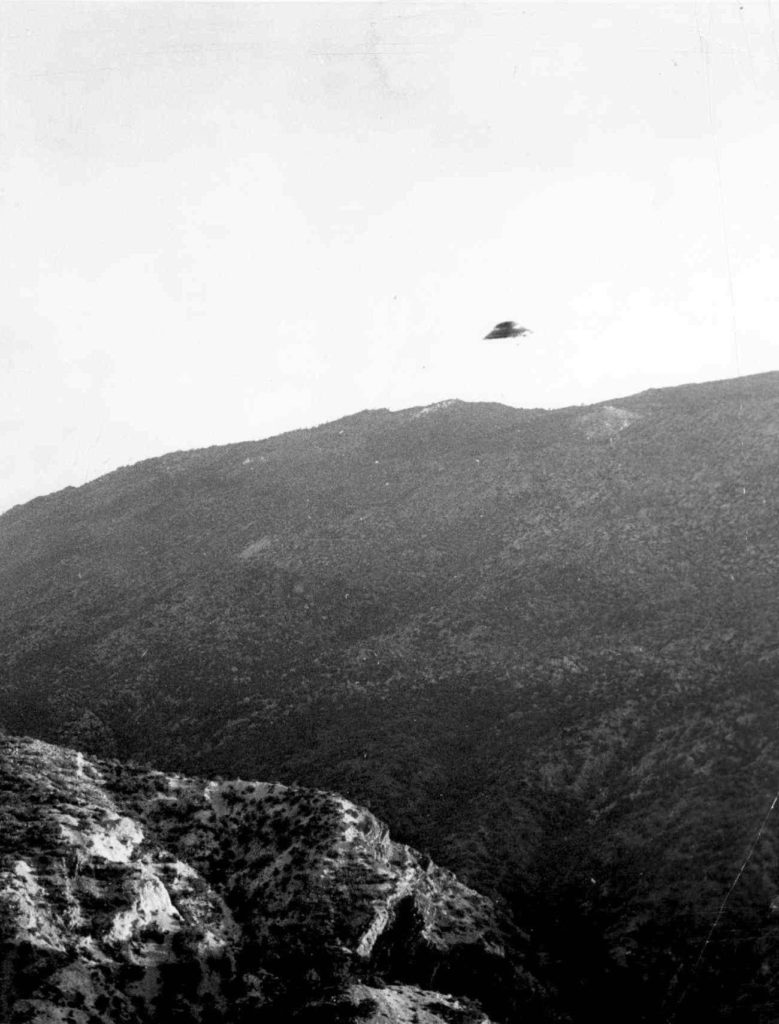 By the time the project had ended, it had collected an archive of some 12,618 UFO reports. While most of these were deemed to have conventional explanations, a small percentage of the sightings remained 'unexplained' even after being subjected to stringent analysis.
Officially, it was concluded that none of the UFO sightings investigated by the Air Force posed a risk to the United States and nor did they represent evidence of alien visitors or advanced technology.
This chart shows the correlation between national media coverage of several highly publicized sightings and daily UFO sightings reported between June and September 1952. Image via National Archives, Records of Headquarters US Air Force (Air Staff).
Despite this however, some conspiracy theorists believe that the project did reveal signs that we are not alone and that its real conclusions have been kept hidden as part of a government cover-up.
A majority of UFO sightings reported to Project Blue Book could be explained. Most, like the incident depicted in this comic, were caused by misidentification of known objects. As this comic book sensationalizing the sightings over Washington, DC, in 1952 shows, not all Americans were convinced by the government's conclusions. Image via National Archives, Records of Headquarters US Air Force (Air Staff).
Whatever the case may be, you will soon have the chance to check out some of Project Blue Book's documents in person when they go on display at The National Archives Museum in Washington.
The exhibit will be available to view at the East Rotunda Gallery from Dec 5th, 2019 to Jan 8th, 2020.
Editor's Comment: But will they really show us all of it? We likely wouldn't know if the exclude anything.