Dawkins was asked how he relates to the works of Lee Smolin, who specializes in quantum physics and, trying to derive Theory of Everything, came to the conclusion that the Multiverse certainly exists. Smolin, like thousands of other scientists, is confident that our universe is one of an infinite number.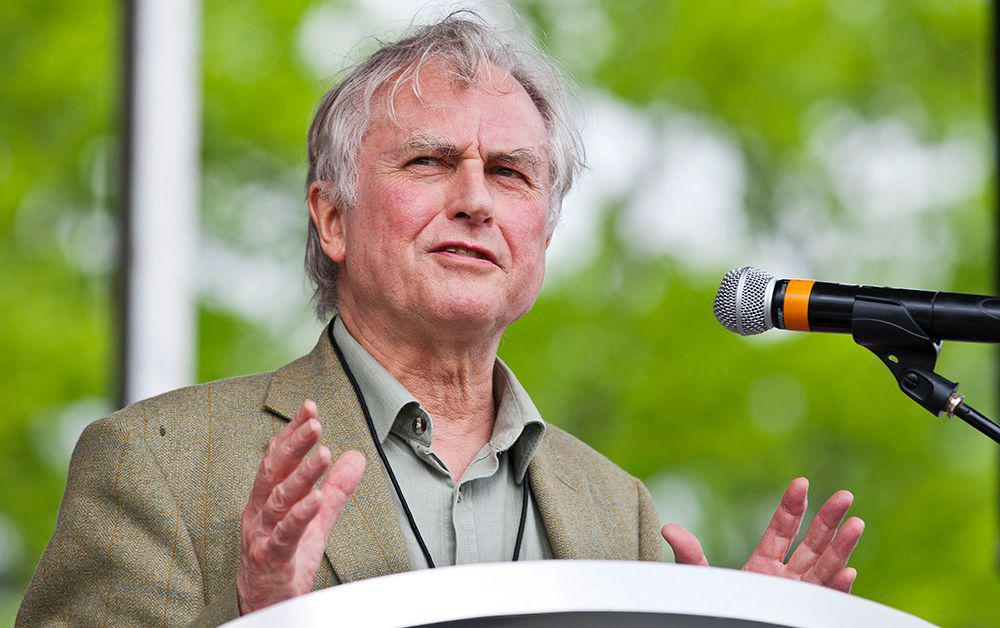 "Smolin has interesting ideas. Too many scientists are convinced that there are an infinite number of universes where their laws of physics operate. We are lucky that stars, planets are born in our Universe, there is all this chemistry and life," Richard Dawkins said in a speech.
"Most Universes are probably unsuitable for life, but, as with living organisms, an unpredictable mutation can always occur. I want to say that the Universe can have children who are worse or better than the progenitor Universe," continued Dawkins.
Then the scientist said that black holes "devour" matter in order to start the process of budding a new world. Our Universe, being the "daughter" of some other Universe, has long acquired its "offspring", which in turn will also leave an "inheritance".
"In theory, we can distinguish the Universe's mom, grandmother, great-grandmother, and so on. Since we discuss topics that for the majority seem crazy, we can confidently say that our Universe has inherited from the "mother" all the best, including the emergence of intelligent life," the scientist concluded .