Ron Mallett, a professor of physics at the University of Connecticut, hopes to one day build a working time machine.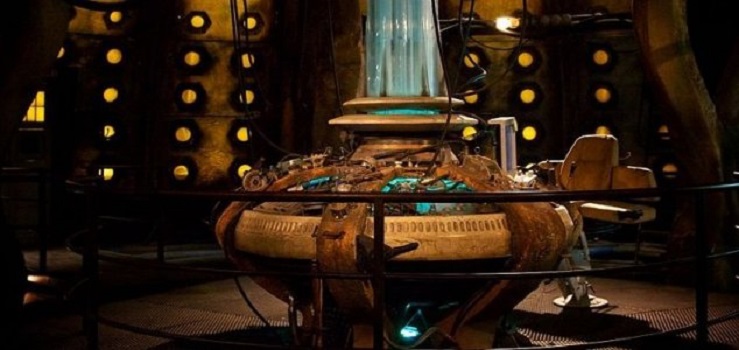 During a recent interview with CNN, Mallett, who is a respected professor of physics, said he had written a scientific equation that could underlie time travel – a concept he became obsessed with as a boy after reading. The Time Machine by author HG Wells.
It's a goal he's been pursuing for most of his life, and while 74-year-old, Mallett admits he's unlikely to see time travel come true during his lifetime, there is a chance that his efforts have contributed greatly, part of creating a working time machine in the future.
In 2018, Mallett assembled a device prototype designed to demonstrate some of the principles involved in his concept of time travel.
The device has a laser ring and the idea is to "twist" the space inside the ring. According to Mallett, because time and space are intrinsically linked, the distortion of one must also distort the other.
He said:
If space is being distorted hard enough, this linear timeline will be distorted in a loop. If time suddenly twists in a cycle, it allows us the possibility to travel to the past.
Creating a fully functional version of the device, however, would require extremely large amounts of power and a way to miniaturize all components – two obstacles that it still has to overcome.
There is also another problem – one that severely hinders the dream of going back in time to see his father, who tragically died of a heart attack when he was 10 years old.
He said:
You can send information back. But you can only send it back from the point you started the machine.
In other words, according to his understanding of the physics of time travel, time travel can only be achieved between the present and the time the time machine itself was activated in the past.
For Mallett, therefore, traveling back in time to see his father seems impossible.