The Serbian-American inventor Nikola Tesla (1856 – 1943) completely changed the course of history thanks to his inventions. The AC system, which he championed and improved, remains the world standard for power transmission. Mankind is indebted to him.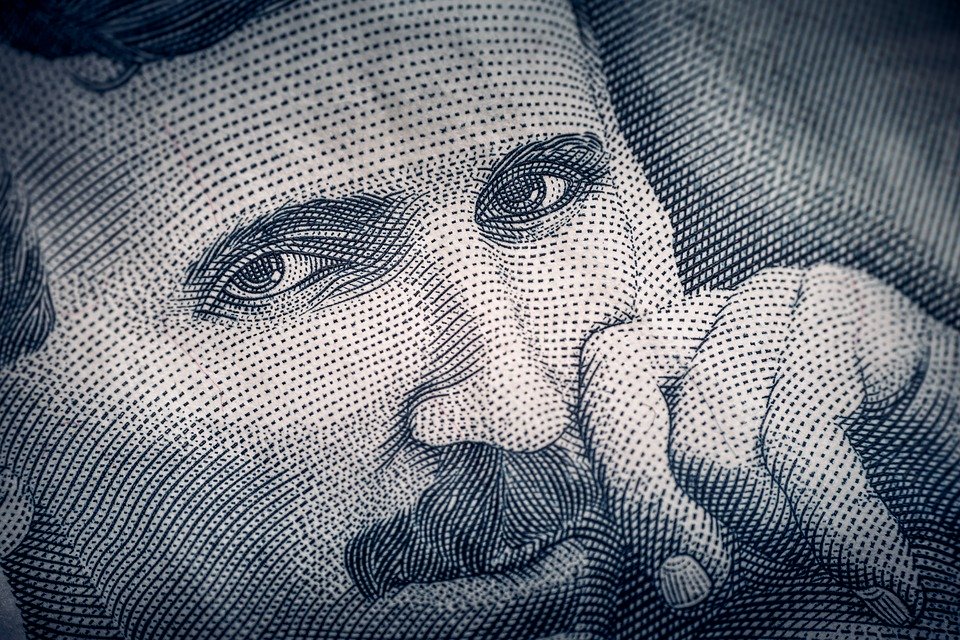 It is worth recognizing that many of his ideas and statements were still insane. Investors did not want to sponsor, and banks did not give out loans not for the reason that they were afraid of changes, but because they did not see prospects. For example, Tesla claimed that electricity can be transmitted through the air, but this is absurd.
Tesla loved the myths around him and helped them to spread, since it was the cheapest way to popularize his persona. Going too far, Nikola Tesla said that in 1899 he intercepted the message from intelligent creatures, living most likely, on Mars.
The inventor intrigued onlookers, telling how he repeatedly managed to receive signals from Mars, created by intelligent creatures. He seemed to be clearly aware of the presence of someone there, outside the Earth, but he did not have enough resources to establish bilateral contact.
In 1910, giving an interview to The New York Times, Tesla slowed down and admitted that he had not received messages from Mars (what a "surprise"). He explained that he recorded unusual radio signals from the moon, Venus, the sun, and probably from Mars. So, Tesla himself, destroyed his own myth about himself.