President Donald Trump published in his account at Twitter the new logo of the US space forces.
He noted that designers, military and other specialists worked on the creation of the sixth type emblem.
The round logo has a dark blue color and white dots representing stars. It also depicts the Earth in blue and a white figure in the form of an arrowhead directed upward. In a circle is the inscription "Space Forces of the United States of America and the Department of the Air Force."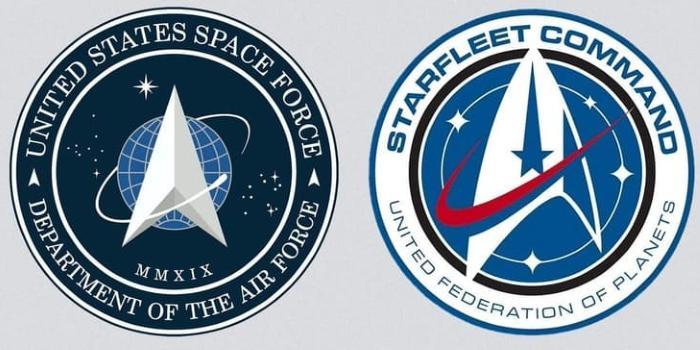 The new logo, which looks suspiciously like the Starfleet from the science fiction series Star Trek (Star Trek), will be used to represent the latest branch of the US armed forces, which will deal exclusively with the country's space efforts.
After consultation with our Great Military Leaders, designers, and others, I am pleased to present the new logo for the United States Space Force, the Sixth Branch of our Magnificent Military! pic.twitter.com/TC8pT4yHFT

— Donald J. Trump (@realDonaldTrump) January 24, 2020
General John W. Raymond – Head of Space Operations – wrote in response to the tweet of Trump.
Thank you for your continued leadership and support. I couldn't be more proud of our team, as we continue to provide critical space resources to America (GPS, SATCOM, Missile Alerts) when creating our newest Armed Service.