Unknown viruses from Earth's ancient past have been found in the Tibetan glacier, which poses a risk if these viruses reach the atmosphere.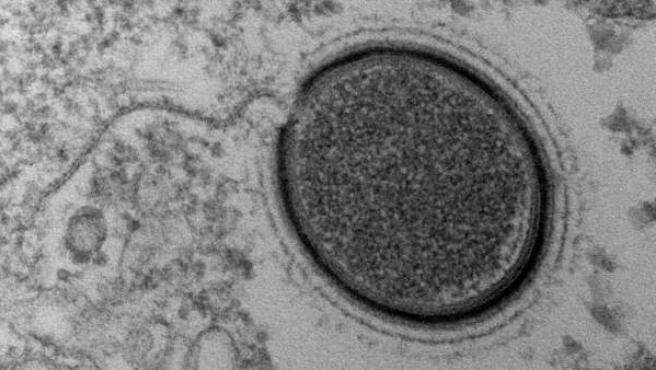 As the climate of our planet seems to be getting warmer, melting glaciers can lead to the appearance of previously unknown pathogens.
These agents remain inactive in the ice but do not die, scientists warn.
After examining a couple of ice cores extracted from an ancient glacier located in the Tibetan Plateu, a team of US scientists discovered about 33 viral populations.
And of those 33, 28 of them had never been seen before, according to Live Science.
The researchers warned that as glaciers around the world decrease, this trend could lead to the loss of such "microbial and viral archives" that offer a unique insight into the "climatic regimes" passed from Earth.
"However, in the worst case, this melting of ice could release pathogens into the environment," they say.
The study of the viruses in question is complicated by the fact that the two ice cores, originally extracted in 1992 and 2015, can easily become contaminated with bacteria.
"This study establishes ultra-clean microbial and viral sampling procedures for glacier ice, which complements the previous decontamination methods on silica and expands, for the first time, clean procedures to viruses," the scientists wrote.
"The application of these methods to glacier ice confirmed previous common microbiological findings for a new ice core climate record."

"It provides a first window to viral genomes and their glacial ice ecology across two time horizons, and emphasizes their likely impact on abundant microbial groups."