One of Nasa's partners has said that he is "absolutely convinced" aliens exist – and that they are living on Earth right now.
Robert Bigelow, an entrepreneur who is working closely with Nasa on future space missions, has suggested that he knows that our planet has an alien presence that is "right under our noses".
Mr Bigelow made the announcement during an episode of the show 60 Minutes that focused on his work with the space agency.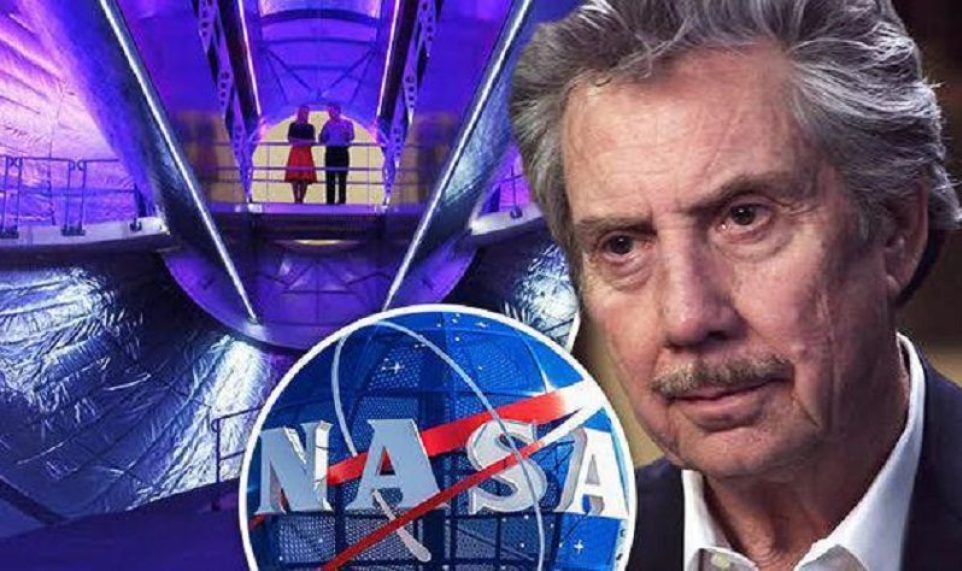 His company, Bigelow Aerospace, is developing an expendable craft for humans that can inflate and might provide the space habitats of the future.
They have already been tested out in journeys to the International Space Station. And the two organisations are working on further co-operation.
But during that episode Mr Bigelow began to talk about his belief in aliens – and his claim that UFOs have come to Earth and extraterrestrials have an "existing presence" here.
"I'm absolutely convinced [that aliens exist]," he told reporter Lara Logan. "That's all there is to it."
Asked by Ms Logan whether he also thought that UFOs had come to Earth, he said he did.
"There has been and is an existing presence, an ET presence," Mr Bigelow said. "And I spent millions and millions and millions – I probably spent more as an individual than anybody else in the United States has ever spent on this subject."
Ms Logan then asked if Mr Bigelow thought it was "risky" to say that he believes such things. He said that he doesn't care what people think because it wouldn't "change the reality of what I know".
Mr Bigelow didn't give any details about whether the research and private space travel that he is funding had revealed anything about aliens to him.
But he said that the hugely expensive work his company and Nasa are doing won't be required to meet them – he said that people "don't have to go anywhere", because the aliens are "right under people's noses".
Source: www.independent.co.uk