We do not believe that cameras (or cameras) suffer from "hallucinations", especially those mounted on the Rover Curiosity, which will not be perfect but are very sophisticated and in high resolution. And it is the Rover Curiosity that often photographs mysterious "unknown objects" flying in the skies of the red planet!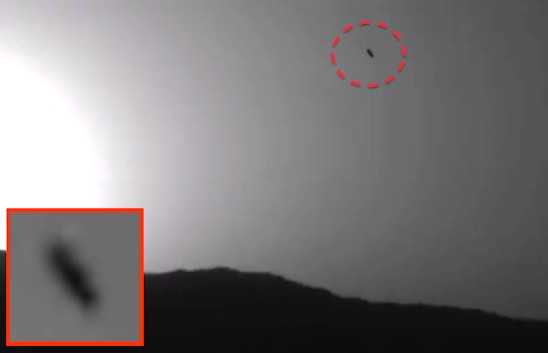 The report comes from many researchers, including Scott Waring, who, observing the recent photos of Mars taken by the Rover Curiosity and published on the NASA-Jpl website, noted that there were some black objects in the sky. The Rover has some cameras on board and the rear ones have captured very strange objects, but in different positions. Even the other cameras (front) have immortalized strange objects in other circumstances.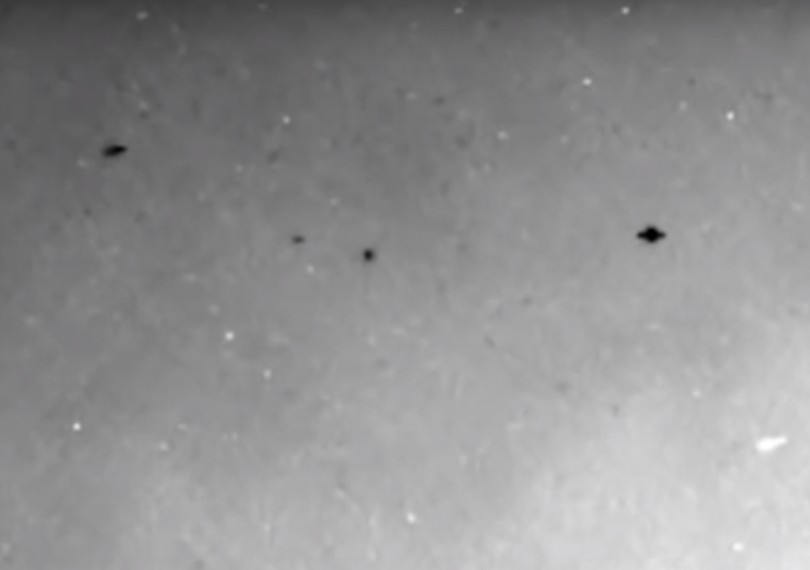 This is clear evidence that it is not dirt on camera lenses, but something that is flying in the sky of Mars. "These flying objects – comments Scott – I think they are alien creatures, that NASA does not want to make public. The American space agency always wants to keep the public in ignorance, hiding the evidence of alien life on Mars. Or, do they want the truth to somehow come out slowly? "
Even the skywatcher StreetCap1 has recorded images from Mars. In fact a UFO was found by the same Streetcap1, again immortalized by one of the Rovers. This long object was captured during the sunset on Mars. The UFO is tilted and looks like a drone of some kind, maybe just an EXTRA-terrestrial DRONE!