Technology has made great strides in relation to rechargeable batteries, and now a lithium sulfide battery allows you to use the mobile for up to five days without charging.
It is very certain that at home you have many devices that use batteries, and because of that the industry is investing millions of dollars in improving their performance.
A team of researchers from the Monash University has submitted a lithium sulfide battery which lasts for up to 5 days without recharging
When it comes to smartphones, even the high-end ones offer only between 4 and 8 hours of battery use, and without use they can last several days.
Now, the new development can improve not only the efficiency of the batteries, it also provides greater security and provides better performance to our electronic devices.
Lithium sulfide battery
It has been developed in Australia, and its creators say it lasts up to 120 hours of use, which indicates that we can use it for more than a week on the mobile without recharging it.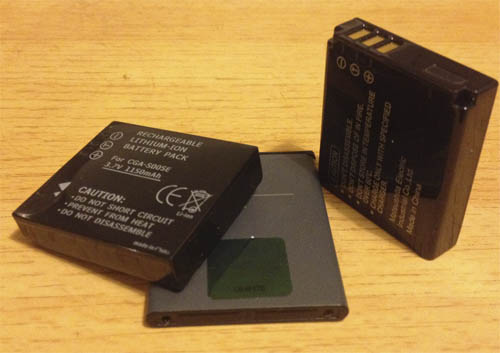 In addition, the researchers suggest that if they aew applied to electric cars, you could have autonomies of more than 1,000 kilometers.
For its development, the same materials of a standard battery of lithium are used, but a reconfiguration was made in the design of the sulfur cathodes that allow to bear larger loads without losing performance or capacity.
This modification provides at least four times greater performance than the batteries we currently use, and they are also friendly to the environment.
Improve load and stability
An unexpected factor in the design of the new battery was inspired by a method used for the first time to create powder detergent in the 70s.
This method allows to generate links between particles that better distribute the charge and offer stability not seen so far in other batteries.
In addition, the new batteries are manufactured at a low cost, and use materials that are abundant and not so complicated to obtain.
The researchers already patented their invention and begin the manufacturing process. It should be noted that the prototypes have been successfully tested in Germany.
Now the demand for these batteries has increased, mainly in China and Europe, and even the Australian government has financed the company with 2.5 million dollars to be tested on cars and the use of electrical networks.
Will they be accessible to everyone? We hope so. Taking into account their low manufacturing cost, and their manufacturing will soon begin, it is possible that in a few years we can enjoy many hours of using our devices without having to charge them.
Source: Monash University