The reason for the largest secret data leak in the history of the CIA in 2016 was the negligence of elite personnel who focused on creating a new cyber weapon to the detriment of improving the security of computer systems.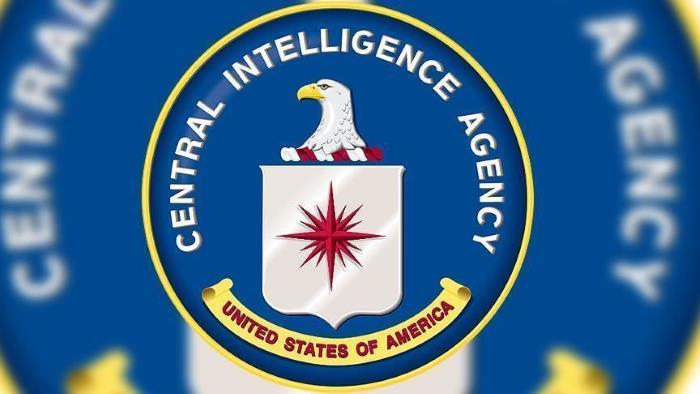 This is written by the American publication The Washington Post with reference to the organization's internal report, which was written in 2017.
It is noted that the leak was discovered only a year after it occurred, after the WikiLeaks organization published a large archive called "Vault 7". At the same time, the report says that the CIA might not have known about the leak if WikiLeaks had not released the documents. 
"If the data got to the enemy state and remained secretly with them, we would not know anything about their loss," the report said.
The authors of the documents also wrote that the exact size of the stolen information could not be established. It probably reaches 34 terabytes, or 2.2 billion pages. It is noted that the level of security system developed by the CIA cyber division was "terribly weak".
After an internal investigation as a result of leakage under suspicion of transferring WikiLeaks about CIA operations data was Joshua A. Schulte, a former employee of the security services. He was one of the developers of programs that the CIA uses to hack into computers of people suspected of terrorism. In March 2020, the jury could not reach a verdict in the Schulte case.
The archive "Vault 7" mentioned software developed by the special service that allows access to phones running iOS and Android, computers running Windows and smart TVs by Samsung.