How the Vatican built a secret property empire using Mussolini's millions
Few passing London tourists would ever guess that the premises of Bulgari, the upmarket jewellers in New Bond Street, had anything to do with the pope. Nor indeed the nearby headquarters of the wealthy investment bank Altium Capital, on the corner of St James's Square and Pall Mall.
But these office blocks in one of London's most expensive districts are part of a surprising secret commercial propertyempire owned by the Vatican.
Behind a disguised offshore company structure, the church's international portfolio has been built up over the years, using cash originally handed over by Mussolini in return for papal recognition of the Italian fascist regime in 1929.
Since then the international value of Mussolini's nest-egg has mounted until it now exceeds £500m. In 2006, at the height of the recent property bubble, the Vatican spent £15m of those funds to buy 30 St James's Square. Other UK properties are at 168 New Bond Street and in the city of Coventry. It also owns blocks of flats in Paris and Switzerland.
The surprising aspect for some will be the lengths to which the Vatican has gone to preserve secrecy about the Mussolini millions. The St James's Square office block was bought by a company called British Grolux Investments Ltd, which also holds the other UK properties. Published registers at Companies House do not disclose the company's true ownership, nor make any mention of the Vatican.
Instead, they list two nominee shareholders, both prominent Catholic bankers: John Varley, recently chief executive of Barclays Bank, and Robin Herbert, formerly of the Leopold Joseph merchant bank. Letters were sent from the Guardian to each of them asking whom they act for. They went unanswered. British company law allows the true beneficial ownership of companies to be concealed behind nominees in this way.
The company secretary, John Jenkins, a Reading accountant, was equally uninformative. He told us the firm was owned by a trust but refused to identify it on grounds of confidentiality. He told us after taking instructions: "I confirm that I am not authorised by my client to provide any information."
Research in old archives, however, reveals more of the truth. Companies House files disclose that British Grolux Investments inherited its entire property portfolio after a reorganisation in 1999 from two predecessor companies called British Grolux Ltd and Cheylesmore Estates. The shares of those firms were in turn held by a company based at the address of the JP Morgan bank in New York. Ultimate control is recorded as being exercised by a Swiss company, Profima SA.
British wartime records from the National Archives in Kew complete the picture.
Covering Up The Causes of Breast Cancer Since 1985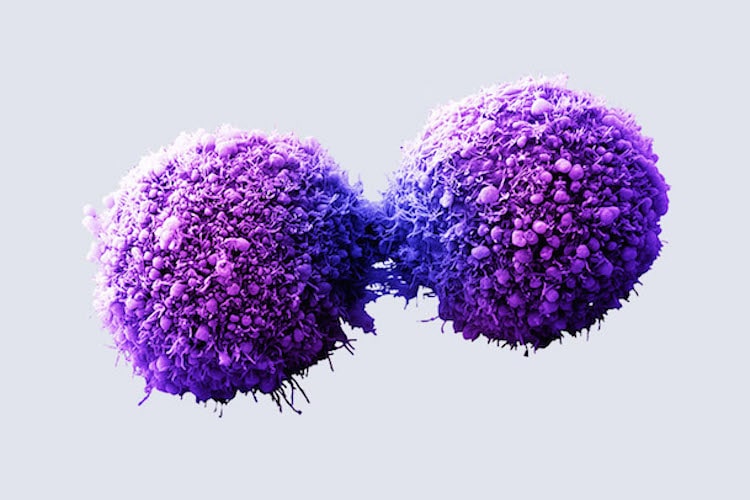 Sayer Ji, GreenMedinfo
Waking Times
Why is it, do you think, that during Breast Cancer Awareness Month (BCAM) you never hear the word "carcinogen" mentioned, but are barraged a million times over by the word "cure"?
Truth be told, BCAM should be renamed Breast Cancer Un-Awareness Month, as it has very little to nothing to do with generating awareness about the true causes and solutions for the breast cancer epidemic and everything to do with making the public focus on a presumably not-yet-existent "cure" to be produced through the pharmaceutical pipeline somewhere off in the future only after enough money is raised.
Instead of identifying and addressing the known causes of cancer, like the many mammary carcinogens now identified in body care products, GMO and processed foods, and our polluted environment, the mission of BCAM is to make people think that the best way to prevent breast cancer is to "detect it early."
Experts Horrified by Leaked CRISPR Baby Study
Chinese scientist He Jiankui's creation of the world's first gene-edited human babies was undoubtedly one of the most impactful science stories of 2018.
But for as much attention as the experiment received, the paper detailing it was never actually published — until now.
On Tuesday, MIT Technology Review published excerpts from a copy of He's manuscript, titled "Birth of Twins After Genome Editing for HIV Resistance," which it obtained from a source earlier in 2019.
The outlet also shared the manuscript with a legal scholar, a doctor specializing in in vitro fertilization, an embryologist, and a gene-editing specialist — and the experts' reactions to He's CRISPR baby study confirm that it was an absolute ethical nightmare.
The MIT Tech Review story highlights 13 problems the experts found with the paper, not least of which is the fact that the researchers behind it never managed to actually prove their claims that the experiment was "successful."
Additionally, the experts note that He and his co-authors seem to have made deliberate attempts to conceal some key information, such as by not naming the doctors involved in the experiment.
In other instances, He's team appears to have outright lied, for example by noting in the manuscript that the twins were born in November 2018 when people familiar with the experiment have said the birth occurred in October.
The experts told MIT Tech Review that reading the manuscript not only left them concerned that the parents involved in the CRISPR baby study only participated to gain access to in vitro fertilization — and not to prevent their offspring from inheriting the father's HIV — but also that the doctors involved in the experiment might not have even known what was happening.
"Approaching this document, I was hoping to see a reflective and mindful approach to gene editing in human embryos," Rita Vassena, scientific director of assisted reproduction company Eugin Group, told MIT Tech Review.
"Unfortunately, it reads more like an experiment in search of a purpose," she continued, "an attempt to find a defensible reason to use CRISPR/Cas9 technology in human embryos at all costs, rather than a conscientious, carefully thought through, stepwise approach to editing the human genome for generations to come."
FBI launches a new phobia: You're being watched on smart TVs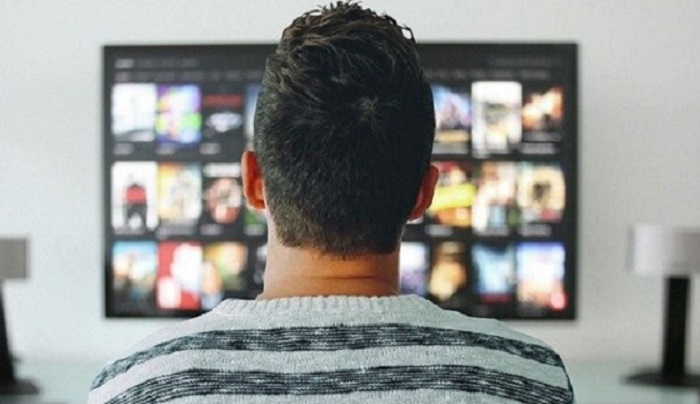 Federal Bureau of Investigation warned US citizens that hackers can watch and monitor them through modern TVs.
It goes without saying that ordinary people can be watched via smart camcorders. Therefore, these cameras must be "sealed " when not in use.
Smart TVs have built-in internet access to watch streaming media content.
Technically, it's a hybrid between a PC and a TV. That's why the FBI triggered the alarm – any ordinary computer can be hacked, which means it can be done with smart TVs.
Many smart TVs are equipped with camcorders and microphones. If hackers break into your TV, they will be able to watch and hear you, and you won't even notice it.
But, hackers will not stop until they penetrate your TV. If their activity is not stopped, they will reach your smartphone and laptop using your data.
The FBI advises:
"Don't rely on the default settings. Protect your privacy by putting, for example, an opaque adhesive tape on your cameras when not in use. "
This warning was posted on November 26, 2019 by FBI staff at the Bureau's official website.
The warning was deliberately issued before Black Friday and Cyber ​​Monday, known for selling people a variety of things, including digital equipment and smart TVs.
The warning also says:
"If they get access to your equipment, in the simplest case, they will modify your channel list or show inappropriate videos to your children. At worst, they will unnoticed, turn on the camera and microphone, even in your bedroom."
It is reported that if citizens spot cyber fraud cases, they can always 'knock' at the FBI's local office or file a complaint online through a dedicated website.
All of this provokes conspiracy theorists to ask questions, such as: who should be more guarded by hackers or special services? Isn't this evidence that the FBI is spying on people the same way? Why is this information given? What is the FBI's intended purpose?