How Big Pharma recycles old drugs—even bad ones
By Martha Rosenberg  | Intrepid Report
The blockbuster pill profit party is over for Big Pharma. Bestselling pills like Lipitor, Seroquel, Zyprexa, Singular and Concerta have gone off patent with nothing new in the product pipeline. But Pharma isn't going to deliver disappointing earnings to Wall Street just because it has few new drugs coming online and has failed at its very purpose. It is recycling old for brand new uses.
Repurposing Ritalin
Now that Pharma's succeeded in getting five million children and four to eight million adults diagnosed with ADHD, it's looking for new markets for the drugs. One new use for Ritalin (methylphenidate), the grandfather of ADHD drugs, could be for eating disorders. Researchers say a woman who suffered from bulimia nervosa, bipolar I disorder, cocaine and alcohol dependence, attention-deficit hyperactivity disorder and panic disorder "achieved a sustained (>1 year) remission" when methylphenidate was added to her other drugs.
Then there's pregnant women. A new paper suggests that taking away a women's methylphenidate during pregnancy may "may present a significant risk" and that, "In all cases, children developed normally and no adverse effects were reported," though they were exposed in utero. Yes, kids can be given ADHD meds at even younger ages—as fetuses.
Pharma is also looking at the elderly as a new market for ADHD drugs. Methylphenidate may "improve gait function in older adults," researchers wrote recently. And a major clinical trial sponsored by Johns Hopkins Bloomberg School of Public Health is underway to see if methylphenidate can reduce apathy in Alzheimer patients. Of course many Alzheimer patients don't have apathy but agitation and aggression; they will be excluded.
Male hormone replacement
Women over 40 might feel a rush of medical justice over the big push to treat men's "Low T," a recent "disease" now aggressively marketed, with replacement testosterone. For over 50 years, medical journals were relentless in telling women they were "outliving their ovaries" (a real ad) and the only hope to keep their looks, their husbands and their sanity was hormone replacement. Now men are hearing that their decreased sex drive and energy, reduced muscle and growing fat put them in the same position. Missing in both marketing campaigns is the fact that people don't get old because they lose hormones; they lose hormones because they get old.
Many testosterone replacement products have been approved by the FDA from pills, injections and patches to gels and solutions that are applied topically. In November, the first underarm testosterone replacement product was approved which is applied like deodorant.
The male HRT products are not without their risks. They can worsen benign prostate problems, heart failure, sleep apnea, cause liver toxicity and possibly stimulate prostate cancer though it remains a theoretical risk. Injected testosterone has been associated with embolisms and extreme allergic reactions (anaphylaxis) both of which can be fatal. Men who take Propecia for hair loss can especially have low testosterone, which may not be reversible, because it reduces an enzyme involved in testosterone synthesis.
Calling alcoholics and addicts mentally ill and in need of vaccines
One of the few good things about alcoholism and drug addiction is they can be treated for free. Twelve-step programs like Alcoholics Anonymous use peer support instead of drugs, trained personnel or insurance—and they work. It's no surprise that the millions of people recovering without Pharma's help are its latest target as it tries to shore up revenues. Pharma is increasingly pressuring rehab facilities and doctors to add a mental illness diagnoses to recovering patients to sell expensive pills. Ka-ching!
Worse, Nora Volkow, the head of the National Institute on Drug Abuse, is conducting cruel experiments on primates to develop a vaccine for alcoholic or addicts. Is there an alcoholic or addict in the world who would take such a vaccine? Doesn't she know that drinking and drugging are fun (until they aren't) and that no one wants to quit before the party's over? Doesn't she know that when drinking and drugging cease to be fun, a thing called denial kicks in and alcoholics and addicts still won't take her vaccine?
These alcoholic/addict vaccines will be marketed for people "at risk" of addiction on the basis of their family histories and brain scans which sounds a little, well, non-voluntary. Marketing early aggressive treatment for diseases people don't even have yet ("pre-osteoporosis," "pre-diabetes," "pre-asthma" and "pre"-mental illness) is a foolproof business model for Pharma because people will never know if they even needed the drugs—or need them now.
Read the full article at: intrepidreport.com
British government will buy OneWeb for surveillance
The developer of the OneWeb global Internet satellite system, which went bankrupt at the beginning of the year, announced that it had agreed to buy the business and continue its work. Shares in the company will receive the UK and the British branch of the Indian company Bharti Enterprises. In total, one billion dollars will be invested in OneWeb, which should allow to continue launching satellites.
OneWeb is a project to create a global satellite Internet system. To date, the company launched 74 of the 650 satellites planned. Satellites should be located in 12 orbital planes at an altitude of 1200 kilometers. The first batch of satellites was launched by Roscosmos, but it also got most of the launch contracts. Despite this, the operation of the system in Russia is in question: while OneWeb has not been able to obtain the necessary permissions from the Russian State Commission on Radio Frequencies.
At the end of March, OneWeb announced that it had filed for bankruptcy because it was unable to agree with investors on financing because of the global crisis caused by the coronavirus pandemic. According to the Finantial Times, the deal fell through a few hours before the next launch of the satellites, which after that they decided not to cancel. The company filed for a form of bankruptcy that allowed it to sell the assets of another organization so that the project could continue.
On July 3, OneWeb announced that the British government and Bharti Global Limited will become the new owners of the stake in the company. It is the British representative office of the Indian conglomerate Bharti Enterprises, which includes, among other things, the third largest mobile operator in the world – Bharti Airtel. Each of the new co-owners will invest $ 500 million.
The exact details of the deal are unknown, but Bloomberg reports that the new owners will receive shares of 45 percent, and the remaining 10 percent will go to current investors. Although OneWeb, Bharti Global Limited, and the British government have agreed on the terms, OneWeb lenders may reject the deal. It is expected that in the coming months the company will continue to launch satellites into orbit.
In a press release, OneWeb notes that India's Bharti Airtel will use satellite communications in its networks. The benefit to the British government, in addition to the overall strengthening of its presence in space, is not called. However, before that, experts have repeatedly noted that this may be related to the UK's plans to create its own satellite navigation system, which became known after the European Union decided to disconnect the country from its Galileo satellite system.
US coronavirus medicine will cost $ 3120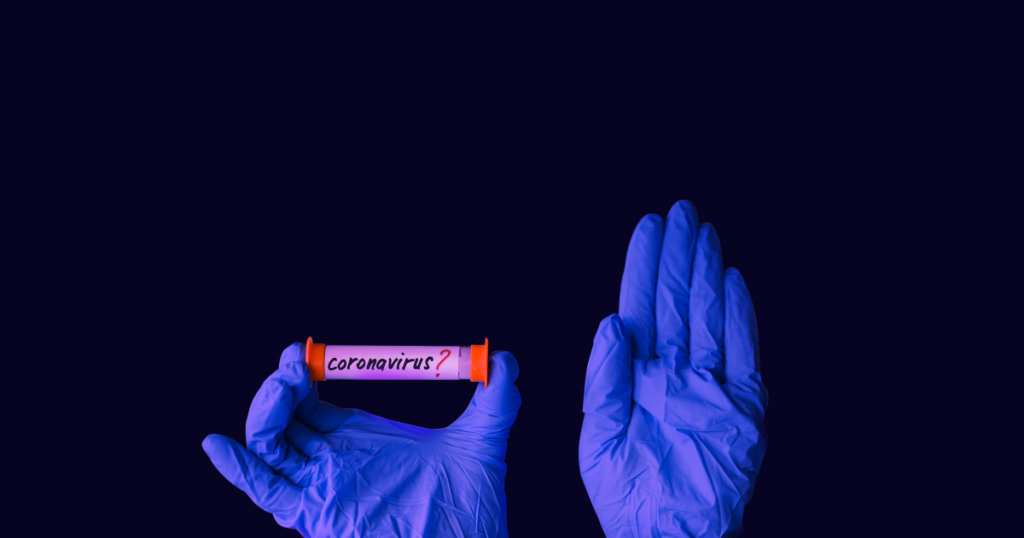 Gilead Sciences, an American biopharmaceutical company, has announced the value of its coronavirus drug. The general course of treatment for 5 days will have a price tag of $ 2,340.
Until September, remdesivir will be sold only in the United States. The cost of a full course of treatment for people with private insurance is $ 3,120, for an ampoule – $ 520. For patients with state insurance, as well as for patients from other countries, the price of the drug will be $ 2,340 per course and 390 per bottle.
Remdesivir was approved in early May for the treatment of coronavirus in the United States. Although the drug was originally developed to combat Ebola, it was not able to show visible results against this disease. But later, the drug had an effect in the treatment of SARS and MERS infections.
A large clinical study by the National Institute of Allergology and Infectious Diseases showed that the drug reduced recovery time by an average of four days, but did not affect the number of deaths.
Since the United States has a fairly large network of insurance institutions, the importance of remdesivir is not only in its benefit to the patient, but also for the healthcare system.
"Based on the example of the United States, an earlier discharge from the hospital will save her about $ 12 thousand per patient," said Daniel O'Day, director general of Gilead Sciences.
Since receiving permission for emergency use of the drug, Gilead Sciences has transferred remdesivir to hospitals to treat patients. The last batches of donated drugs were distributed on Monday, June 29th.
In Germany, for almost 30 years, the authorities secretly gave orphans to pedophiles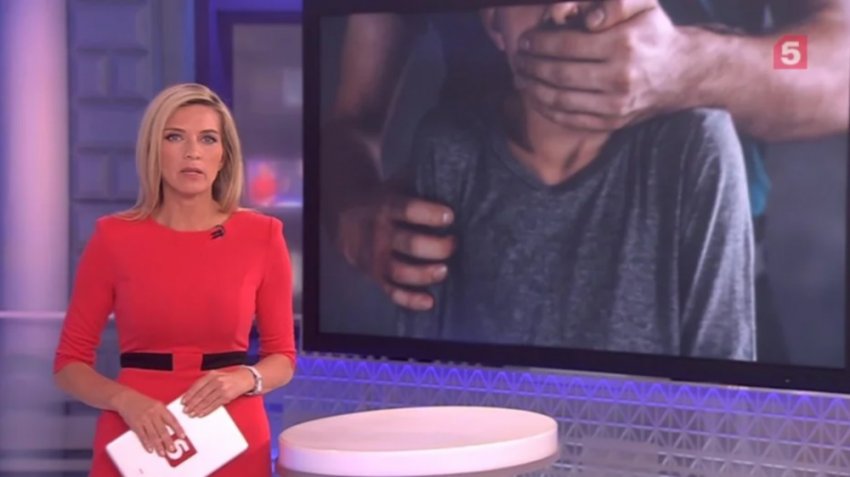 In Germany, the University of Hildesheim published the final report on the scandalous Kentler project – a terrifying social experiment, during which for about 30 years children were given up for adoption to pedophiles, calling it molestation "socialization" and "sexual education," Deutsche Welle writes.
In the 1960s in Germany, people in some circles viewed sex with children not as taboo, but as something progressive. One of the key figures in such thinking was Helmut Kentler, professor of psychology and pedagogy in Berlin. For a long time he was considered a seer and one of the most prominent sexologists in Germany. His books on education sold well, he was a popular expert and commentator on radio and television, and held leading positions in the Berlin center for educational research.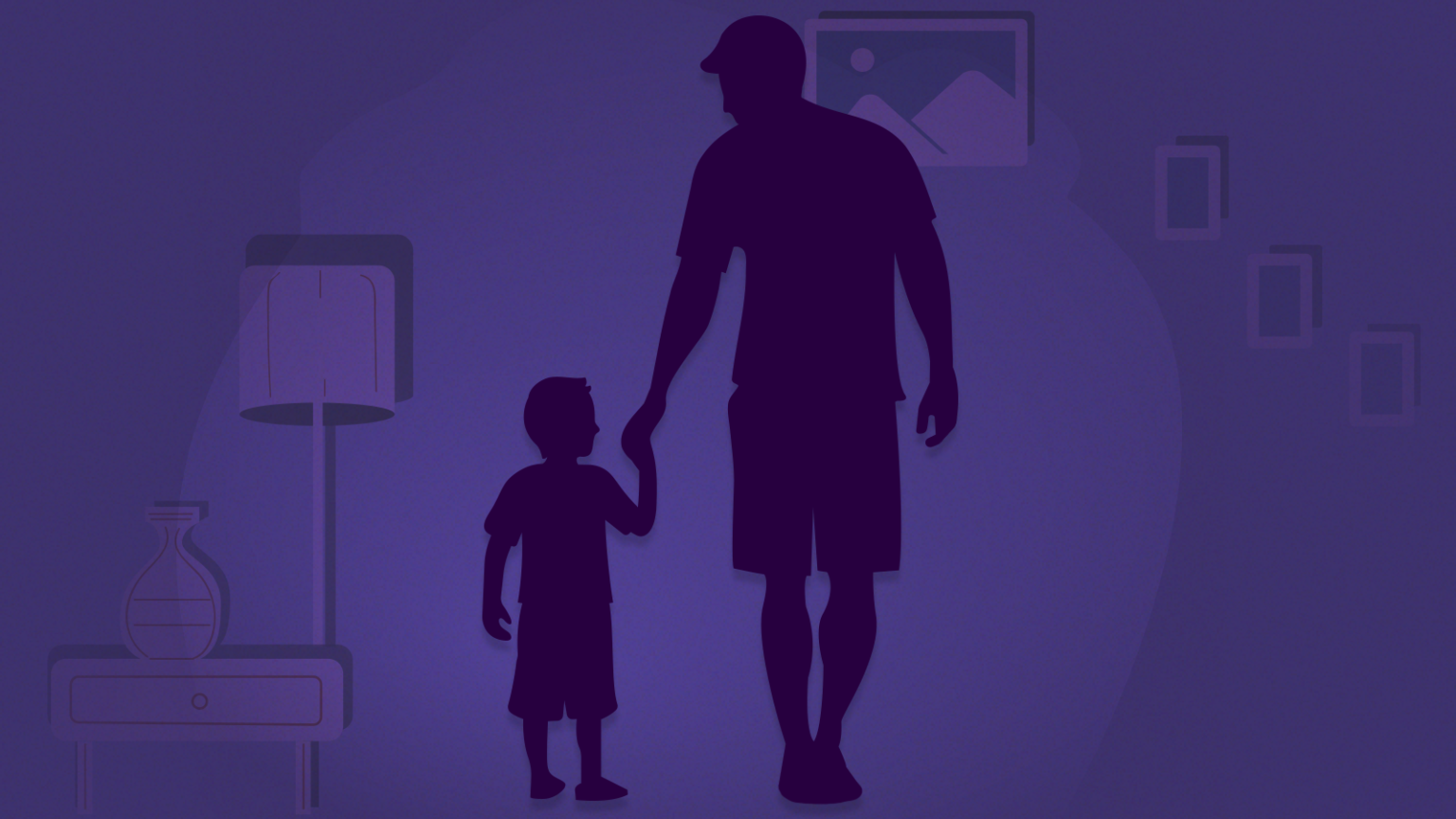 The psychologist founded the theory of "emancipatory sexual education", suggesting that children have the right to express their sexuality. Beginning in the 1970s, he conducted clinical trials in which pedophiles were allowed to adopt homeless teenage boys aged 13 to 15 for their "mutual benefit". According to Kentler, pedophiles could become particularly loving adoptive parents.
By 1988, the professor summed up the results of the first stage of the experiments, calling it successful. He argued that sexual relations between adoptive fathers and minors are harmless and help adolescents quickly adapt to society and facilitate the process of growing up. The fact that the boys entered into adulthood with a broken psyche did not bother Kentler.
The experiments were secret, but were carried out with the full approval of the authorities of West Berlin. In his papers, the psychologist wrote that he "managed to enlist the support of responsible local authorities": from academic institutions to state social welfare services.
For many years, the professor managed to convince the authorities of the normality of his ideas, so he was never prosecuted by the court. By the time his victims made statements, his statute of limitations had expired. The scandal flared up only in 2015; Kentler himself died in 2008.
When the full-scale investigation began, it turned out that there was a whole network in which officials from the Berlin Office for Juvenile Affairs, the city Senate and a number of educational institutions were involved. All of them "accepted, supported and defended" the experiment and its adult participants. In addition, it was possible to establish that among the adoptive fathers were, including eminent scientists from the Max Planck Institute, the Free University of Berlin and the Odenwald school, which are now suspected of pedophilia. (By the way, the Odenwald school was already the subject of litigation in 2014, when a case was launched on the corruption of minor students.) According to Marco and Sven, who became victims of the experiment, one person, The suspect in involvement in this system – the former head of the youth welfare service – is still alive. However, no investigation has yet been made.
The first report on the Kentler experiment was published in 2016 by the University of Gottingen. Researchers then stated that the Berlin Senate did not seem interested in clarifying the truth.
Berlin senator for youth and children Sandra Sheres called the results of the investigation of the University of Hildesheim "shocking and terrifying." She openly expressed her sympathy for the victims and condemned the crimes, which she calls "simply unimaginable." Although the statute of limitations for these crimes has expired, Sheres promised financial compensation for the suffering.