It could be statements made by a conspiracy theorist, an UFO expert or alien theorist, but in reality it was done by a first-rate scientist who said:
"If any extraterrestrial spaceship crashed into the moon in the past, its remains are probably still there."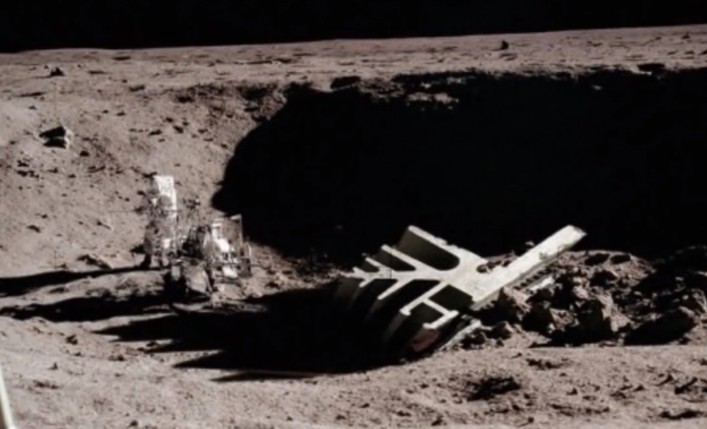 Professor Abraham Loeb, president of the Faculty of Astronomy at the prestigious Harvard University, says that lunar missions could be fundamental to the search for extraterrestrial life. The lunar surface would perfectly preserve fossils of alien creatures from a distant star system, or even the technology they used to get here.
"It would be tempting to find microfossils of extraterrestrial life on the Moon," Professor Loeb wrote in the Scientific American magazine.
"Even more exciting would be to find traces of technological equipment that crashed on the lunar surface a billion years ago, which is equivalent to a letter from an alien civilization that says: "We exist"."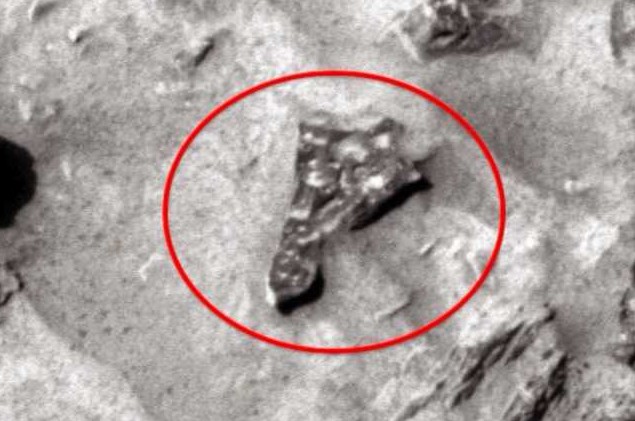 Professor Loeb, 57, has written four books and over 700 research articles on astrophysics in a career spanning three decades. He speaks often and regularly about aliens and other spatial phenomena, assuming that an interstellar object Oumuamua, which passed through the Solar System in 2017, was a spacecraft of extraterrestrial origin.
According to the Israeli scientist, the regular missions of the Moon, of which only NASA plans to launch a dozen by 2030, could give us a solid opportunity to find evidence of aliens.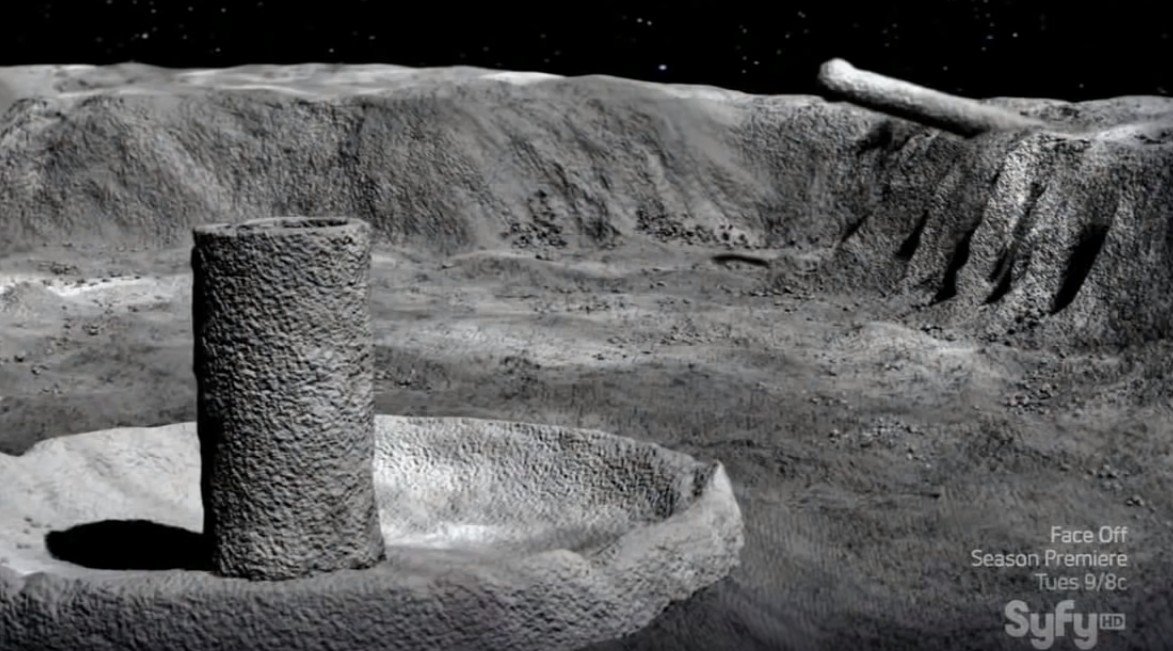 Without an atmosphere or geological activity like earthquakes to destroy ancient artifacts, ET fossils or the technology left by space accidents could last thousands of years on the satellite. NASA has also plans to build a permanent base on the Moon since 2028. Astronauts living in the outpost will drill ice into the south lunar pole and test the technology that will be used for the first manned trips to Mars.
Professor Loeb urged NASA to also look for evidence of aliens. "The opportunity to discover signs of extraterrestrial life offers a new scientific incentive for a sustainable base on the lunar surface", Wrote the astronomer. "The moon is known for its romantic charm, but astrobiology offers a twist to this notion. "We hope the moon will inform our civilization that we are not alone and that someone else is waiting for us".