Laurent Simons will not only graduate from an electronic engineer in a short time, he also wants to seek immortality through technology.
It is a prodigy child or a genius child from Belgium and is on its way to obtain an engineering degree at the young age of 9.
Laurent Simons is studying electrical engineering in the Eindhoven University of Technology (TUE), a difficult course even for students of an average postgraduate age.
The most surprising thing is that Laurent will graduate from college at the age of nine.
Ambitious goals
The child prodigy has ambitious scientific goals: after obtaining a PhD in engineering and a medical degree, Simons' parents told CNN he wants to develop a way to create artificial organs.
To achieve his goal, Laurent plans to embark on a doctorate program in electrical engineering while studying for a medical degree.
Laurent's father told CNN:
The absorption of information is not a problem for Laurent. I think the focus will be on research and the application of knowledge to discover new things. "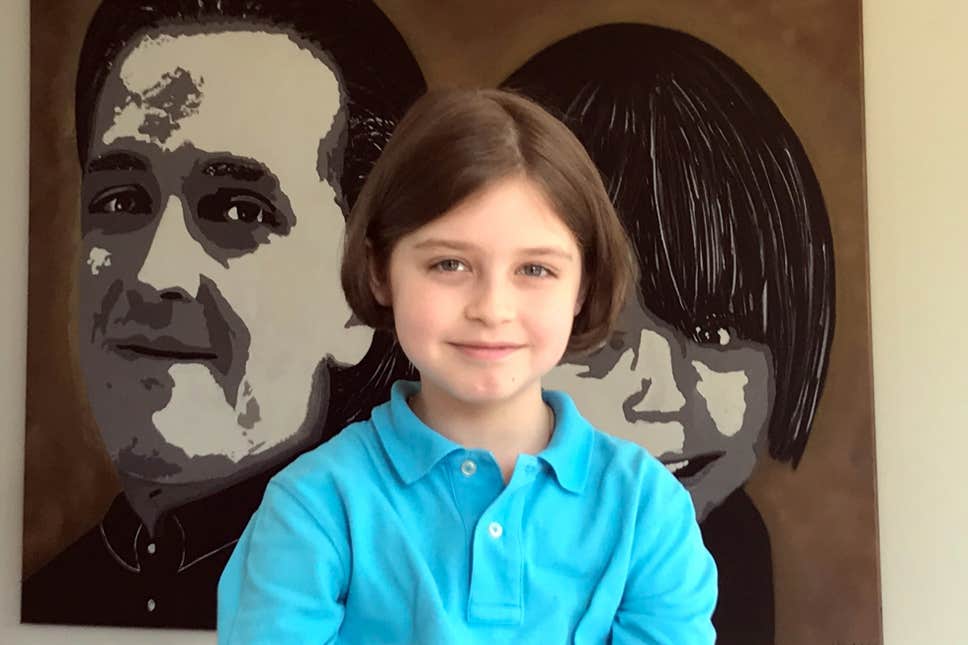 Mysteriously intelligent
The TUE, where Simons is on his way to graduate next month, told CNN that offering accelerated programs for students who can handle them is normal, but that they have never had such a young student.
Sjoerd Hulshof, director of education for the university's electrical engineering program, said in a statement:
Special students who have good reasons for doing so can organize a tight schedule. Laurent is the fastest student we've had here. He is not only hyperintelligent, but also a very understanding child. "
While Laurent comes from a family of doctors, his parents have so far not received any explanation as to why their prodigy son is able to learn so quickly.
But Lydia, his mother, has her own theory: "I ate a lot of fish during pregnancy," he joked.
His progress has not gone unnoticed and is already being sought by prestigious universities around the world.
While Laurent is obviously able to learn faster than most, his parents are careful to let him have fun too.
His parents said:
We don't want him to get too serious. He does what he likes. We need to find a balance between being a child and his talents. "
However, unlike most 9-year-olds, he has already solved what he wants to do with his life: develop artificial organs.
A genius boy who shows great signs that in the near future he will achieve great things that could change the world for the better. Let's hope so!
Source: CNN