Geneticist David Suzuki Says Humans "Are Part Of A Massive Experiment"
We are doing our part to try and spread the word about GMOs, (genetically modified organisms) but we're not the only ones. Multiple public figures, scientists and researchers have been speaking out about GMOs for a number of years. For example, not long ago a former Canadian Government Scientist at Agriculture Canada, Dr. Thierry Vrain (one of many) spoke out against GMOs. Another prominent public figure, Geneticist David Suzuki has been a long time advocate against GMOs, and has been speaking out about how they can be hazardous to human health as well as the environment. Below, I've provided a video example of Suzuki explaining why he feels the way he does about GMOs. Public figures with a wide audience can have a great impact on the consciousness of the masses, they are great 'tools' for waking more people up to the reality that GMOs can be harmful to human health as well as the environment. It's time to pay attention, do your own research and to question what you've been told. We can no longer trust branches of the government that deal with food and health, we must not take their word for it, it's better if you actually look into it yourself rather than blindly believing what your are told.
It doesn't seem to be much of a debate anymore, it's clear that GMOs can indeed be harmful to human health. There is a reason why a majority of countries around the world have permanently banned GMOs, so what's taking North America so long? One reason might be the fact that biotech corporations like Monsanto seem to be above the government and influence policy, but thankfully these things are changing. Big Island, Hawaii has recently banned all GMO products and bio-tech company products. Various bills calling for moratoria on GE food include Vermont, North Dakota, Boulder, Colorado, San Francisco and more.
This large movement against GMOs is not based on belief, multiple researchers and scientists all around the world have shown that GMOs can be harmful. Here is a study that shows how Bt toxins found in Monsanto crops can be damaging to red blood cells, and potentially cause leukemia. Here is another one that shows how GMO animal feed caused severe stomach inflammation and enlarged uteri in pigs. There have been multiple studies linking GMOs to cancer, and a range of other diseases. Scientists all over the world have come together to show their support for the ban of GMOs.
Along with GMOs come the pesticides, which have been linked to cancer, parkinson's, autism and alzheimer's, to name a few.

As you can see, alternative media outlets are not the only ones doing their research. Most who investigate this topic, and do the research for themselves will come to the same conclusions. This is what David Suzuki and many others have done as well.
By slipping it into our food without our knowledge, without any indication that there are genetically modified organisms in our food, we are now unwittingly part of a massive experiment.

The FDA has said that genetically modified organisms are not much different from regular food, so they'll be treated in the same way. The problem is this, geneticists follow the inheritance of genes, what biotechnology allows us to do is to take this organism, and move it horizontally into a totally unrelated species. Now David Suzuki doesn't normally mate with a carrot and exchange genes, what biotechnology allows us to do is to switch genes from one to the other without regard to the biological constraints. It's very very bad science, we assume that the principals governing the inheritance of genes vertically, applies when you move genes laterally or horizontally. There's absolutely no reason to make that conclusion.
Below is an article written by David Suzuki and Faisal Moola. At the beginning concerns with the 210 release of the super-genetically modified corn called 'SmartStax,' are mentioned which has now shown to be harmful to human health and banned all over the world. This article was written in 2009, but still has some good information.
By David Suzuki with Faisal Moola
In gearing up for the 2010 release of its super-genetically modified corn called 'SmartStax', agricultural-biotechnology giant Monsanto is using an advertising slogan that asks, 'Wouldn't it be better?' But can we do better than nature, which has taken millennia to develop the plants we use for food?
We don't really know. And that in itself is a problem. The corn, developed by Monsanto with Dow AgroSciences, "stacks" eight genetically engineered traits, six that allow it to ward off insects and two to make it resistant to weed-killing chemicals, many of which are also trademarked by Monsanto. It's the first time a genetically engineered (GE) product has been marketed with more than three traits.
Canada approved the corn without assessing it for human health or environmental risk, claiming that the eight traits have already been cleared in other crop seeds — even though international food-safety guidelines that Canada helped develop state that stacked traits should be subject to a full safety assessment as they can lead to unintended consequences.
One problem is that we don't know the unintended consequences of genetically engineered or genetically modified (GM) foods. Scientists may share consensus about issues like human-caused global warming, but they don't have the same level of certainty about the effects of genetically modified organisms on environmental and human health!
A review of the science conducted under the International Assessment of Agricultural Knowledge, Science and Technology for Development in 2008 concluded that "there are a limited number of properly designed and independently peer-reviewed studies on human health" and that this and other observations "create concern about the adequacy of testing methodologies for commercial GM plants."
Some have argued that we've been eating GM foods for years with few observable negative consequences, but as we've seen with things like trans fats, if often takes a while for us to recognize the health impacts. With GM foods, concerns have been raised about possible effects on stomach bacteria and resistance to antibiotics, as well as their role in allergic reactions. We also need to understand more about their impact on other plants and animals.
Of course, these aren't the only issues with GM crops. Allowing agro-chemical companies to create GM seeds with few restrictions means these companies could soon have a monopoly over agricultural production. And by introducing SmartStax, we are giving agro-chemical companies the green light not just to sell and expand the use of their "super crops" but also to sell and expand the use of the pesticides these crops are designed to resist.
A continued reliance on these crops could also reduce the variety of foods available, as well as the nutritive value of the foods themselves.
There's also a reason nature produces a variety of any kind of plant species. It ensures that if disease or insects attack a plant, other plant varieties will survive and evolve in its place. This is called biodiversity.
Because we aren't certain about the effects of GMOs, we must consider one of the guiding principles in science, the precautionary principle. Under this principle, if a policy or action could harm human health or the environment, we must not proceed until we know for sure what the impact will be. And it is up to those proposing the action or policy to prove that it is not harmful.
That's not to say that research into altering the genes in plants that we use for food should be banned or that GM foods might not someday be part of the solution to our food needs. We live in an age when our technologies allow us to "bypass" the many steps taken by nature over millennia to create food crops to now produce "super crops" that are meant to keep up with an ever-changing human-centred environment.
A rapidly growing human population and deteriorating health of our planet because of climate change and a rising number of natural catastrophes, among other threats, are driving the way we target our efforts and funding in plant, agricultural, and food sciences, often resulting in new GM foods.
But we need more thorough scientific study on the impacts of such crops on our environment and our health, through proper peer-reviewing and unbiased processes. We must also demand that our governments become more transparent when it comes to monitoring new GM crops that will eventually find their ways in our bellies through the food chain.
Article source:
http://davidsuzuki.org/blogs/science-matters/2009/09/more-science-needed-on-effects…
Source: collective-evolution.com
British government will buy OneWeb for surveillance
The developer of the OneWeb global Internet satellite system, which went bankrupt at the beginning of the year, announced that it had agreed to buy the business and continue its work. Shares in the company will receive the UK and the British branch of the Indian company Bharti Enterprises. In total, one billion dollars will be invested in OneWeb, which should allow to continue launching satellites.
OneWeb is a project to create a global satellite Internet system. To date, the company launched 74 of the 650 satellites planned. Satellites should be located in 12 orbital planes at an altitude of 1200 kilometers. The first batch of satellites was launched by Roscosmos, but it also got most of the launch contracts. Despite this, the operation of the system in Russia is in question: while OneWeb has not been able to obtain the necessary permissions from the Russian State Commission on Radio Frequencies.
At the end of March, OneWeb announced that it had filed for bankruptcy because it was unable to agree with investors on financing because of the global crisis caused by the coronavirus pandemic. According to the Finantial Times, the deal fell through a few hours before the next launch of the satellites, which after that they decided not to cancel. The company filed for a form of bankruptcy that allowed it to sell the assets of another organization so that the project could continue.
On July 3, OneWeb announced that the British government and Bharti Global Limited will become the new owners of the stake in the company. It is the British representative office of the Indian conglomerate Bharti Enterprises, which includes, among other things, the third largest mobile operator in the world – Bharti Airtel. Each of the new co-owners will invest $ 500 million.
The exact details of the deal are unknown, but Bloomberg reports that the new owners will receive shares of 45 percent, and the remaining 10 percent will go to current investors. Although OneWeb, Bharti Global Limited, and the British government have agreed on the terms, OneWeb lenders may reject the deal. It is expected that in the coming months the company will continue to launch satellites into orbit.
In a press release, OneWeb notes that India's Bharti Airtel will use satellite communications in its networks. The benefit to the British government, in addition to the overall strengthening of its presence in space, is not called. However, before that, experts have repeatedly noted that this may be related to the UK's plans to create its own satellite navigation system, which became known after the European Union decided to disconnect the country from its Galileo satellite system.
US coronavirus medicine will cost $ 3120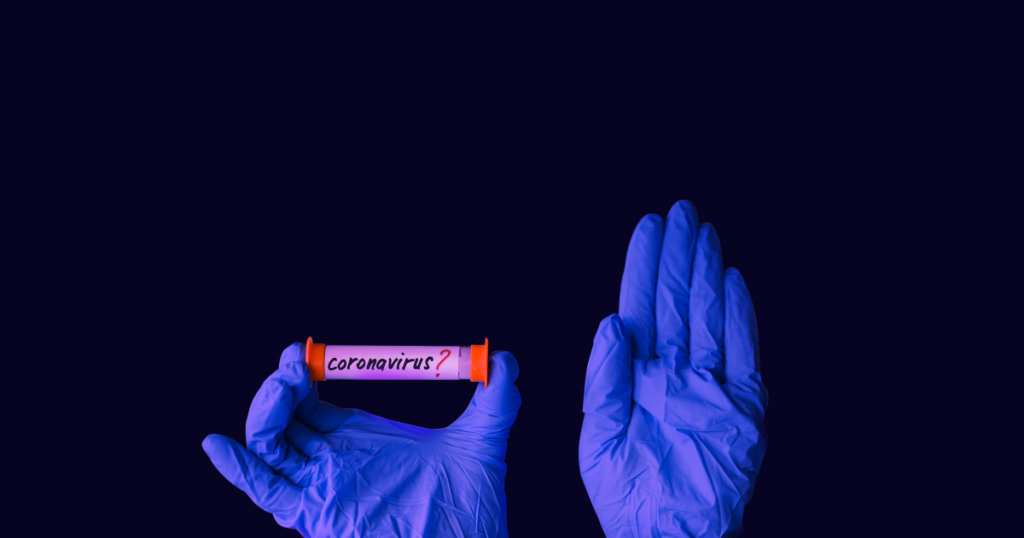 Gilead Sciences, an American biopharmaceutical company, has announced the value of its coronavirus drug. The general course of treatment for 5 days will have a price tag of $ 2,340.
Until September, remdesivir will be sold only in the United States. The cost of a full course of treatment for people with private insurance is $ 3,120, for an ampoule – $ 520. For patients with state insurance, as well as for patients from other countries, the price of the drug will be $ 2,340 per course and 390 per bottle.
Remdesivir was approved in early May for the treatment of coronavirus in the United States. Although the drug was originally developed to combat Ebola, it was not able to show visible results against this disease. But later, the drug had an effect in the treatment of SARS and MERS infections.
A large clinical study by the National Institute of Allergology and Infectious Diseases showed that the drug reduced recovery time by an average of four days, but did not affect the number of deaths.
Since the United States has a fairly large network of insurance institutions, the importance of remdesivir is not only in its benefit to the patient, but also for the healthcare system.
"Based on the example of the United States, an earlier discharge from the hospital will save her about $ 12 thousand per patient," said Daniel O'Day, director general of Gilead Sciences.
Since receiving permission for emergency use of the drug, Gilead Sciences has transferred remdesivir to hospitals to treat patients. The last batches of donated drugs were distributed on Monday, June 29th.
In Germany, for almost 30 years, the authorities secretly gave orphans to pedophiles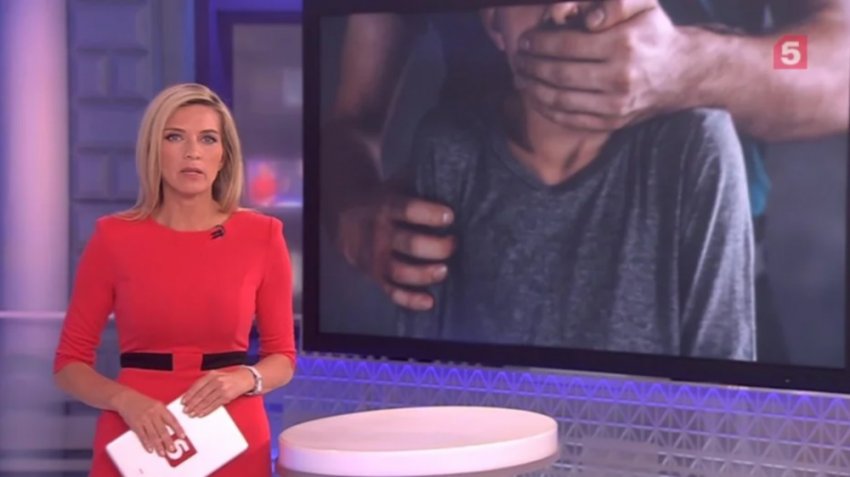 In Germany, the University of Hildesheim published the final report on the scandalous Kentler project – a terrifying social experiment, during which for about 30 years children were given up for adoption to pedophiles, calling it molestation "socialization" and "sexual education," Deutsche Welle writes.
In the 1960s in Germany, people in some circles viewed sex with children not as taboo, but as something progressive. One of the key figures in such thinking was Helmut Kentler, professor of psychology and pedagogy in Berlin. For a long time he was considered a seer and one of the most prominent sexologists in Germany. His books on education sold well, he was a popular expert and commentator on radio and television, and held leading positions in the Berlin center for educational research.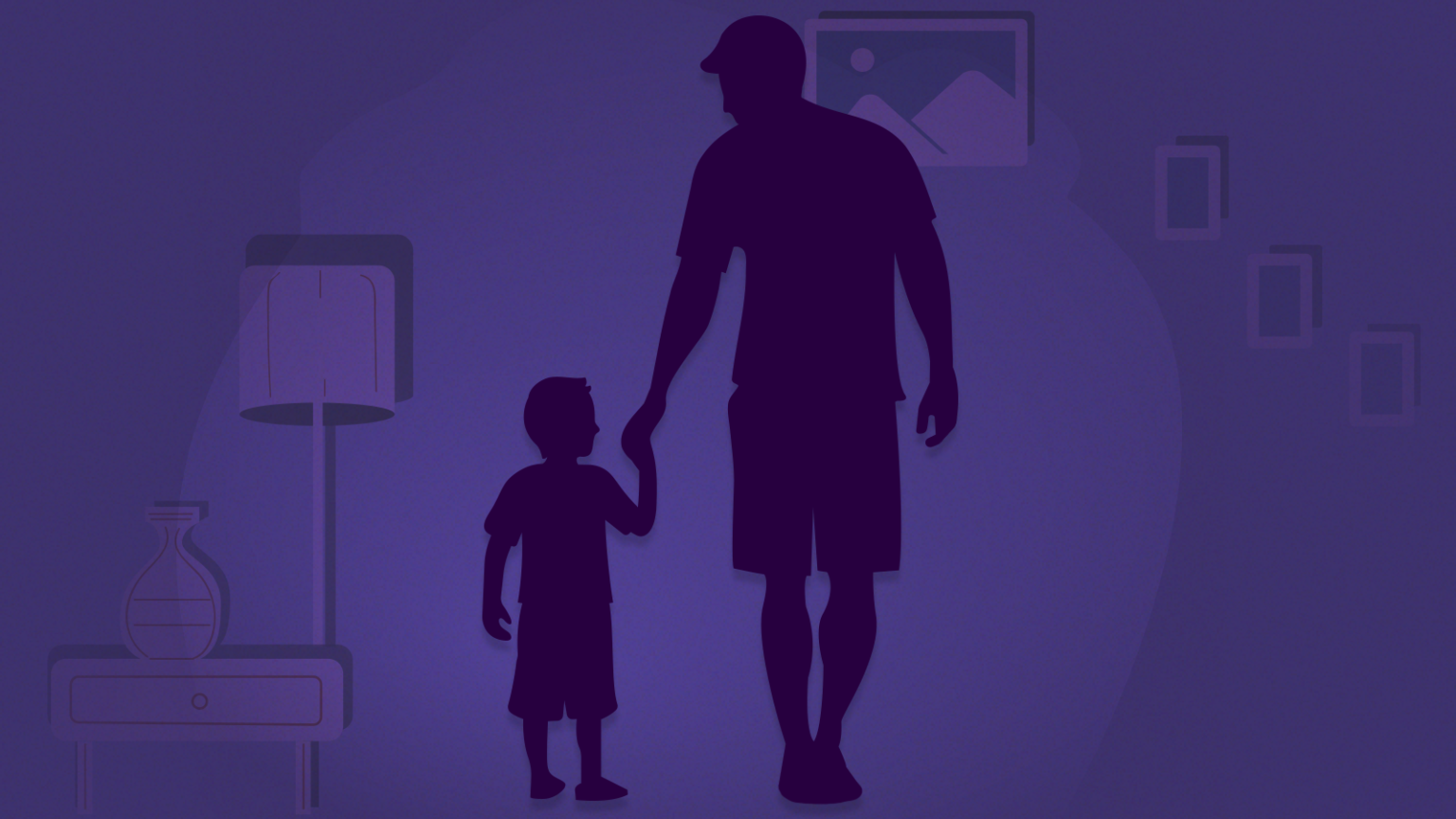 The psychologist founded the theory of "emancipatory sexual education", suggesting that children have the right to express their sexuality. Beginning in the 1970s, he conducted clinical trials in which pedophiles were allowed to adopt homeless teenage boys aged 13 to 15 for their "mutual benefit". According to Kentler, pedophiles could become particularly loving adoptive parents.
By 1988, the professor summed up the results of the first stage of the experiments, calling it successful. He argued that sexual relations between adoptive fathers and minors are harmless and help adolescents quickly adapt to society and facilitate the process of growing up. The fact that the boys entered into adulthood with a broken psyche did not bother Kentler.
The experiments were secret, but were carried out with the full approval of the authorities of West Berlin. In his papers, the psychologist wrote that he "managed to enlist the support of responsible local authorities": from academic institutions to state social welfare services.
For many years, the professor managed to convince the authorities of the normality of his ideas, so he was never prosecuted by the court. By the time his victims made statements, his statute of limitations had expired. The scandal flared up only in 2015; Kentler himself died in 2008.
When the full-scale investigation began, it turned out that there was a whole network in which officials from the Berlin Office for Juvenile Affairs, the city Senate and a number of educational institutions were involved. All of them "accepted, supported and defended" the experiment and its adult participants. In addition, it was possible to establish that among the adoptive fathers were, including eminent scientists from the Max Planck Institute, the Free University of Berlin and the Odenwald school, which are now suspected of pedophilia. (By the way, the Odenwald school was already the subject of litigation in 2014, when a case was launched on the corruption of minor students.) According to Marco and Sven, who became victims of the experiment, one person, The suspect in involvement in this system – the former head of the youth welfare service – is still alive. However, no investigation has yet been made.
The first report on the Kentler experiment was published in 2016 by the University of Gottingen. Researchers then stated that the Berlin Senate did not seem interested in clarifying the truth.
Berlin senator for youth and children Sandra Sheres called the results of the investigation of the University of Hildesheim "shocking and terrifying." She openly expressed her sympathy for the victims and condemned the crimes, which she calls "simply unimaginable." Although the statute of limitations for these crimes has expired, Sheres promised financial compensation for the suffering.