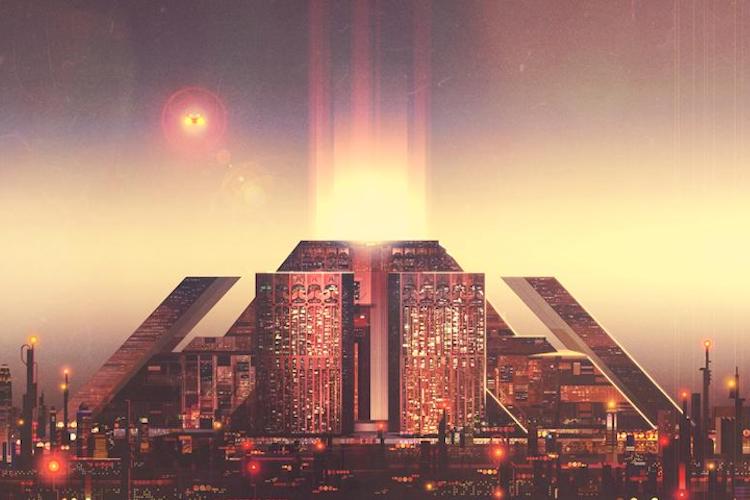 Chilling Report Reveals that Just a Handful of Mega Corporations Control the Fate of the World
Isaac Davis, Staff Writer
Waking Times
So much of dystopian science fiction stories feature an all-knowing, all-powerful private corporation as the dominant authority in a tyrannic and soulless world. According to a new study, this vision of the future isn't all that fictional, as trans-national corporations (TNC's) are growing at an alarming pace, rapidly consolidating control over major industries, and creating a new type of super-governance in our world.
Conducted by Carl Folke et al. of the University of Beijer Institute of Ecological Economics, Royal Swedish Academy of Sciences, Stockholm, Sweden, the 2019 study primarily focused on the influence that multinational corporations have over the biosphere and critical issues surrounding sustainability, but also revealed just how dependent the world is on TNC's.
For years we've known that just a handful of media companies hold sway over 90% of the media we consume, offering up the illusion of choice, but this paradigm extends into other critical sectors.
"You can see it in the environment, where just 100 companies are responsible for over 70 percent of the world's greenhouse gas emissions.
You can see it in technology, where giant tech firms enjoy monopolistic dominance over search, social, and more.
Pharmaceutical companies are so powerful they spawn entire health crises; energy companies are so powerful they can predict climate crises decades in advance.
The communication of science itself is not untouched by these phenomena of corporate consolidation and control." [Source]
Citing the trend towards dominance of relatively small number of companies, the study notes:
Consolidation among corporations, whereby a small number of companies control a large market share of the overall output or sales for a particular product or product type (that is, oligopoly or, at the extreme, monopoly), is a well-known and predictable feature of economic development.

Some 10% of the world's corporations generate 80% of all profits globally.

A handful of transnational companies (TNCs) in the information technology sector control 90% or more of the global market share of search engines, operating systems and social media.

Three investor firms manage over 90% of all assets under management in passive equity funds, and retailers, which form the interface between consumers and global supply chains, also show high levels of concentration.

Such dominance is variously explained by increasing share of returns from growth going to capital rather than labour, the ability of TNCs to navigate regulatory systems opportunistically across multiple jurisdictions, and their capacity to create barriers to entry for smaller firms.
Many people today are beginning to finally understand the damage being done to the environment by TNC's, and the report focused in on consolidation in agriculture and forestry, seafood, agrochemicals, mining and fossil fuels. We've been warning for years of the impact a company like Monsanto can have, but this report shows us the chilling, bigger picture.
Final Thoughts
As the world wakes up to the new future we are creating, our inter-connectedness and inter-dependency is reaching unreal levels. We human beings are hard-wired to become comfortable with our surroundings, and are easily trained to become dependent. The tyranny of convenience is creating dangerous imbalance in this world, and a handful of so-called super corporations are deftly exploiting these trends and positioning themselves for extreme dominance over the environment and our ability to support ourselves.
About the Author
Isaac Davis is a staff writer for WakingTimes.com. He is an outspoken advocate of liberty and of a voluntary society. He is an avid reader of history and passionate about becoming self-sufficient to break free of the control matrix. Follow him on Facebook, here.
This article (Chilling Report Reveals that Just a Handful of Mega Corporations Control the Fate of the World) was originally created and published by Waking Times and is published here under a Creative Commons license with attribution to Isaac Davis and WakingTimes.com. It may be re-posted freely with proper attribution, author bio, and this copyright statement.
Citizens Up in Arms Against 5G Wireless Technology Roll-Out: Are Their Concerns Justified?
Lloyd Burrell, Guest
Waking Times
City council chambers and local officials in the US are facing the outcry of residents frightened by the next generation 5G wireless communications which by all accounts, will be taking over neighborhoods soon.
A resident in Montgomery County, Maryland raised her voice to ask local officials "Why can't we do a real health assessment here and find out what the real health risks are — to our children?" at a public meeting held at the county [9].
What are the risks? More to the point what is 5G?
ABC: Teen Experiences Serious Complications after School Inserts Birth Control Implant Without Parental Consent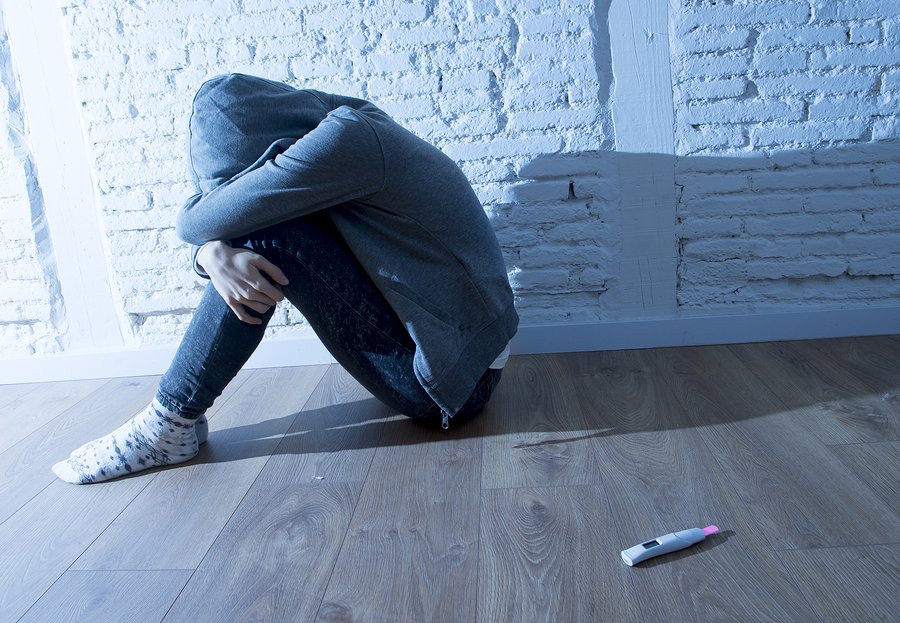 (Erin Elizabeth) A mother of a Digital Harbor High School student in Baltimore, Md. found out her 16-year-old daughter received a birth control implant at school after the teen started complaining about headaches and arm pain.
Nicole Lambert took her to the pediatrician, who discovered that a Nexplanon birth control device was the culprit. It had been improperly inserted by a school nurse three years prior, and needed to be surgically removed.
David Ledyard, attorney for the Lambert's, was contacted by PJ Media, and commented:for comment, who said:
"There's no transparency in the training or certification of the school health centers," he said. "Are they looking at the medical history of the students and doing a full workup before implanting these devices? What is the certification process and training of the nurses?"1
Ledyard has been trying to obtain this information from the school for over a month but has been ignored. Lambert has put in a formal request for her daughter's medical file, but the school has yet to turn it over. Ledyard added:
"It's important to [the mother] that this is not about birth control. If her daughter had needed it, she would have consented to get it."1
The implant was inserted near the back of Lambert's daughter's arm instead of the inside of her upper arm. Her doctor advised immediately taking the implant out to avoid possible complications, including blood clots. Along with the major health issues that the implant could have caused, Lambert was also upset that the implant had been administered by the school without her permission, saying:
"They call me for Tylenol, but they don't call me about birth control."1
A law in Maryland, that dates back nearly fifty years, makes it possible for minors to consent to invasive procedures without parental consent. Lambert said:
"I actually went to the school. I was furious. I was mad, so I went to the school and the nurse told me, 'I don't have to talk to you about absolutely nothing.' I'm like that is my child, I take care of this child, you can talk to me about my child, and they put me out of the school."1
Is Cannibalism the Solution to Food Sustainability in the Future?
Sergey Baranov, Contributor
Waking Times
Sci-fi has a track record of telling us what's next. Video phones, digital tablets, self-driving cars, helper robots, space travel and Artificial Intelligence were all envisioned by Jules Verne, whose 1865 novel From The Earth to the Moon tells a story of Baltimore Gun Club, a post-American Civil War society of weapons enthusiasts who shoot 3 people onto the Moon using a big cannon. Moon landing happens a century later. Herbert G. Wells predicted lasers, biological warfare and automation in his brilliant novels War of the Worlds and The Time Machine.