Cameras Installed in Airline Seats Are Now Surreptitiously Record You During Every Flight, Then Store the Video Files Indefinitely
(Lance D Johnson) If being subjected to radiation and groped at the airport wasn't enough, now airline passengers will be monitored in their seats by CCTV cameras that can randomly take pictures of you, watch you eat, and pick your nose. In Hong Kong, individual camera screens are being installed in every headrest, glaring at each passenger.
Hong-Kong based Cathay Pacific has installed "entertainment screens" in the back of every airline seat. These screens are equipped with cameras that can surreptitiously monitor every passenger's movements and personal preferences. The only place where cameras aren't installed – the airline reassures – is in the bathrooms.
Airline to intimately monitor each passenger to "fulfill business needs"
Cathay Pacific implemented the new policy so they can exploit your behaviors, your personal preferences, and analyze your feedback to improve their marketing and sales. The airline said they may store the data indefinitely or "as long as necessary." The data they collect on passengers includes "information such as previous travel arrangements, feedback about your experiences, details of lost luggage and other claims, your use of our in-flight entertainment system and in-flight connectivity, your images captured via CCTV in our airport lounges and aircraft."
The images will be used to build a detailed database on every passenger. Everything a passenger does at the airport and every program they watch on the plane will be analyzed. Everything they ask for will be scrutinized. Every facial feature and expression will also be analyzed, providing a psychological profile on every passenger. In this way, authorities can predict future behavior and marketers can best exploit passenger's needs and wants.
In an interview Sun Online Travel, a Cathay Pacific spokesperson said, "We will retain the personal data as long as is necessary to fulfill business needs."
No guarantee personal information will be kept secure
In their new policy, Cathay Pacific reassures that they will do the best they can to make sure personal information is kept secure, but they admit, "no data transmission over the internet … can be guaranteed to be secure from intrusion." In fact, Cathay Pacific suffered a major data breach in 2018, losing personal information on 9.4 million passengers. That information included identity cards and passport numbers.
If hacking wasn't a big enough problem already, the airline also admits that all the personal information they collect can be shared with "third party partners for marketing purposes." Of course, many people will enjoy being exploited over time, as their photos and behaviors are analyzed to "personalize their experience." The entertainment devices can be used to make video calls in-between seats and to contact the flight crew. Still, many passengers are not comfortable with big brother staring them in the face during the flight and monitoring their every move.
Cathay Pacific isn't the only airline to roll out individual in-flight cameras for every seat. United Airlines, Delta, American Airlines and Singapore Airlines have all rolled out their own version of mid-flight surveillance in the past year. The devices, equipped with cameras, have come under scrutiny from passengers. The airlines were eventually forced to cover up the cameras to "reassure customers" that they weren't being exploited 24-7.
Still, it appears that airlines are becoming much like Facebook, Google Android devices, and spy machines like Amazon Alexa. They are mining your personal data and behaviors to create a psychological profile on you so they can manipulate you into being a good little consumer or an obedient subject of an ever-encroaching police state.
For more on this topic, check out PrivacyWatch.News.
Photo credit: Zerohedge.com
Source:
https://www.naturalnews.com/2019-08-18-cameras-installed-in-airline-seats-record-you.html
Citizens Up in Arms Against 5G Wireless Technology Roll-Out: Are Their Concerns Justified?
Lloyd Burrell, Guest
Waking Times
City council chambers and local officials in the US are facing the outcry of residents frightened by the next generation 5G wireless communications which by all accounts, will be taking over neighborhoods soon.
A resident in Montgomery County, Maryland raised her voice to ask local officials "Why can't we do a real health assessment here and find out what the real health risks are — to our children?" at a public meeting held at the county [9].
What are the risks? More to the point what is 5G?
ABC: Teen Experiences Serious Complications after School Inserts Birth Control Implant Without Parental Consent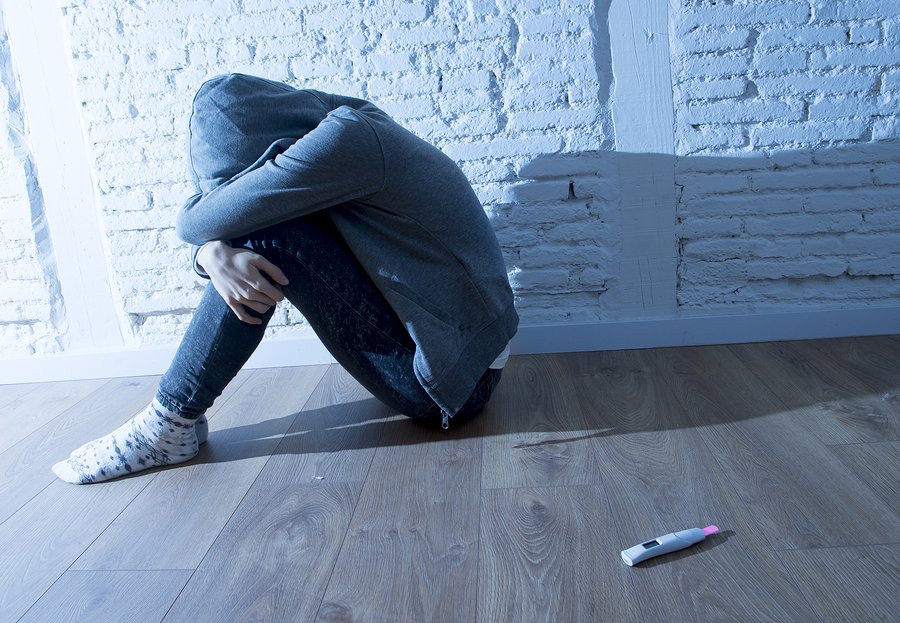 (Erin Elizabeth) A mother of a Digital Harbor High School student in Baltimore, Md. found out her 16-year-old daughter received a birth control implant at school after the teen started complaining about headaches and arm pain.
Nicole Lambert took her to the pediatrician, who discovered that a Nexplanon birth control device was the culprit. It had been improperly inserted by a school nurse three years prior, and needed to be surgically removed.
David Ledyard, attorney for the Lambert's, was contacted by PJ Media, and commented:for comment, who said:
"There's no transparency in the training or certification of the school health centers," he said. "Are they looking at the medical history of the students and doing a full workup before implanting these devices? What is the certification process and training of the nurses?"1
Ledyard has been trying to obtain this information from the school for over a month but has been ignored. Lambert has put in a formal request for her daughter's medical file, but the school has yet to turn it over. Ledyard added:
"It's important to [the mother] that this is not about birth control. If her daughter had needed it, she would have consented to get it."1
The implant was inserted near the back of Lambert's daughter's arm instead of the inside of her upper arm. Her doctor advised immediately taking the implant out to avoid possible complications, including blood clots. Along with the major health issues that the implant could have caused, Lambert was also upset that the implant had been administered by the school without her permission, saying:
"They call me for Tylenol, but they don't call me about birth control."1
A law in Maryland, that dates back nearly fifty years, makes it possible for minors to consent to invasive procedures without parental consent. Lambert said:
"I actually went to the school. I was furious. I was mad, so I went to the school and the nurse told me, 'I don't have to talk to you about absolutely nothing.' I'm like that is my child, I take care of this child, you can talk to me about my child, and they put me out of the school."1
Is Cannibalism the Solution to Food Sustainability in the Future?
Sergey Baranov, Contributor
Waking Times
Sci-fi has a track record of telling us what's next. Video phones, digital tablets, self-driving cars, helper robots, space travel and Artificial Intelligence were all envisioned by Jules Verne, whose 1865 novel From The Earth to the Moon tells a story of Baltimore Gun Club, a post-American Civil War society of weapons enthusiasts who shoot 3 people onto the Moon using a big cannon. Moon landing happens a century later. Herbert G. Wells predicted lasers, biological warfare and automation in his brilliant novels War of the Worlds and The Time Machine.