Regulators made it clear that the company will not receive permission to resume flights.
Boeing announced the suspension of production of 737 MAX generation passenger aircraft from January 2020, informs The Guardian. This decision was made in connection with the conclusion of regulatory bodies.
The production of the 737 MAX model aircraft continued despite two air crashes: in Jakarta (Indonesia) in October 2018 and near Addis Ababa (Ethiopia) in March this year. As a result of the tragedies, 346 people died, there were no survivors. Shortly after these events, about 20 states, including Germany, the UK, Austria, France, Russia, Singapore, the USA, Vietnam and others, closed their airspace for Boeing 737 MAX flights.
Based on the results of subsequent investigations into the causes of accidents, experts identified numerous errors – from the design and operation of the MCAS (Maneuvering Characteristics Augmentation System) to the pilot training program itself.
All this time, the company worked to eliminate shortcomings and planned to return the aircraft to operation by the end of the year. Boeing has 400 ready-made vehicles of this model in storage. However, the US Federal Aviation Administration (FAA) and other authorities have not approved the continued use of the Boeing 737 MAX. Moreover, at a congressional hearing last week, it turned out that after the first crash of the 737 MAX, the Federal Aviation Administration announced a possible repetition of the tragedy – moreover, it was not a single case, but 15 disasters.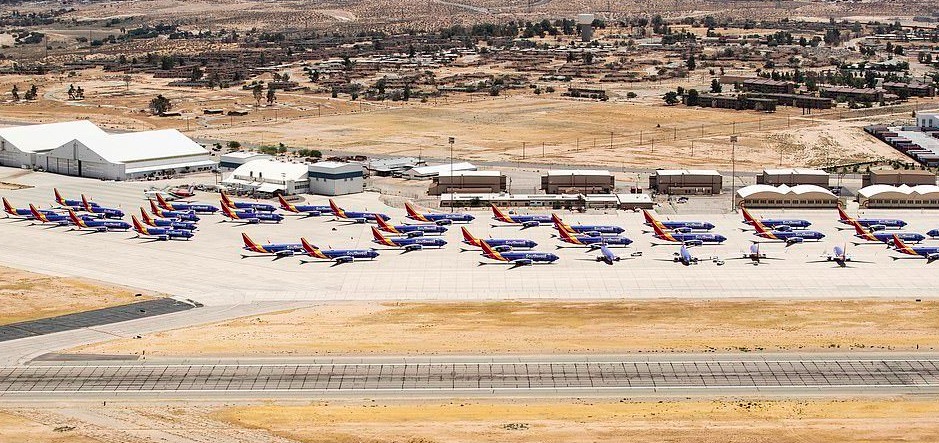 "The safe return of the 737 Max to service is our priority," says, meanwhile, a company statement.
"We know that the process of approving the operation of the 737 Max and determining the appropriate training requirements for pilots must be thorough and reliable so that our regulators, customers and the interested public are confident in the updated 737 Max."
According to representatives of the aircraft manufacturer, this decision will not entail a reduction in the staff, but still affect suppliers. Information regarding the financial side of the issue and, consequently, losses, was promised to be provided at the end of January.