There are probably fewer people who have seen ball lightning than those who have met a ghost. And even fewer of those who, after meeting with this phenomenon, began to study it. Having become scientists, such lucky ones surprise us with their hypotheses.
Ball lightning and ghosts
The comparison with ghosts is no coincidence. According to the British Ghost Club, a research organization that researches the paranormal, the hallmark of most ghosts is their silent appearance and disappearance. The same can be said about ball lightning.
Ghosts are capable of taking any form, including creating some kind of spherical formations. In addition, it is also a bunch of electric charge. Is it not for this reason that there are more pictures of ball lightning (they can be counted on one hand) than pictures of supposedly ghosts? Hence the version appeared that ball lightning, like ghosts, is a consequence of hallucinations or a disturbed psyche.
Common hypotheses
If we collect exclusively scientific versions of the origin of ball lightning, then even their summary will make a decent volume. Scientists all over the world take this phenomenon seriously, but at the same time they can neither theoretically explain it, nor experimentally reproduce it in laboratory conditions, nor even reliably document it.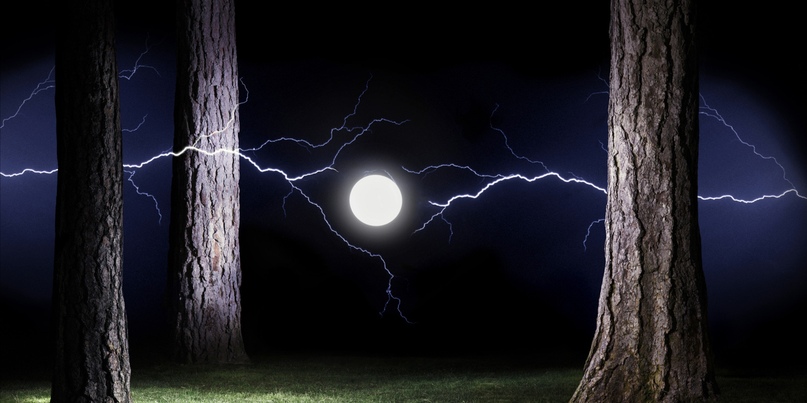 The famous physicist Pyotr Kapitsa believed that ball lightning is a gas discharge moving along the lines of force of a standing electromagnetic wave between clouds and the earth. Another Russian scientist, Boris Smirnov, suggested that this is a plasma cellular structure that stores its energy supply.
At the moment, only a reminder on how to behave when meeting with an uninvited guest is effective, in particular, not to make sudden movements and try to minimize air fluctuations. Unpredictability of ball lightning behavior and violation of the above rules are fraught with death or severe injury.
Ball lightning – from another dimension
One summer afternoon in the early 1980s, an Italian teenager sat in his bedroom and watched an afternoon thunderstorm sweep across the Roman countryside. Suddenly, a ball of light, the size of a soccer ball, appeared in the corner of the room. No heat, no smell – the ball hovered about a meter in front of him and rose slightly above his head.
The dark yellow impenetrable ball hovered for only a few seconds, then it disappeared as silently as it appeared. The teenager didn't even have time to get scared.
What he saw interested Andrea Aiello so much that, having studied physics, he began to work within the walls of the German Max Planck Institute for the Science of Light, where he develops his own theories about this phenomenon. The most likely explanation is that he witnessed ball lightning, a rare form of atmospheric electricity that can float smoothly above the ground inside or outside buildings and even pass through closed windows.
Some scientists believe that ball lightning is the result of a discharge of electrical energy during severe thunderstorms. Others think that this natural phenomenon could have been caused by the lightning strikes themselves. Some believe it is a jumbled mess of electromagnetic field lines wandering the Earth alone. The most bizarre is the next hypothesis that ball lightning is from another dimension.