A large-scale system of ancient tunnels, which archaeologists have been able to discover, covers almost the whole of Europe and stretches from Scotland to the Mediterranean
Archaeologists have discovered a developed network of ancient hidden tunnels, many of which extend throughout Europe. Individual passages that go deep into the bowels of the earth turned out to be so long that they stretch for kilometers.
It is reported that the age of some of the tunnels found by scientists reaches five thousand years. Initially, researchers believed that such passages were used for siege or as secret manholes from the enemy. But later tunnels were discovered, the length of which is comparable to a full-fledged pedestrian subway. They turned out to be so wide that a horse with a cart could fit in them freely.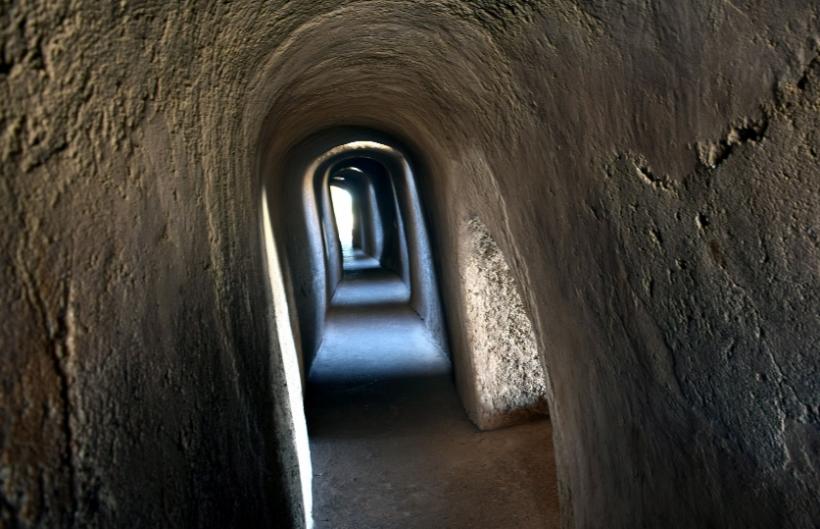 It is noteworthy that only those of the tunnels that were found first turned out to be ancient. Moreover, many of them were created before the founding of the Roman Empire. Who and why created these passages is not clear. Most likely, it will be possible to solve this mystery only if material is found in the moves that will determine the DNA of the builders. Scientists hope that these remains are most likely awaiting discovery somewhere under a layer of stone.
Scientists add that the discovered tunnels are not mentioned in historical chronicles, which is very strange, since their scale is truly huge. The study of ancient underground passages continues.