Archaeologists from the Institute of Archeology at the Russian Academy of Sciences have found a place where four women of different ages were buried. Scientists suggest that the burials were Amazons because they had weapons.
The grave of the Amazons was found in the tomb of the Virgin V, near Ostrogozhsk, Voronezh region. The oldest woman of the deceased, wearing a large ceremonial hat on her head.
Ancient Greek myths about the Amazons are told around the world. This is a nation made up of women who met men from other nations just to conceive children. They killed or sent the boys to their fathers, and the girls were brought up in their traditions.
The Amazons handled their weapons very well. They even burned or cut one of their breasts to make it easier for them to shoot from a bow.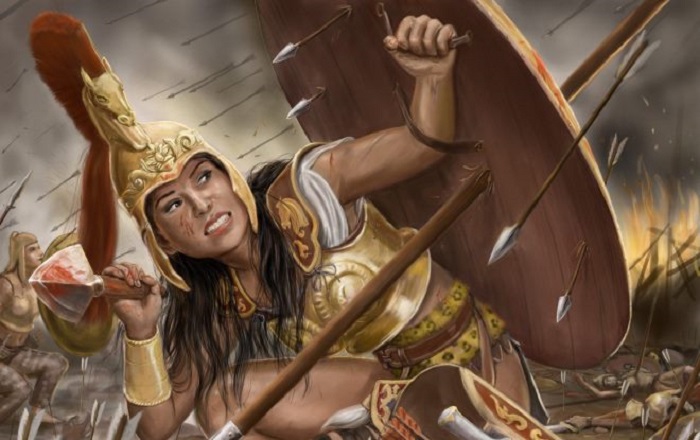 Where the Amazons lived was a contentious issue. Ancient authors point to different places, and some write about the territory of modern Turkey. However, Herodotus believes that the Amazons lived in the area of ​​Meotida, the Sea of ​​Azov and along the Thais (Don) River.
Other ancient authors write that the land of the Amazons were located in Scythia, North Coast, as saying that they were warring with the Scythians and invaded their lands.
The Amazons are mentioned in various ancient documents, including the Russian "Tales of Provisional Years." There is still debate between historians and archaeologists as to whether the Amazons actually existed. For example, there is a version that wives of Sarmatians who used weapons no worse than men are called Amazons.
A new find by Russian archaeologists contributes to these disputes, proving that the Amazonian homeland is not Turkey but the Don lands.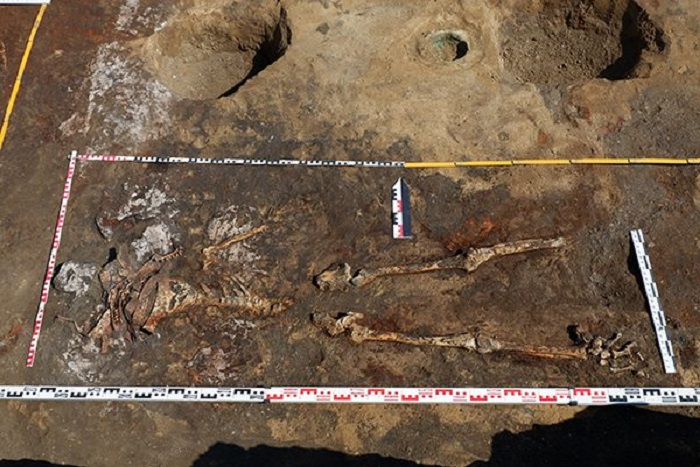 The grave of the Virgin V tomb contained the skeletons of a girl of about 12–13 years and women of 20–29 years, 25–35 years, and 45–50 years. The funeral is dated to the second half of the 4th century BC.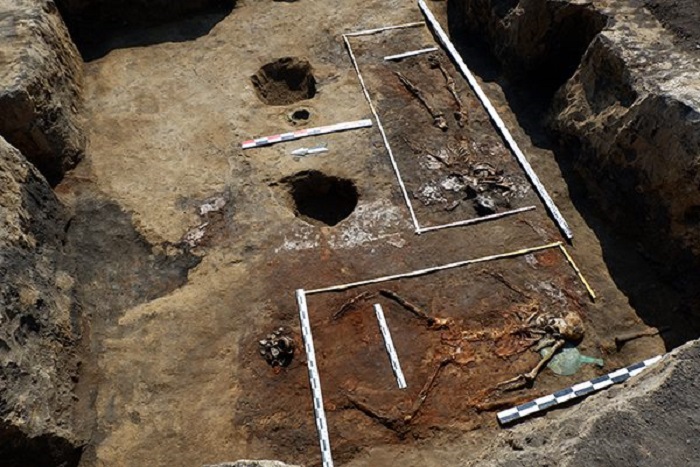 The tomb was reinforced with oak boards, which, however, did not save them from partial looting. In the investigated part of the mound 30 iron arrows were found as well as an iron hook in the form of a bird, elements of horse harness, ceramic pieces, iron knives, a mirror, two spears, bones of different animals.
The most valuable find was a perfectly preserved head accessory made of gold. Such "hats" are called calafes and were previously found only in the richest "royal" Scythian mounds.