Ancient Roman Cemetery is Full of Mysterious Headless Skeletons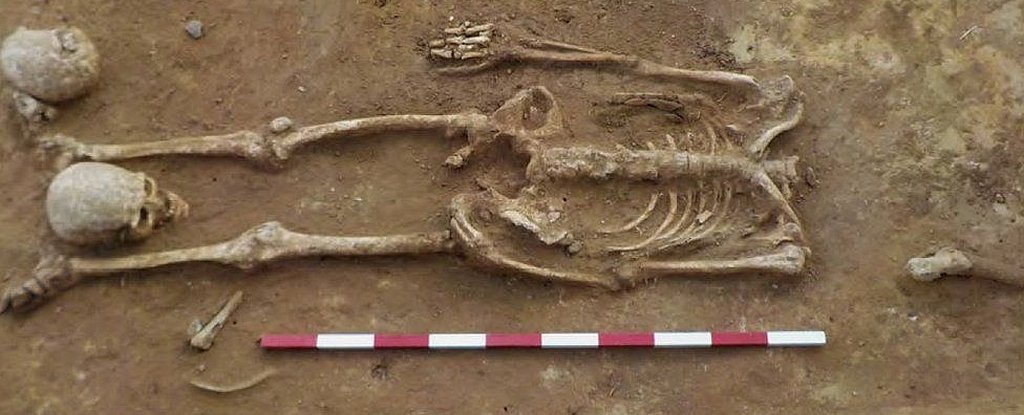 (Archaeological Solutions)
In England, excavations for developments of the housing kind often lead to developments of the archeological kind. While digging holes for foundations in the tiny old town of Great Whelnetham, Suffolk, in eastern England, construction workers found a Roman-era cemetery with a macabre mystery … many of the skeletons were headless, with the skull placed either between the knees, between the feet or even under a knee. Criminals? Vampires? Anti-development zombies? Something worse?
"The incisions through the neck were post-mortem and were neatly placed just behind the jaw. An execution would cut lower through the neck and with violent force, and this is not present anywhere."
Archeologist Andrew Peachey of Archaeological Solutions, an independent archaeological contractor providing archaeological monitoring and research for urban excavations, was called in by developer Havebury Housing Partnership to investigate the cemetery, which contained 52 skeletons of which 17 had their heads removed and placed elsewhere. Seventeen more were "deviant" burials where the skeleton was face down or in a fetal position. There were also 4 skulls with no bodies. (Photos of the remains can be seen here.) The rest of the bodies were placed with heads intact in the usual face-up burial position. Peachey's initial analysis determined that the cemetery was from the 4th century CE and that the headless bodies were not the result of executions.
"This appears to be a careful funeral rite that may be associated with a particular group within the local population, possibly associated with a belief system (cult) or a practice that came with a group moved into the area."
But what kind of cult? Peachey tells the East Anglian Daily Times that headless burials such as these are extremely rare in Britain. He also pointed out a second mystery – the deceased appeared to be healthy when they died. Most were middle-aged or older (with a few children under 10) and in good shape.
"They were well nourished, and several had very robust upper arms/bodies consistent with a working agricultural population."
Peachey proposes that they could have been slaves or a labor force brought in to work the fields, but the care used in the removal of the heads and their placement suggests these were members of the community and buried with respect. He has no explanation for why they died so healthy – although many had dental problems, most had healed, and evidence of tuberculosis was common in 4th century agrarian communities, so they weren't killed by the disease nor beheaded postmortem to prevent them from rising and spreading the disease again.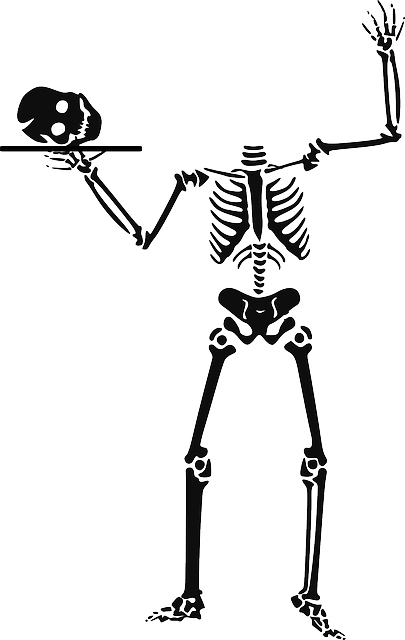 The people of the Pacific island of Kiribati exhume their dead and remove their skulls to be displayed as sign of reverence in hopes the spirit will protect them. Could a similar culture or cult in 4th century England had a similar practice?
Not surprisingly, the remains have been removed to a local museum and the development is expected to be completed in July. While the skeletons and detached skulls are being analyzed for more information on the who's and why's of the strange burial practice, people will soon be living where they laid undisturbed for centuries. Would you want to move right in or wait for the explanation?
SOURCE:
Scientists Have Reconstructed The Face Of A 9,000-Year-Old Teenager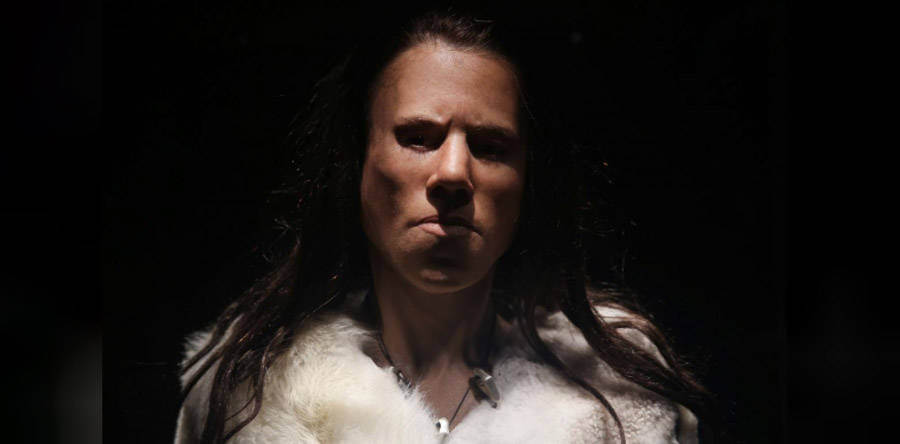 Scientists have managed to reconstruct the face of a 9,000 year old teenager from Greece using technology. Dawn's skeletal remains were buried in a cave in the region of Thessaly until 1993 when they were uncovered. No one knew what the young woman looked like for 9,000 years, but now scientists have an idea of what her appearance was like, Reuters reports.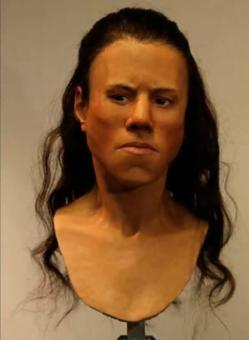 The 9,000 year old teenager, found in 1993 in the Theopetra Cave in the Thessaly region in Greece, lived towards the end of the Mesolithic period. At that time, the Thessaly region was in transition from a hunter gatherer society into one where people grew and made their own food. Scientists chose to call her Avgi, which means "Dawn" in English. The idea for the name came from the fact that she lived at a time of transition which was considered the "dawn of civilization."
There's not much information about the way Dawn lived or how she died, although they know that she was a teenager based on the analysis of her bones and teeth, which indicate that she was aged between 15 and 18 years old. According to the scientists, there is a possibility that the 9,000 year old teenager was anemic and could have had scurvy. There's evidence of hip and joint problems which could had caused her to move with difficulty which led to her death.
Orthodontist Manolis Papagrigorakis, along with his colleagues worked together to reconstruct the young woman's face, thanks to a CT scan of her skull. After that they created the exact same replica of her skull with the help of a 3D printer.
While some parts of Dawn's reconstructed face were based off of the measurements of her skill, other facial features such as eye and skin color were gathered from the common traits of people who lived in that region.
"Having reconstructed a lot of Stone Age women and men, I think some facial features seem to have disappeared or 'smoothed out' with time," Oscar Nilsson, part of the research team, archaeologist and sculptor told National Geographic, adding that women and men today look less masculine.
The 9,000 year old teenager from Greece has noticeable cheekbones and a heavy brow and dimpled chin. Researchers attributed her protruding jaw to chewing on animal skins, which people at that time commonly did in order to make soft leather out of animal skins. The reconstruction of Dawn's face revealed that she seemed to be frowning. Papagrigorakis had an explanation as to why Dawn looked angry.
"It's not possible for her not to be angry during such an era," Papagrigorakis jokingly told Reuters when he was asked why she looks angry.
Source www.valuewalk.com
They discovered a great pyramid of 28,000 years in Indonesia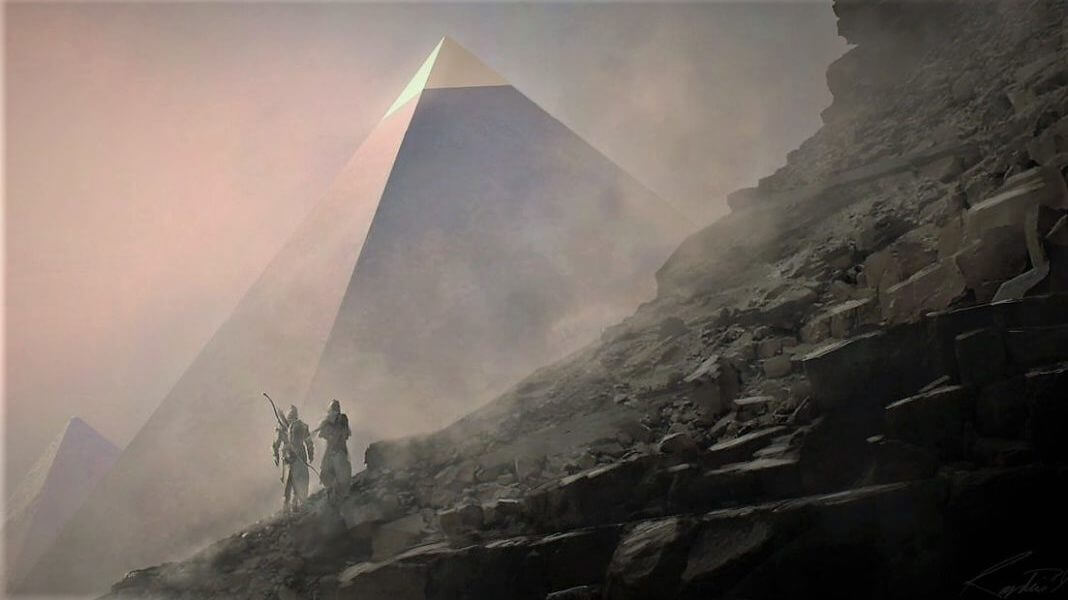 The pyramid has been hidden for thousands of years at the top of Mount Padang in West Java (Indonesia).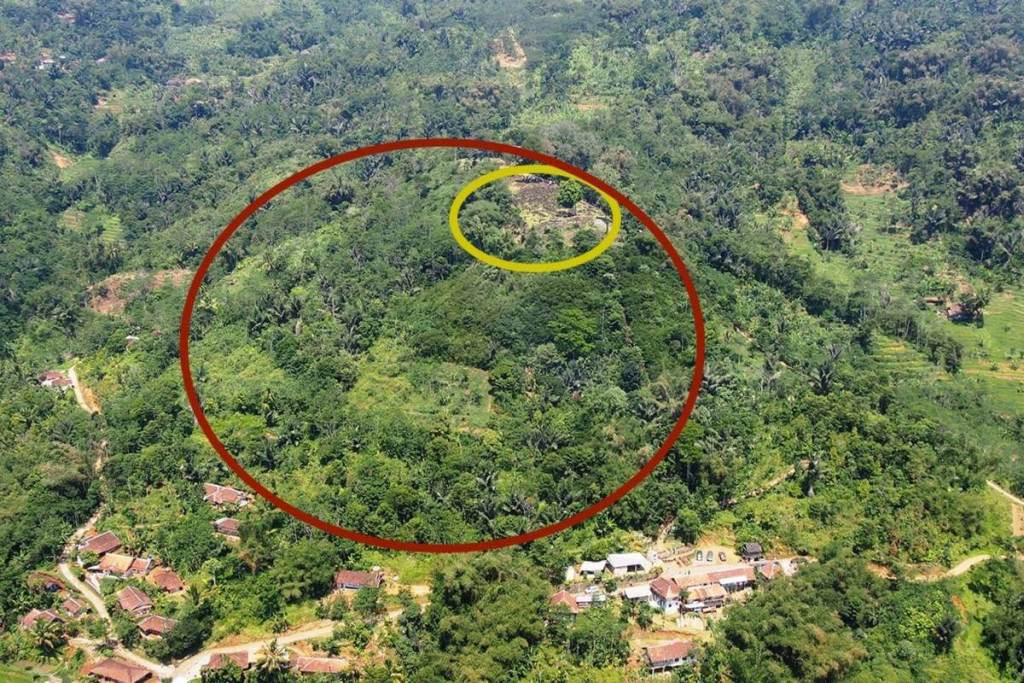 A team of Indonesian scientists and geologists presented on Dec. 12 at the annual meeting of the American Geophysical Union (AGU) for the discovery of a pyramidal structure, tucked under the floor at the top of Mount Padang in Java west.
The structure is located below an archaeological site, which was discovered in the early 19th century, and houses rows of ancient stone pillars. "What used to be seen as a built surface, goes beyond and is a huge structure," explained geologist Andang Bachtiar, who oversaw drilling and soil analysis for the project.
Utilizing a variety of techniques such as soil radar penetration studies, X-ray tomography, 2D and 3D drilling and excavation, researchers gradually discovered several layers of a structure that extends over an area of ​​about 15 hectares (150,000 square meters). It was built for millennia, with layers representing different periods.
In the upper part there are pillars of basalt rocks that framed terraced terraces, with other arrangements of rocky columns "forming walls, paths and spaces". According to the researchers, this layer dates back to 3,000 to 3,500 years ago.
Below the surface, at a depth of about 3 meters, there is a second layer of similar rock columns, aged between 7,500 and 8,300 years. And a third layer, which extends 15 feet below the surface, is more than 9,000 years old and can be up to 28,000 years old, the study shows.
If this data is confirmed, it would be the oldest pyramidal structure known to date. During the analysis, several underground chambers were also detected.
Although the buried structure may superficially resemble a pyramid, it differs from those built by the Mayans, said Living Science Danny Hilman Natawidjaja, principal investigator of the project and senior scientist at the Indonesian Institute of Sciences.
While the Mayan pyramids tend to be symmetrical, this structure is elongated, with what appears to be a semicircle at the front. "It's a unique temple," Natawidjaja said. "Today, local people still use the place exposed on top of the structure as a sacred destination for prayer and meditation, and this may be the path that has been used for thousands of years," he said.
What do you think? Leave your comment below.
Sumerian Anunnaki Archaeological Discoveries, Artifacts, and Recovered Records DOCUMENTARY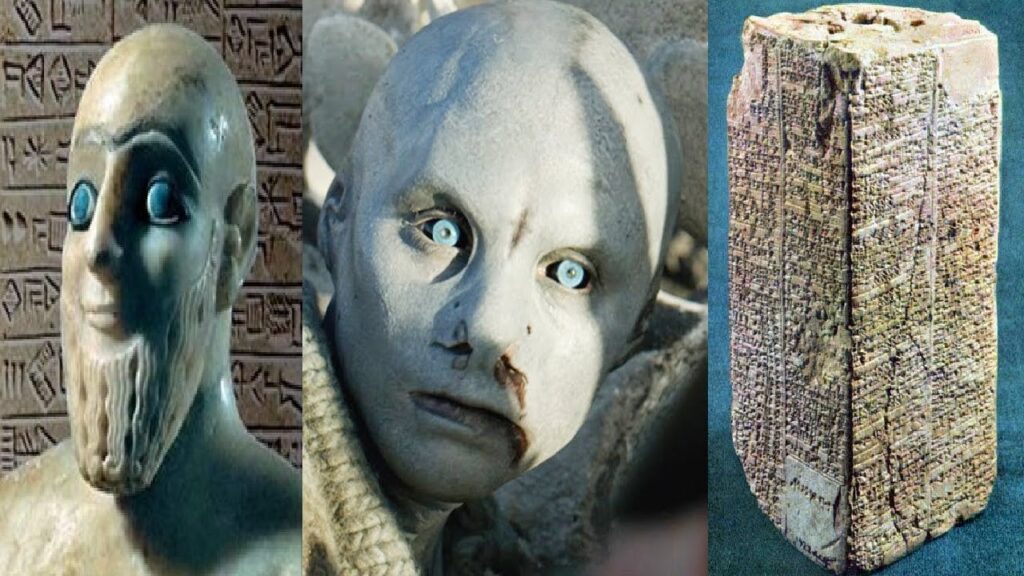 In recent times there have been some astonishing archaeological discoveries in Iraq, the Sumerian cuneiform tablets being some of the most important in history. They show a very different version of history. They explain how Angels were known under the name of Anunnaki or Anannage (great sons of Anu), and they were the founders of their culture. An (Sumerian) or Anu (Akkadian) was the chief God of Sun and Sky, and his name means "The Shining One". Anunnaki were, according to this, "Suns of the Shining One" or "Suns of Light".
The discovery of the existence of the Anunnaki Gods first began in the modern era with the unearthing of the famous city of Nineveh, a once great metropolis in the ancient country of Assyria. Nineveh was once ruled by King Ashurbanipal (668 to 630 BC), who was perhaps the first great collector of archaeological artifacts. Ashurbanipal constructed a Library, trying to piece together the lost history of the human race and the coming of the gods before the destruction wrought by the Great Flood. Today you can find the records of this extraordinary story in the Ashurbanipal Library, composed over some 32,000 clay tablets, all held at the British Museum, each tablet written in the cuneiform language.
Source: ZEG TV HIDDEN FROM THE PUBLIC