A tourist found a thousand-legged creepy beast washed up on the coast of Wales
A traveler walked along the coast of the Irish Sea in Wales and found a creature similar to the mythical Cthulhu – with a thousand tentacles and a keen interest in people.
The man was preparing to call the ufologists, but the Internet suggested: you need not be afraid, but rejoice, because the monster costs a fortune. The sea world still remains largely unknown for the inhabitants of the land, and in fact there is a lot of interesting things in it: from an iguana that looks like a real Godzilla to real mutants. True, according to The Sun, the underwater kingdom still has something to surprise people with.
A tourist named Martin Green was vacationing with his family in North Wales on the coast of the Irish Sea and one evening decided to walk with his son along the water. The man was walking slowly along the shore when he saw an unusual creature on the sand. At first, Green decided that he saw a large snag from a fallen tree, then, approaching it, he thought that it was a piece of a large fin that washed ashore, but here Martin was not right. When the travelers approached the find, they felt uneasy – a large and living creature with thousands of tentacles looked at them.
Looking closely, the man saw that the find consists of many white many-legged shells. Perhaps at first Martin was ready to call Scully and Mulder, but the internet helped him figure out what was going on. Green's son uploaded a photo of the unknown creature to Google and realized that he and his father were very lucky. It turned out that the creepy sea creatures are the so-called Gooseneck Barnacles, crustaceans. They live by attaching themselves to hard surfaces, usually rocks.
Martin and his son were lucky not only because they personally saw unusual creatures, but also because the find could enrich a family. In Portugal and Spain, shells are considered a delicacy and are sold for £ 25 apiece. Considering that, according to the family's estimates, there were about two thousand shells on the snag found on the snag, the potential cost of the find is about 50 thousand pounds. Green did not elaborate on how he was going to deal with the shells – send them back to the ocean or sell them to Spain.
Tattoo and body transformation fan wants to carve the number 666 on his head
A big fan of body transformation, whose tattoos are stuffed from head to toe, decided to go further and carve a rather large number six on his skull.
Victor Hugo Peralta Rodriguez, 50, asked his friend to cut a piece of skin on his head to leave permanent scars, and he plans to continue and add the missing numbers next to it, eventually form the legendary "number of the beast" – 666.
Victor, who is from Uruguay, is covered with hundreds of tattoos that have been stuffed on his body by a master from more than 80 countries.
Even his eyeballs and genitals are filled with ink.
He also has piercings and other modifications like star-shaped implants in his forehead.
Now the circus artist underwent another transformation – "scarification", which consisted of removing a piece of tissue to create engraving on the skin.
He carved a number on his body in the Gothic style, it is the first of three, but in general he wants to form the number 666 on his head.
This number in the book "The Revelation of John the Theologian" is called "the number of the beast" and is usually associated with the antichrist or the devil.
Victor, now living in Argentina, insists that this has absolutely no religious significance for him, he just likes to troll the faithful.
"Just the number six doesn't matter to me," he says. – I do three sixes because I hate religious people, in general what they do does not interest me – I do it because I reject the church."This was done by a colleague and friend of mine here in Buenos Aires at my local Querubin Tattoo studio." "It took about an hour of work to create one of the sixes, and due to the schedule it could not be completed in one session." "There will be a second and final session shortly to complete the work."
Victor said that this operation was performed under local anesthesia, but he still felt some pain during the removal of tissues.
"I've already had seven scars and it is likely there will be others."
Victor has been tattooing for 26 years and is also involved in a circus where he hangs from metal hooks that pierce his skin.
"I was attracted to colorful art from a very young age," he explained his love for ink. – At the age of 13 I got my first tattoo, it was the word "fu .." on the fingers of my left hand, I made it myself. " "Since then, I have never stopped getting tattoos, and today, at 50, I have 95% of my body tattooed, including my tongue and genitals."
Victor also has a number of other body modifications, including 11 subcutaneous implants, metal teeth, a cut and tattooed tongue, various scarring and ear tunnels.
Once he even pierced his scrotum, but now he only wears piercings in his nose, ears and nipples.
"I don't have a lot of piercings right now," he says. "A long time ago I had about 40 on my face, but my favorite was the septum."
The man also admitted that his most painful tattoo was a tattoo on the end of his penis, but even that cannot be compared with the agony of staining his tongue.
"It was very annoying and painful, it was even difficult to breathe for several hours," he recalls.
As for what his family and friends think about all this, Victor said:
"They are used to seeing me like that. They have seen my transformation and are encouraging it. ""There are many people who disagree with this way of life and criticize me for not understanding the tastes of others.""But I don't pay attention to them. I am unique, I do not want to be like anyone, these are my ideas and projects carried out by friends. ""Today I am a beautiful monster."
What do you think of such a bold body transformation? Let us know your thoughts on this in the comments below!
Source: The Sun
There is a monster on Earth – a copy of "Alien"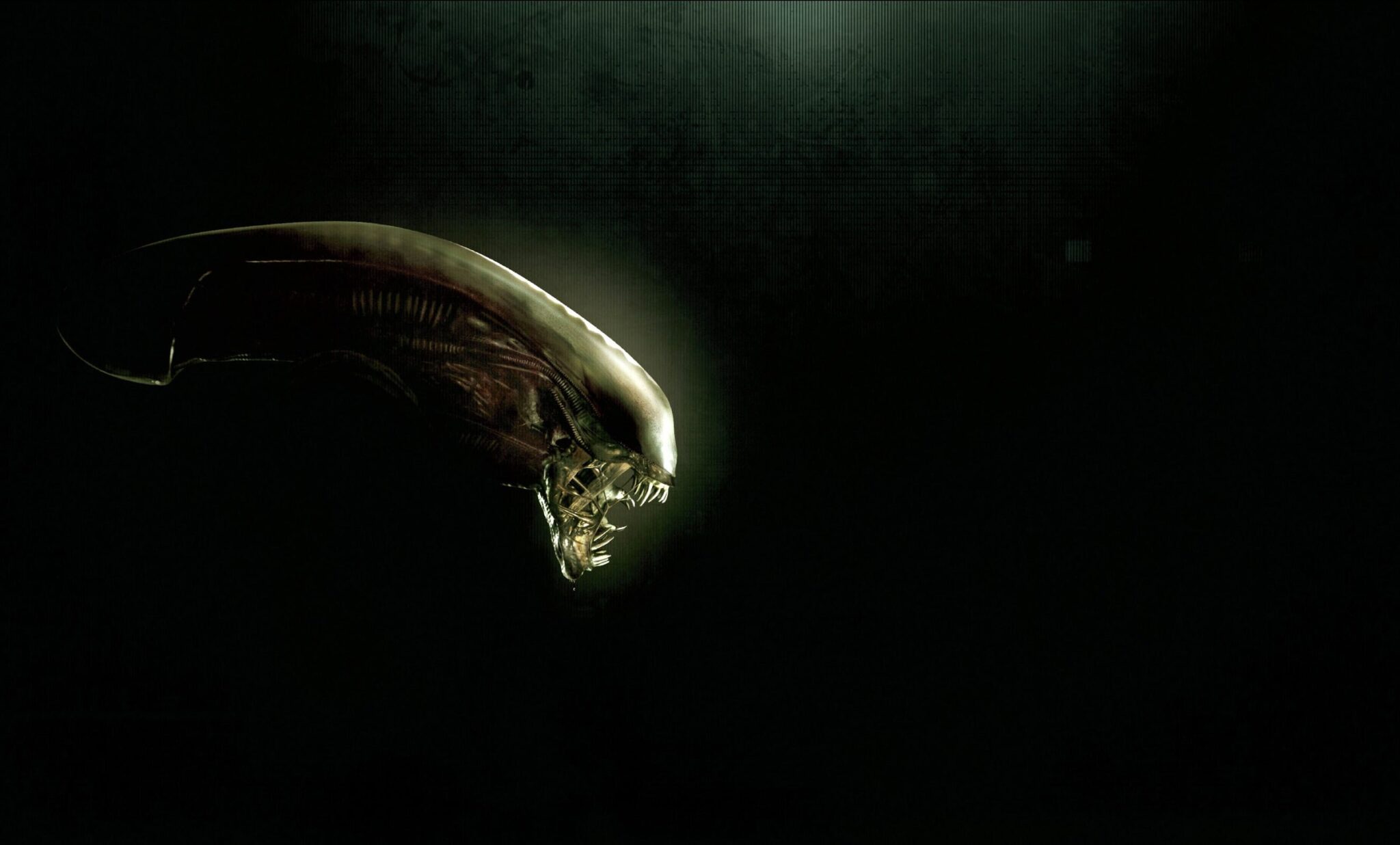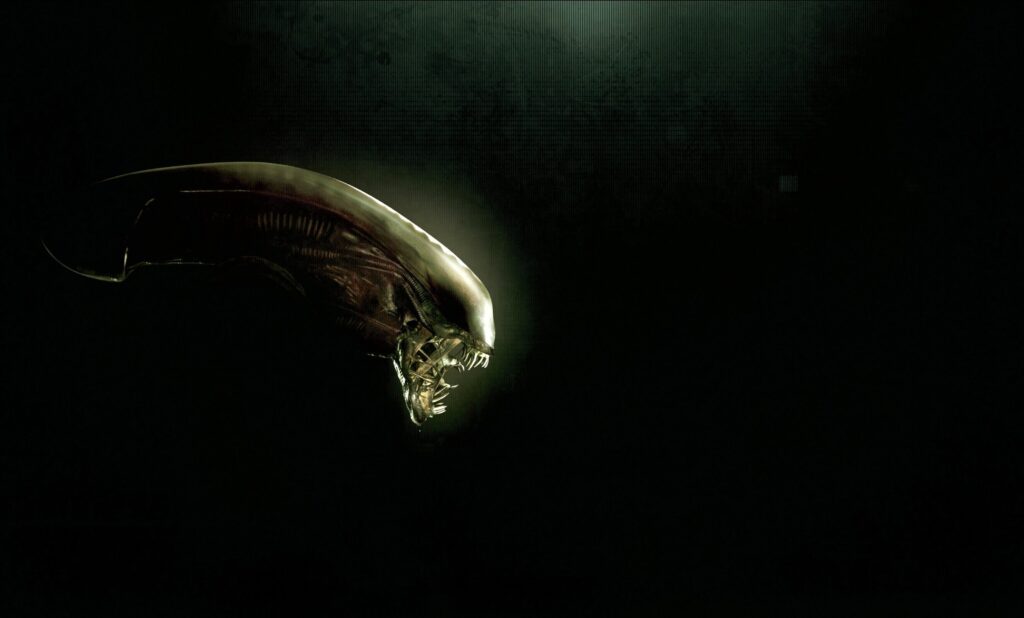 In the depths of the ocean is found a rare shark ,which can reveal their jaws as well, as the famous monster of 'cinematic' space "Alien"!
The species Trigonognathus kabeyai was first discovered in 1986 near the island of Shikoku, but it is so rare that only a few specimens have been caught over the past 30 years.
Researchers from the Taiwan Fisheries Institute caught five sharks during a raid near Donghe city.
The animals are described as having "needle-like teeth that resemble snake fangs (hence the name snake shark), as well as fluorescent pigment in their skin and the ability to extend their jaw to capture prey."
There is almost no information about the lifestyle of these rare sharks. It is known that they migrate from the usual depth of 300-400 meters into the water layers about 150 meters from the surface during the night, in order to then again go into dark waters.
Unfortunately, 4 out of 5 found samples were already dead, and the only living shark, although it was immersed in its usual cold water, died the very next day.
A Russian guy smashed a dinosaur egg on camera and showed everyone what is inside (video)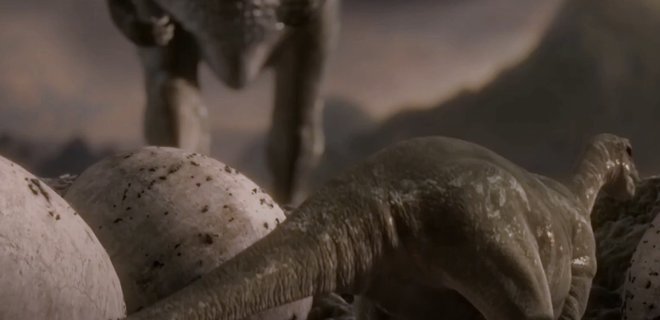 A Russian-speaking TikTok user with the nickname lom162, judging by his profile, is fond of searching for various fossils. In mid-November, he posted an unusual video on the platform that quickly went viral.
The footage shows how a young man holds a large object resembling an egg. The author of the video explained that this is nothing more than a dinosaur egg, and the very next second he smashed it on the rocks.
There was something yellow-green and shiny inside, and as explained by the user, it was yolk.
TikTok users split in the comments. Some admired the unusual find and its contents, while others were horrified by such barbarism. Many noted that the egg could serve science in the hands of paleontologists, or it could be sold for a lot of money. Other users began to put forward versions that the egg may not belong to a dinosaur, but to some other creature. In any case, there was no point in breaking it.
However, a day after the publication of the first video, which made a lot of noise on social networks, the young man showed a new video with another dinosaur egg. In this video, he broke it again.