The image from the network led to the breakdown of Samsung smartphones. The image was shared by an insider of Ice Universe on his Twitter.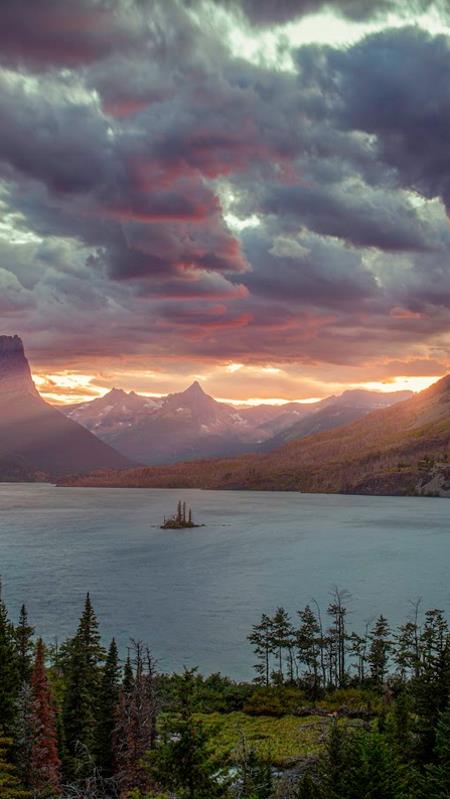 "Never set this picture as wallpaper, especially on Samsung smartphones," said the blogger, emphasizing that the image from the Internet can break the device. Despite the warning, Ice Universe made a link to the landscape with an image of a flooded island in the setting sun "for enthusiasts."
Users of Samsung smartphones in the comments confirmed that the mysterious image can really "kill" the device. In particular, after setting the picture as wallpaper, the phone may reboot or turn off, which is fraught with data loss. The comments explained that the cause of the failure could be an incorrect color profile of the file that the system cannot process.
The author later clarified that Samsung was aware of the problem and had already released a special update. The blogger also published a landscape breaking smartphones on the Chinese Weibo service, noting that when loading the social network automatically changes the color profile of the picture.
Samsung device owners who set the image as wallpaper were advised to remove it through safe mode. If the device does not boot in the selected mode, then a clean installation of Android should be performed on the smartphone.