Four tankers suddenly lost control and sailed in circles in the South Atlantic, west of the southern African city of Cape Town.
Early on Sunday morning, May 31, senior officers aboard the Willowie oil tanker were called to the bridge, where they were informed that their ship and four other ships nearby were somehow mysteriously moving in a tapering spiral, the ability to steer there is no ship, and that all the ships headed for rapprochement.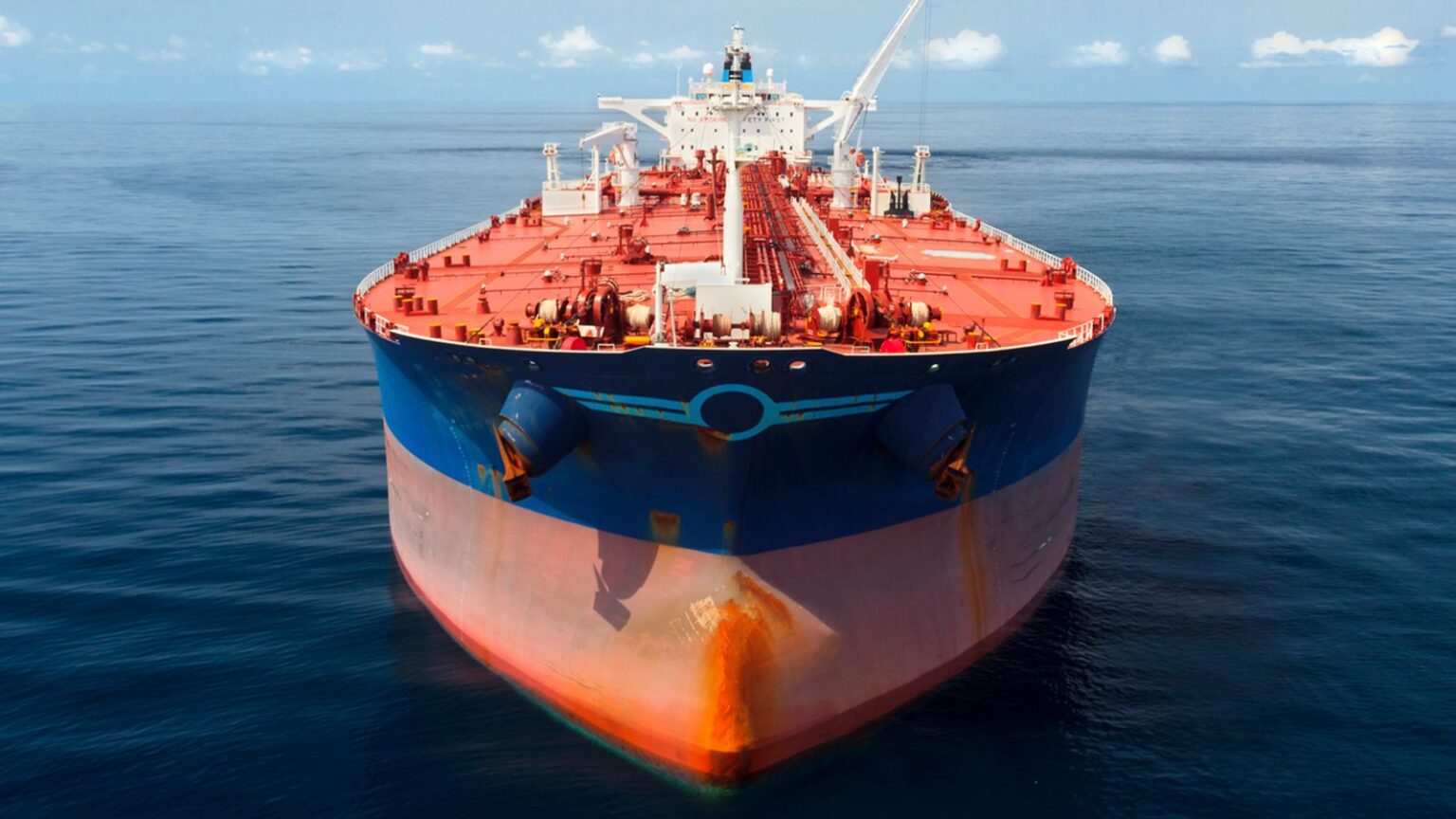 It could be assumed that strong currents pushed ships in a circle, but where the ships sailed in the South Atlantic, west of the southern African city of Cape Town, there were no such currents.
After unsuccessful attempts to regain control of the ship, the crew of the tankers turned off the automation and took control of the ships in manual mode, which avoided a collision.
The incident made scientists try to find an answer about the causes of the anomalies in the area.
Earlier, the European Space Agency discovered something else strange there.
Nobody knows why, but the Earth's magnetic field, which has lost nearly 10% of its strength over the past two centuries, is becoming especially weak in a large region that stretches from Africa to South America, affecting satellites and spacecraft.
Known as the South Atlantic Anomaly, field strength in this area has rapidly decreased over the past 50 years, as soon as the area itself has grown and moved west.
And over the past five years, southwest of Africa, very close to the place where the Willowy sailed, a second center of the minimum intensity of the Earth's magnetic field has arisen.
One of the assumptions regarding this weakening is that it is a sign that the Earth is moving toward a pole reversal – in which the North and South magnetic poles are inverted and swapped.
This switching will not happen immediately and at first several north and south magnetic poles will appear all over the globe.
Not everyone agrees entirely with the official explanation, and they consider that the anomaly that is occurring in the Atlantic Ocean is much more than a weakening of the magnetic field, and they believe that another "Bermuda Triangle" has been discovered and that the boats are in serious danger when navigating those waters.