At the shore of the Japanese Sado Island, a broken wooden boat was found with five human skeletons and two heads separated from the bodies.
On board, the boat had North Korean flags, which is why it is decided that the boat arrived from North Korea. The media did not report whether the two heads belonged to two of the five skeletons found on the boat, or whether those heads were left by two other people.
According to one version, the boat contains the remains of fishermen who have long been at sea. Maybe these people were in a storm, lost control of the vessel, got lost and then slowly died in the ocean of hunger and thirst. So far, the investigation has not yet established how and why these fishermen died.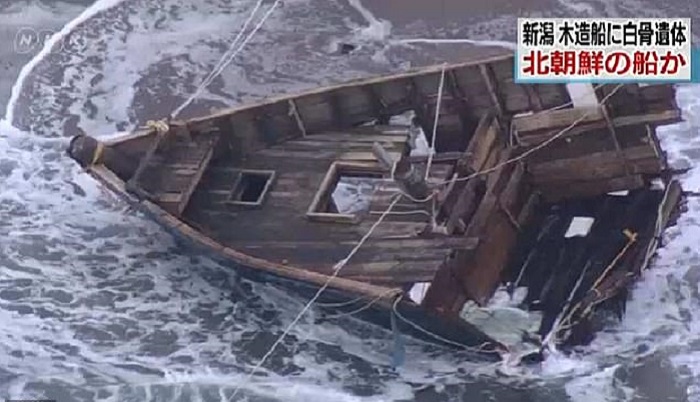 According to reporters, boats from North Korea are often found off the coast of Japan. Sometimes they also contain remains of North Korean bodies. The Japanese call these boats "ghost ships." However, such a large number of bodies found is unusual.
Some say these are lost fishermen, others are sure that the North Koreans are trying to spy on these boats from other countries. North Korea itself has never commented on these incidents.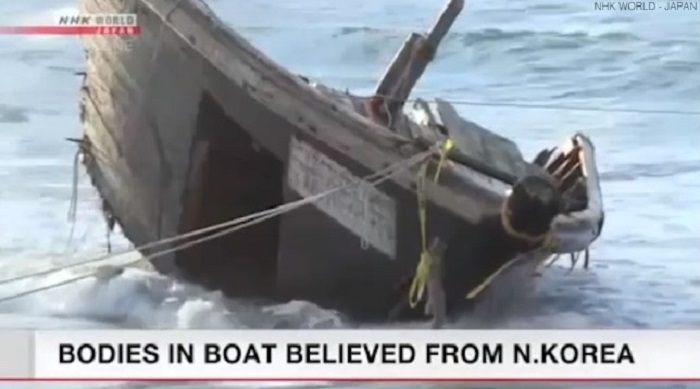 Most likely, due to the great poverty and depletion of resources off the North Korean coast, fishermen sailed farther into the ocean and reached Japanese waters. Due to the lack of maps and the use of primitive navigation tools, it is not surprising that they were lost.
On the other hand, it seems very strange that fishermen spent so much time in a not so large "part" of the ocean between North Korea and Japan without meeting other ships.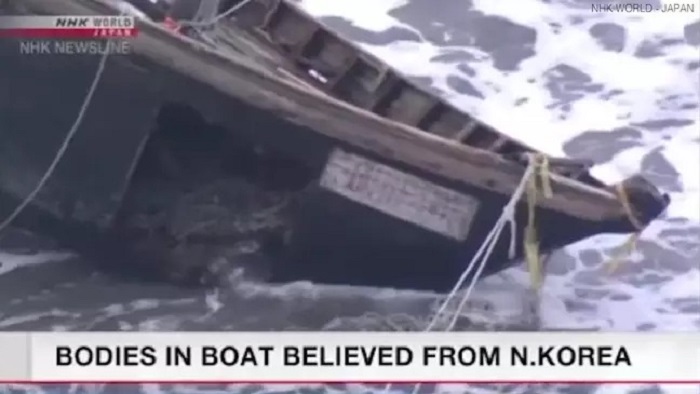 For the first time, a boat with remains of human bodies was spotted on Sado Island on Friday afternoon (December 27) and police were called immediately. They feared a murder had occurred.
Police had to wait another day to investigate the boat when the wind subsided and the waves became lower.