Clifford Simak is one of the most popular and beloved science fiction writers. His "Way Station", "City", "The Goblin Reservation" are known to almost every fan of science fiction, and they are being published and republished until now.
A Choice of Gods is a very typical work for the "mature" period in Simak's work. In general, the term "soft science fiction" is the best suited for the writer – it is gentleness and kindness that first of all characterize all his best works, and "A Choice of Gods" is just one of them.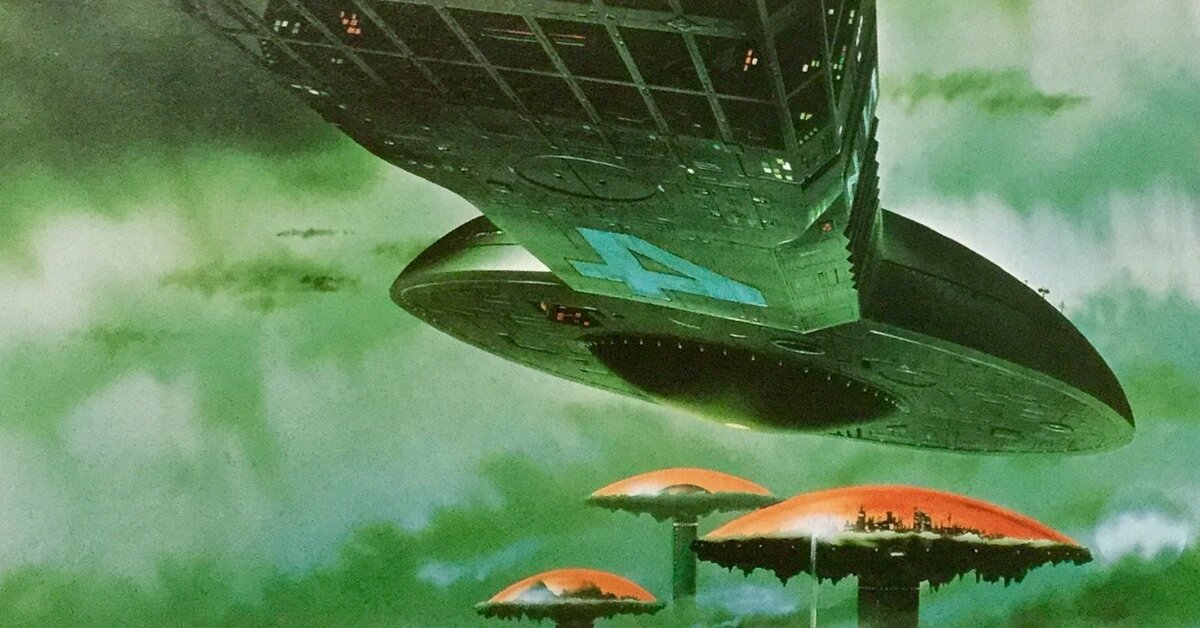 Several thousand years ago, almost all people disappeared from the Earth. Where and how – none of the few (very few) remaining did not understand. Gradually, they got used to their position as Robinsons on their own planet, and the longevity that inexplicably fell on them (the main character at the time of the events described had already exceeded five thousand years) added peace of mind.
And then they showed the ability to telepathy and teleportation over interstellar distances, and the Earth became even more empty – only the main character and his wife, a tribe of Indians and some other people who returned to their primitive way of life, and robots remained on it. Lots of robots.
There is no point in retelling the plot of the novel. And not even so much because it will be some kind of spoiler, but because it, in essence, is almost unimportant – and there are no sharp turns, intrigue, or tension in it. "A Choice of Gods" is not a "plot" prose, it involves a calm, thoughtful reading, understanding of philosophical concepts that Simak clothed in the form of a work of art.
Several ways of human development: technological, parapsychological, the path of unity with nature – are they equivalent? It seems to us, living in the world of technology and science, that this is the only way to develop, but are there really no alternatives? What happens if we suddenly meet with a mind that is infinitely superior and ahead of us in development, so much so that we cannot even realize it?
The novel has quite a lot of parallels with the great "City" (and it's not just about the Hugo Award, which both books received). One aspect worth mentioning is the heirs of human civilization. In this role (which in the "City" is played by dogs) in the "A Choice of Gods" are robots – faithful servants of people who are desperately trying to find a new meaning of existence in a world without owners.
Simak drew a beautiful allegory of human philosophical problems: some robots are trying to resurrect human religion and faith in God, others create their own god (that's really "God from the machine", literally), even if they don't call it that term.
Interestingly, the novel does not have a "logical ending", rather it ends with the great question: "Who are we? Where are we going? Where are we heading?", but unlike the classical interpretation, Simak clearly lets us know that there can be several answers to this question, and all of them are equal.