In July 2019, the so-called 'A Children's book of demons', aimed at readers aged 5 to 10, was released for sale in bookstores in the United States.
The book, written in an entertaining style and with caricatured illustrations, nevertheless contains quite frightening information.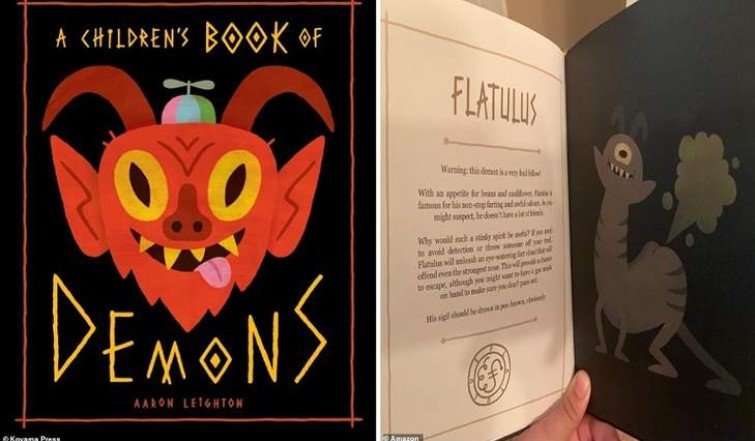 Including a call to summon demons to help the child with homework or to save it from bullying at the harassing school.
The book was published by Koyama Press with drawings by artist Aaron Leyon. The title page calls "Take your colored pencils and draw demons and their signs. "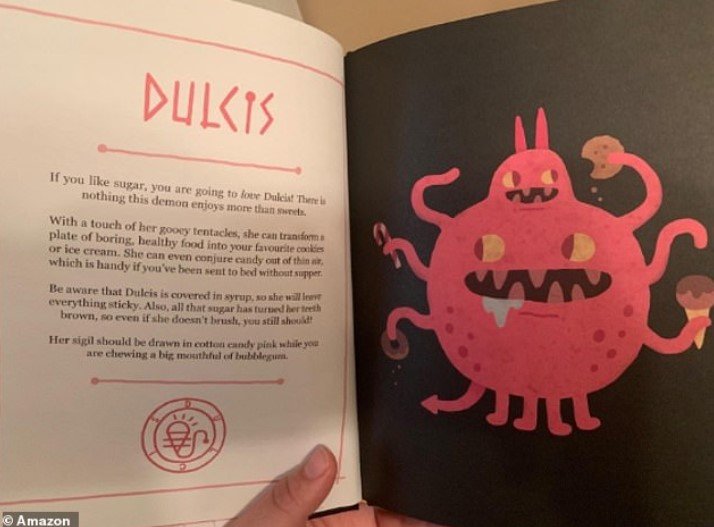 Recently, information about this book reached Catholic priests and one of them, Father Francesco Bamonte, president of the International Association of Exorcists, spoke very keenly about this affair.
According to Bamonte, the book not only calls to invoke demons in our world, but also essentially describes Satanism as "a normal alternative to other religions".
Father Francesco Bamonte wrote on their website that "you are not joking with demons. Whoever invites a child to summon a demon is like a person who puts a grenade in his hands to play with. Sooner or later, the child will pull the pin and the bomb will explode in his hands. "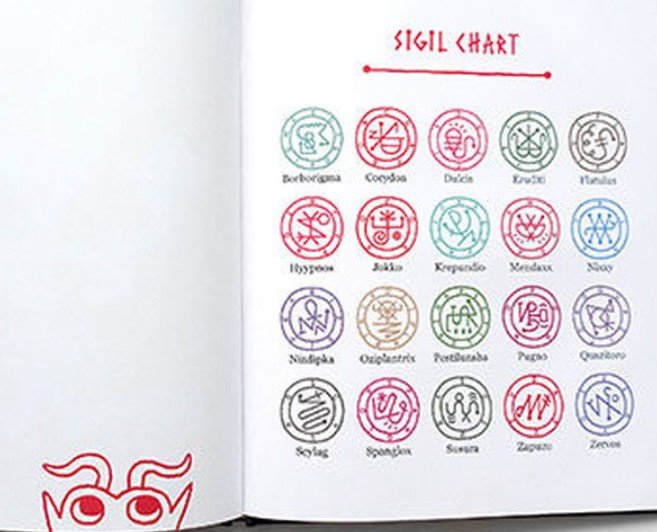 More specifically, Bamonte asked how the book presents a variety of symbols that encourage children to draw in order to invoke various demons. These are surprisingly similar to those found in authentic magic books, known as grimoires, according to the exorcist.
As such, Bamonte berated the author of the book for "simplifying a grimoire as much as possible" and "turning it into a fun game: demonic seals serve as a" phone number "to reach evil spirits."