1. Antônio Vilas-Boas (1957), who claimed to have had sex with a female alien.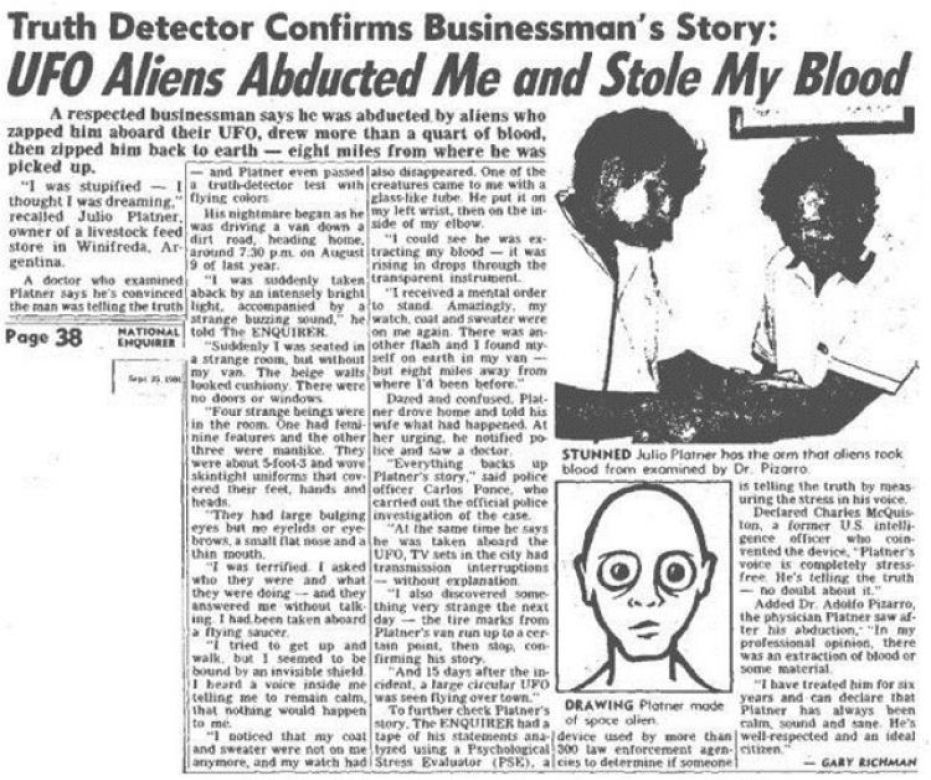 Vilas-Boas was a Brazilian farmer who claimed to have been abducted by aliens in 1957, while working in his fields at night. He said that he was captured by four 5-foot-tall humanoids wearing gray overalls and helmets, who took them aboard their egg-shaped craft.
He claimed that, while aboard the craft, the aliens took blood samples from his chin. Later, he said, he had intercourse with a female alien, whom he described as having blue eyes, long white hair, and bright red pubic and underarm hair. He believed that the female alien had used him for impregnation, and would raise their offspring alone in space. When he was returned to his farm, Vilas-Boas said four Earth hours had passed.
2. Betty and Barney Hill (1961), a married couple whose case became one of the most famous and studied accounts.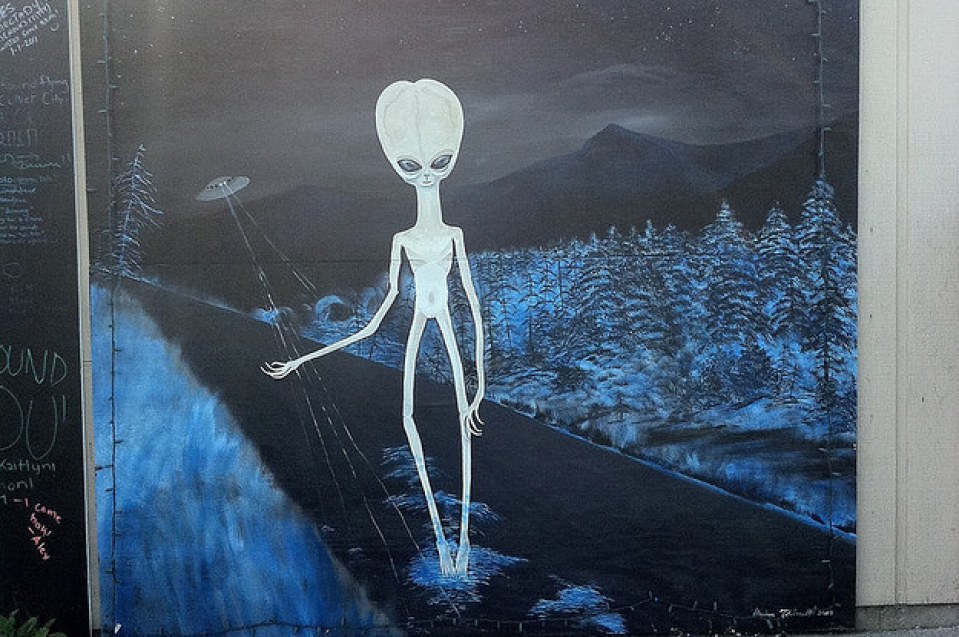 The "Hill Abduction," as it is commonly known, is the first widely publicized American case of alien abduction. At its center were Betty and Barney Hill, a married couple living in New Hampshire. The Hills claimed they witnessed a UFO while driving back on the night of September 19 from a trip to Niagara Falls.
They followed the movement of the craft for some time; eventually, it descended sharply, causing Barney to stop the car in the middle of the highway. When he saw creatures peering at them through the craft's windows, he ran back to his car. The craft then lifted over their vehicle, and the Hills reported hearing and feeling buzzing. The Hills' consciousness went blurry; when they awoke, they'd traveled 35 miles south with no memory of having done so.
They arrived home and realized their watches were broken. Betty reported the incident to the Pease Air Force Base. She began having dreams about the incident; later, both Barney and Betty would be interviewed at length while under hypnosis.
The story became national news after a story was published in the Boston Traveler in 1965; a book about their story, called The Interrupted Journey was published in 1987.
3. Pascagoula Abduction (1973), coworkers who claimed they were abducted by a craft while fishing.
Co-workers Charles Hickson (left) and Calvin Parker (right) were fishing off a pier near Pascagoula, Mississippi on an October evening when they heard a "whirring" sound and saw two flashing blue lights. A smallish, oval-shaped craft appeared before them, from which emerged three pale creatures about 5 feet tall. Hickson and Parker said the creatures had carrot-like growths emerging from the nose and ear areas, and that in place of hands, they had lobster-like claws.
Hickson claimed that he was inspected by a mechanical eye while aboard the craft, while Parker initially stated he did not remember what happened during the event. In an interview 20 years later, though, Parker provided a detailed story of his inspection, including telepathic communication with the beings. Upon reporting the incident to the police, Hickson and Parker were questioned.
They were then left alone in a room with a hidden tape recorder, which police expected would reveal the incident to be a hoax. Instead, Hickson and Parker could be heard nervously discussing the event; at one point Parker states, "I knew all along they was people from other worlds up there. I knew all along. I never thought it would happen to me."
4. Travis Walton (1975), a logger whose crew claimed to see a craft, after which he disappeared for 5 days.
On November 6, 1975, a then-22-year-old Travis Walton and his crew of fellow loggers had finished working and were driving home when they spotted a large silvery disc floating in the sky above a clearing. The driver stopped the car and Walton jumped out, running toward the object.
The craft began to move, and, according to others in the car, Walton began to step back, when a blue-green beam shot out and "struck" Walton. What happened next is unclear, but it seems that Walton's crew left the area, as one of his co-workers called the police from near the town where they lived. When the crew and police officers returned to the site, Walton had disappeared.
A search party looked for Walton while news of the case spread internationally. He reappeared five days later, returning with apparent weight loss and a story about his time inside the UFO.
In 1978 Walton published a book about his experience, aptly called The Walton Experience. His story was also the (loose) basis for the 1993 film Fire in the Sky, though the narrative surrounding what happened in the UFO differs substantially from Walton's account. In 2013, Walton was on an episode of Keeping Up With The Kardashians, which appeared uncomfortable for everyone involved.
5. Frederick Valentich (1978), a pilot who reported a strange craft to Air Traffic Control before disappearing without a trace.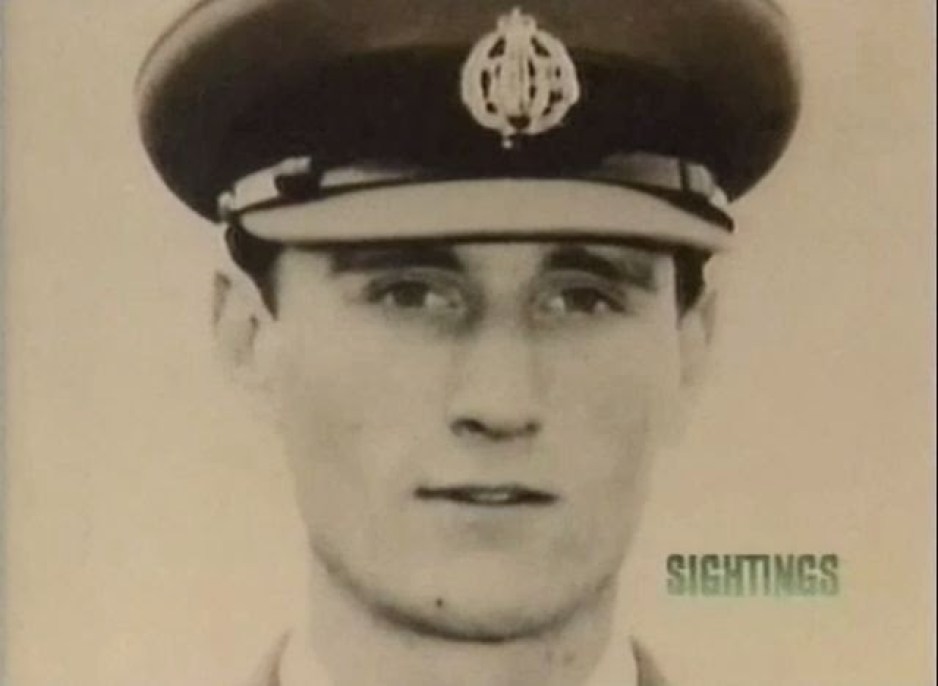 Aspiring pilot Frederick Valentich, 20 years old, was on a training flight over Australia's Bass Strait when he radioed Melbourne's Air Traffic Control to advise that he was being shadowed by an unidentified craft flying about 1000 feet above him.
Valentich said the craft was "orbiting" around his own, and that it emitted a green light. He told ATC that he was suffering engine problems, and, when he was asked to describe the object, said "It's not an aircraft" before the transmission was interrupted by "metallic, scraping sounds." At that point all contact was lost.
A four-day, 1000 mile search was undertaken, but no trace of Valentich or his craft was ever found. Some believe that Valentich had become disoriented, starting flying upside down, and spotted his own lights in the water; others say his disappearance was staged. Others believe that Valentich's account of the mysterious craft, bolstered by witness reports of a UFO over Australia later that night, is suggestion of alien abduction.
6. Whitley Strieber (1985), a horror novelist whose account of his abduction became a best-seller.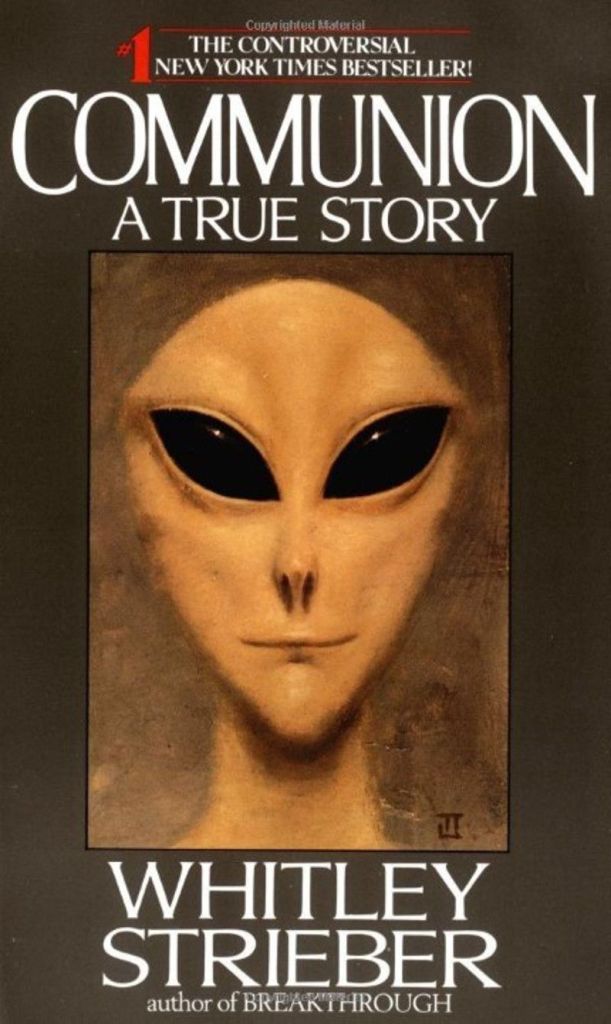 Whitley Strieber, an author of horror novels, alleges that he was abducted by non-human visitors from his home in upstate New York in December, 1985. (Strieber does not specifically state that "the visitors" are alien in nature, though most read his account — the 1987 book Communion — as such.) Communion became a #1 Times bestseller, granting the topic of alien abduction a renewed, widespread public interest. Strieber wrote several non-fiction follow-ups to the story, as well as a number of novels about similar topics. He is currently the host of a pararnormal-themed internet podcast called "Dreamland."
Source www.buzzfeed.com